This video is one of the most soul-driving and inspiring ones you will come across, and it's was done by...
Read More
Everyone at times feels alone and not complete, especially if they do not have "real friends", loved ones or intimate...
Read More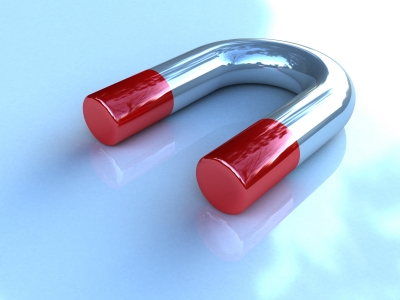 I don't want to be a Bar Magnet but I do want to be positive! And here's why… The basic understanding...
Read More
There's something I truly believe and I want to express on this page… Throughout my life, I have always had...
Read More
This is a video that aims to inspires those defeated by what life may tell them, where in fact they are the true determiners of their life. Given time, anything is possible!
Read More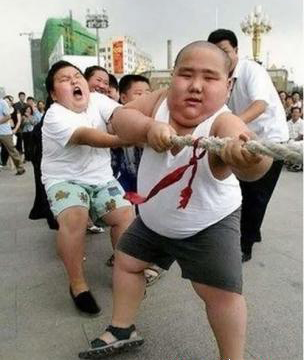 I'm sure you've heard of the law of attraction, but how does it all work. From a young age, I referred...
Read More