Performance Coaching With Michael
---
You may read my Newsletter or watched my YouTube videos, but what if you wanted to speak with me about your own circumstances?
Well you can!
You can schedule a coaching session with me over Google Meet and select a time that is suitable for you by using the scheduler below. Coaching can do the following:
I have coached and mentored people for all kinds of reasons around career, contracting, business development, confidence, mindset and leadership. It has mainly been millennials wanting to build their portfolio careers. I use systems thinking & positive psychology to do this. In addition, I am a trained EMCC coach and mentor, and every session is tailored to suit your needs.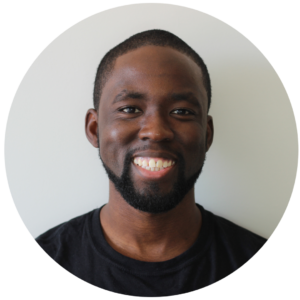 I have helped people who typically asked some of the following:
What is Coaching?
---
A coach is a person who helps someone unlock their potential directed towards a specific aim or cause. It is the job of the coach to guide the client to find the answers through reflection, active listening and effective questions. It is a powerful way to create effective and long-lasting transformations.
Mentoring focuses on imparting advice and expertise, based on experience. This is useful if you want to develop a new skill and maybe a longer-term relationship which is a little less formal. A mentor may use coaching tendencies but doesn't have to.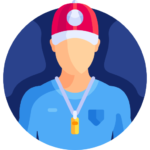 A coach uses some of the following to support you: