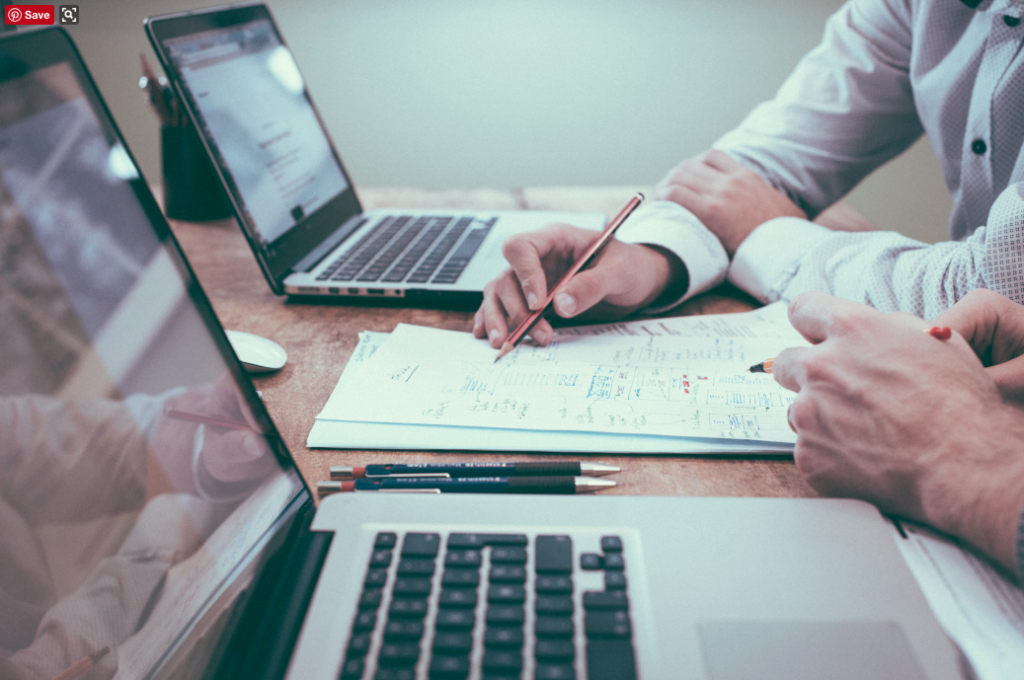 If there is one thing that I love doing in this world it is unleashing the human potential and facilitating actuality into people's lives. I absolutely adore helping people get to the next step systematically, in a personal yet self-sufficient manner. Over the years I have helped people achieve their desired results by strategically positioning themselves for Business and Personal Success.
Respectively these principles are embedded via cognitive, positive, behavioural and personality psychology, as well as ergonomics, project management, business management and marketing.
My key areas of focus are the following:
Personal Brand Business Development: This involves Kickstarting your online service-based business in less than 6 months. You will find the following:

Determining your value, business preferences and credentials
Understand your customer, market and message
Develop a brand and online platforms
Construct your marketing funnels
Launch your info-product or service
Market and manage your business
Leadership & Mindset Management
I am available in London or online via Google Hangouts after 17:00 during the week. In order to book a session, please write to me with your name, your profession, and business problem/need, and what you are hoping to achieve from the coaching sessions. You will receive a response within 2 working days and will be notified of the next steps.
If you require coaching you can book a strategy sessionright here.
Whether we get to work together or not is your choice, but what I do know is that everyone has the power to get themselves from A to B, a coach may be the one thing that enables you to do it more efficiently and more effectively.
For coaching contact me via info@michaeltabirade.com
In your email please include the following:
Subject Line: "Business Coaching – [NAME] [SURNAME]"
What you currently do
Your problem statement
Your expectations and desired results from coaching
I look forward to hearing from you!