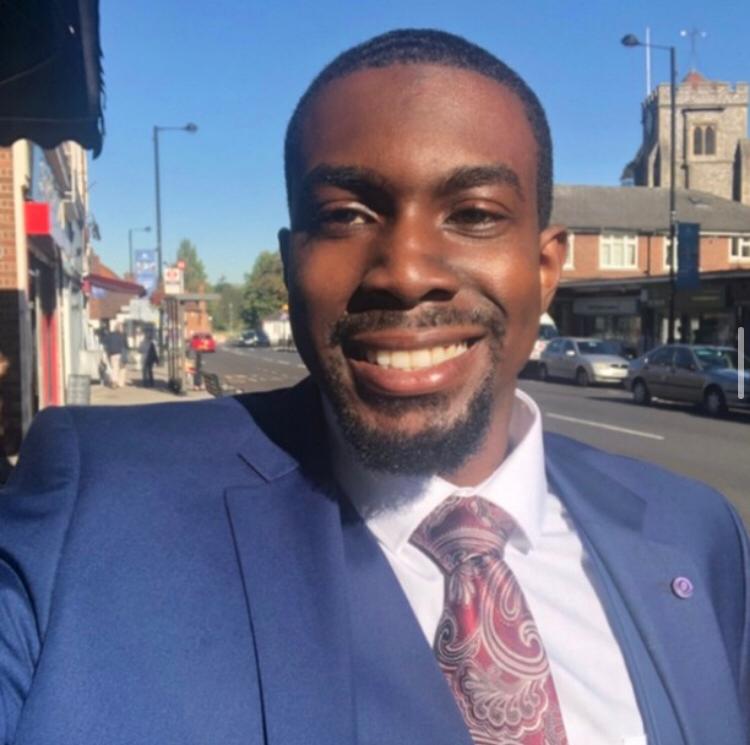 Life Coach - Michael was great at helping me define what things mean to me and expanding on it, in addition to making me draw out my thoughts. He uses multiple models to emphasize a point, setting action points for me to work on for the next sessions. I got so much more than I expected from the sessions, and he his excellent example has encouraged me to pursue life coaching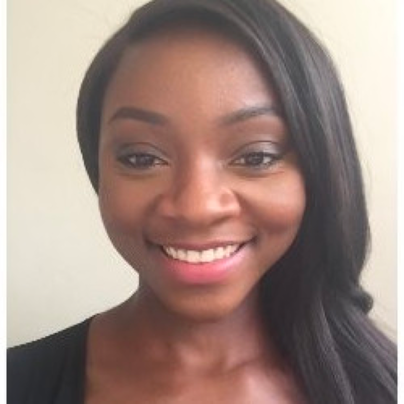 Enterprise Architect Consultant - Michael's attentiveness and questions provided me with the capacity to express and dissect my ideas in a structured format. I was able to clearly define what my goals were and put together a preliminary plan of action to get started. With this in mind, Michael was very attentive and tried to understand my trail of thought and encouraged me to feel relaxed to be more expressive.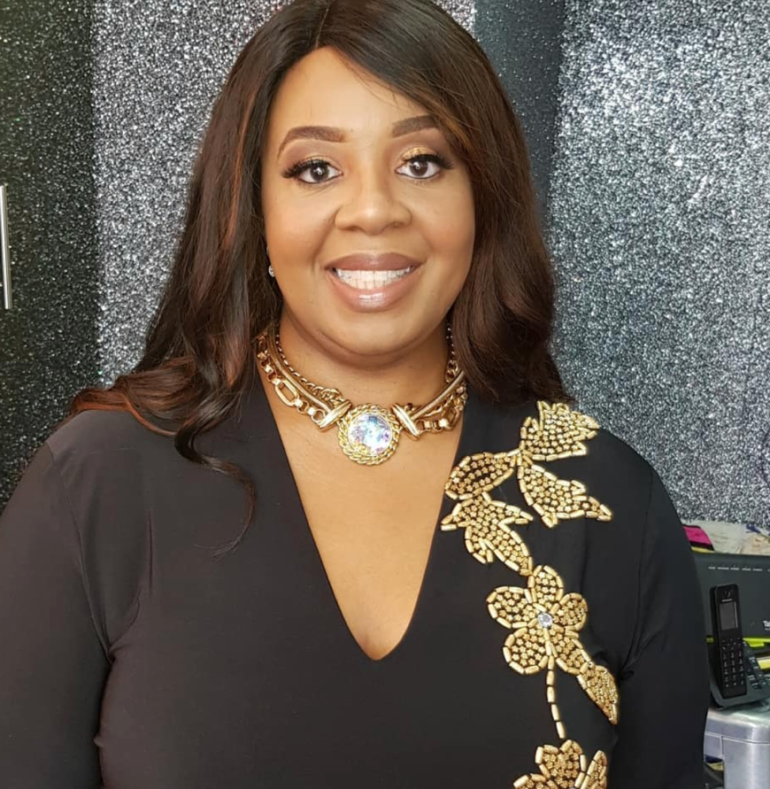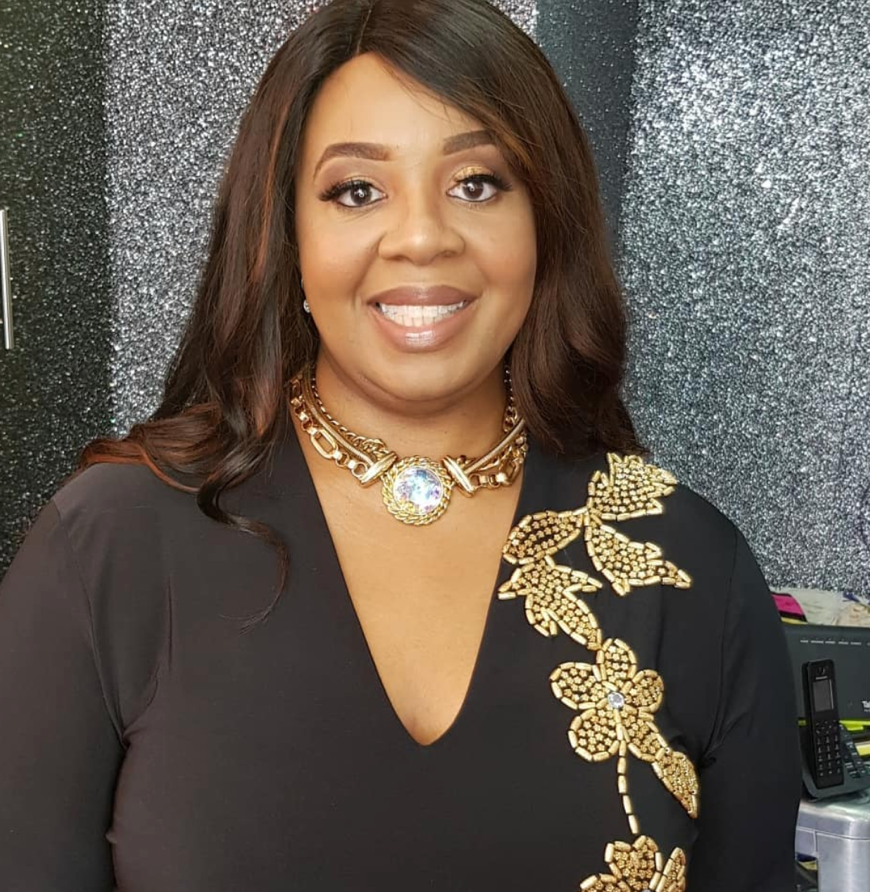 Finance Accountant - I had previous done group coaching, which was useful but this has helped me a lot more, which has give me a lot more focused time. It's making me think, for myself, whereas before I was listening to other people and seeing how what they say it relates to me. It's making me look within myself more, and is much more centered around myself which is what I need."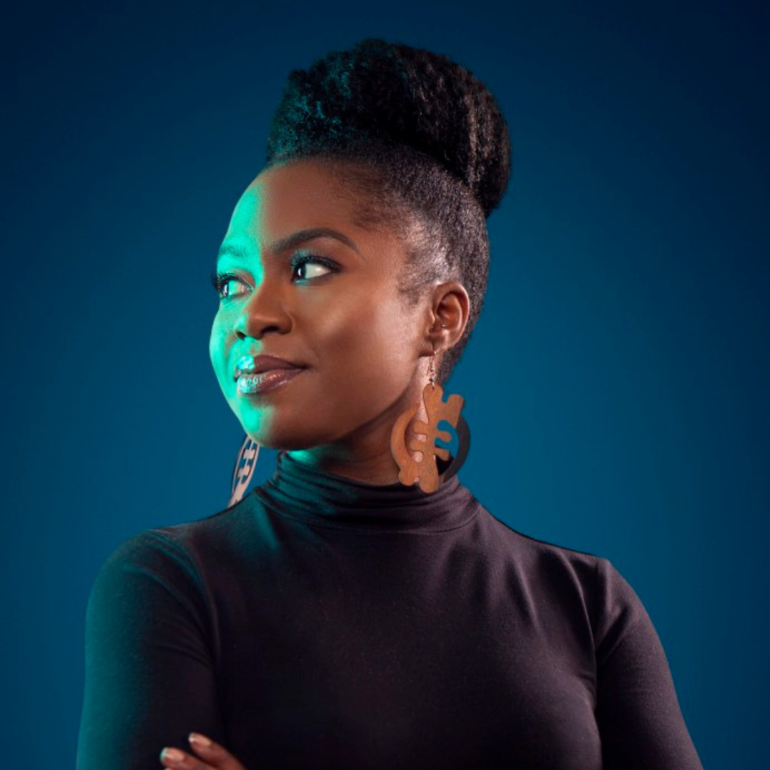 AfN Certified Health Consultant - Michael has been paramount in showing me tips, tricks and strategies required to deliver a robust blueprint for my health coaching business! He has given me the confidence to action my business plan, and as a result find 6 new clients in my first 3 months of launching my business. He has also taught me how to create two attractive, mobile-ready and useful WordPress websites from scratch. I would recommend Michael if you require Business & Personal Branding Strategy, as well as Mindset Coaching.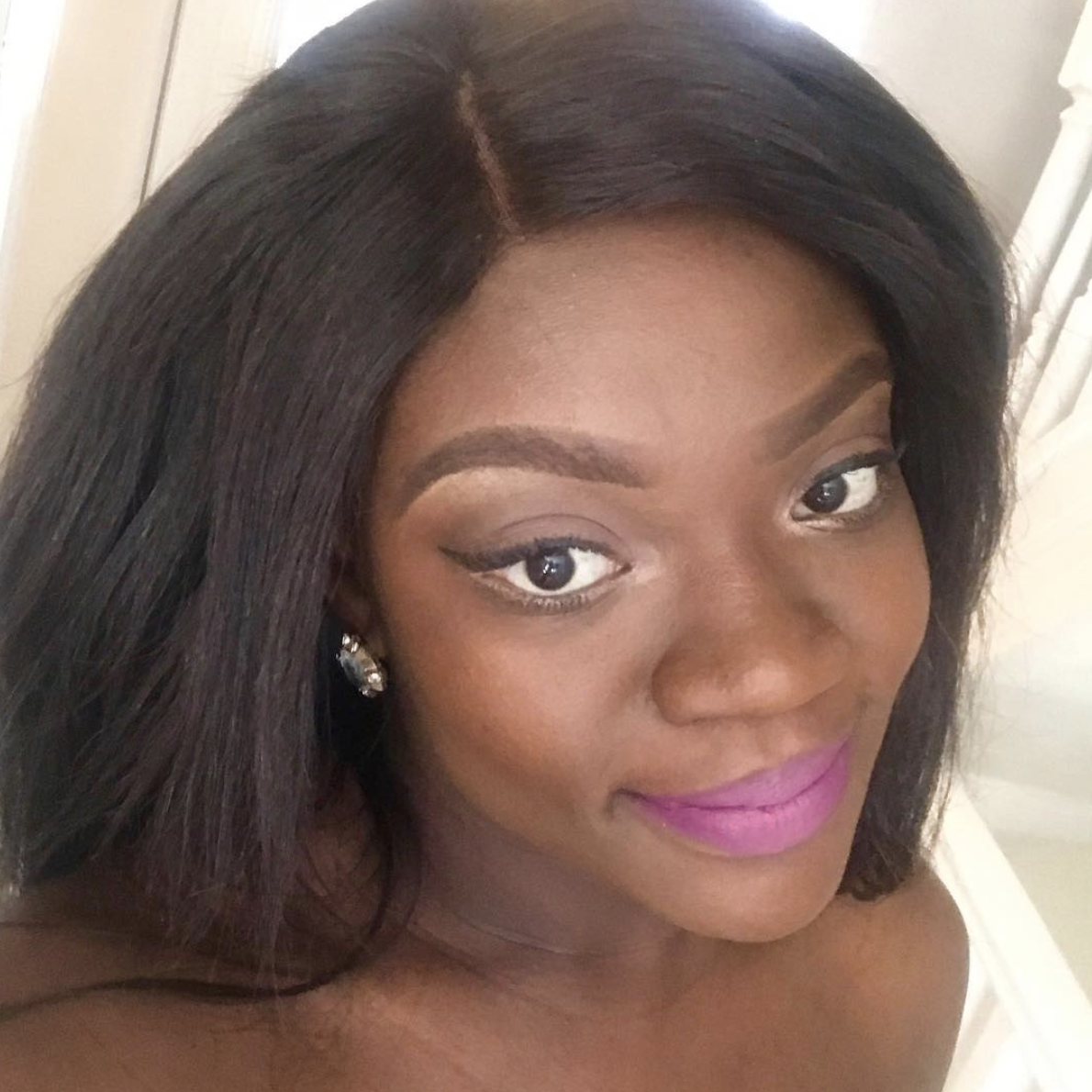 PRINCE 2 Qualified and Public Health Specialist - Before I met Michael I was struggling with executing the vision I thought I had for my business. It was in my head and in my heart, but not realised. With Michael's unique blend of mentoring and coaching, I have been able to commit to building my business, gain clarity about my business model, and have finished my business plan and soon to launch my website. I highly recommend Michael for anyone who has unsuccessfully tried to do it on their own and for anyone who desires to move past their negative self-talk, combat fear of launching their business and most importantly seeking authentic, solid knowledge from a genuinely supportive coach and mentor.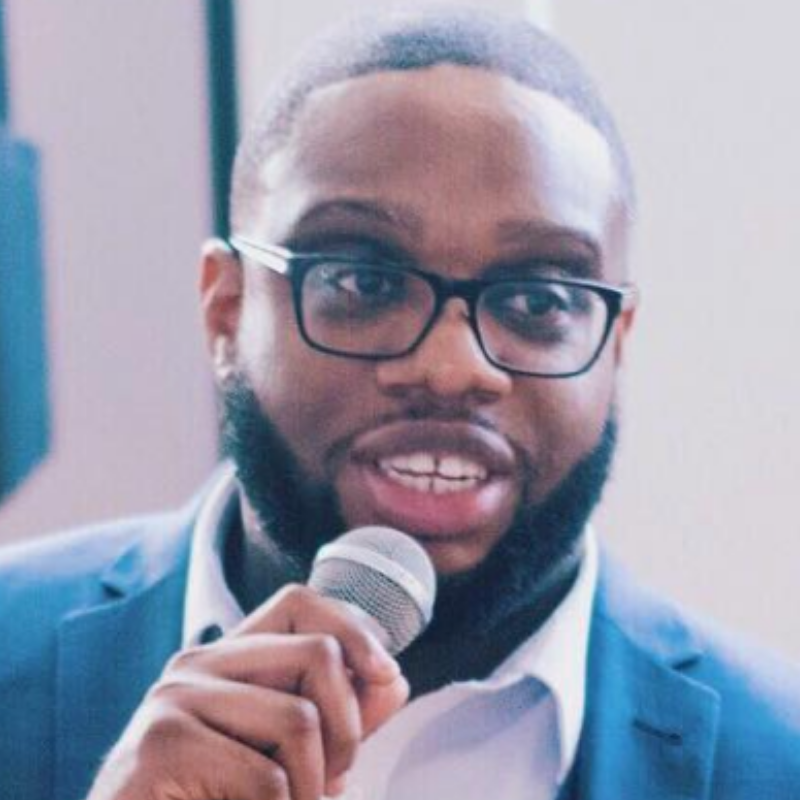 Certified Financial Adviser for Noir Excel, and The Eman Effect - Money Mike! I don't think you realise it but everything you say is money! I've run with some of your ideas and it has worked really well for me. You are an inspirational black man and I am privileged to not only call you my friend but also my brother… I appreciate you so much for everything you do and what you're about. I know that you are destined for great things. I know it's only going to be better and bigger! [HBPPB Event - Audio]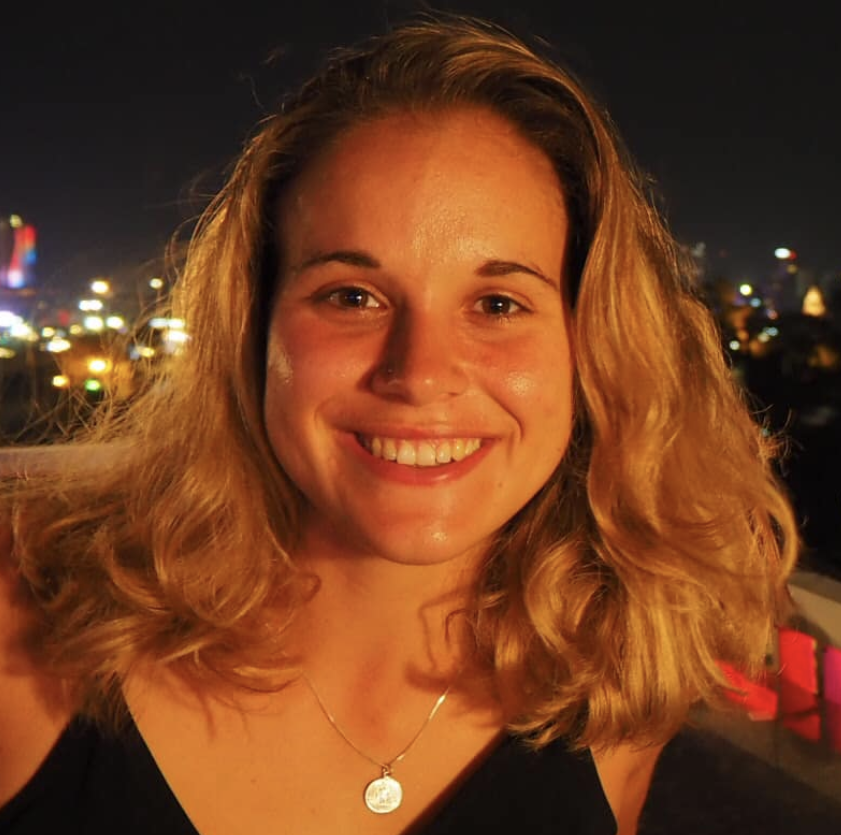 Mindset & Life Coach - Michael was fantastic. The pre session questionnaire really encouraged me to focus my thoughts and ambitions. The session was structured perfectly, ensuring all my questions were answered and Michael was happy to clarify anything I didn't understand. He encouraged me to come up with my own ideas, but also prompted with necessary and really encouraged me to belief in myself and my own ability to achieve my dream.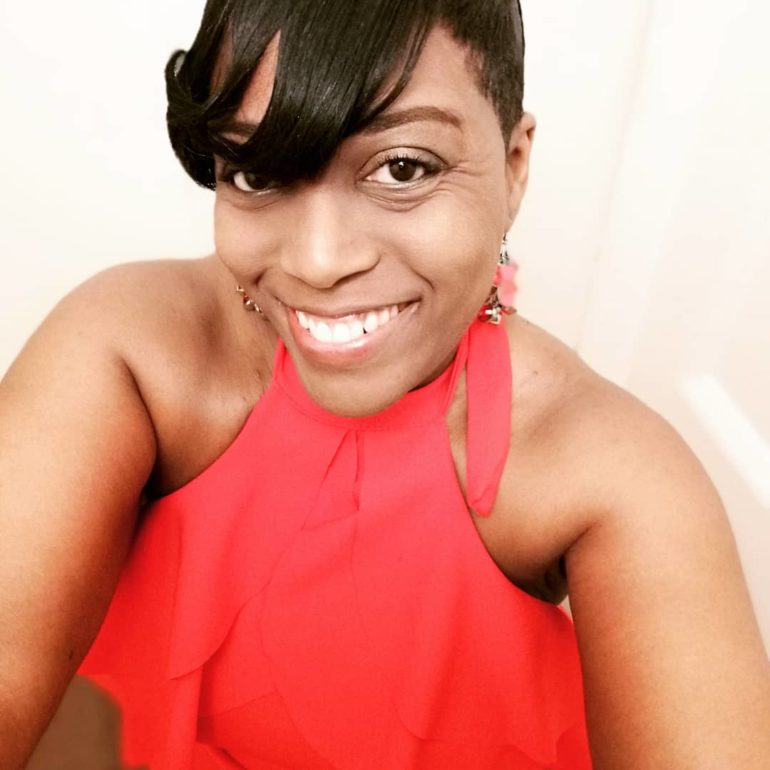 Professional & Creative Career Development Consultant - Michael is very helpful in motivating and encouraging me to push forward. His delivery is very calming and he has the ability to motivate me. Although, it was going to take hard work, he always helps me not to become overwhelmed and reminds me that I am more than capable of of achieving my goals.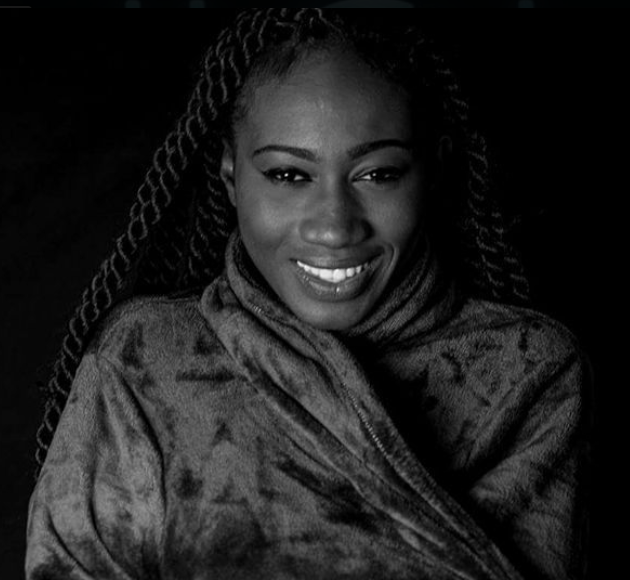 Life Coach & Creative Director - Your services provide me with clarification and strategy, it's almost as if my head is a messy desk with files every where and you come and arrange everything into the right folder. Your coaching allows me to step outside my comfort zone and really test my potential with realistic micro goals which will eventually fulfil the macro goal. You hold me accountable to my word and your random check ups keep me in constant focus your professionalism is one to be respected and also you have a uniqueness of indirectly creating a business timeline which make my goals more realistic for me.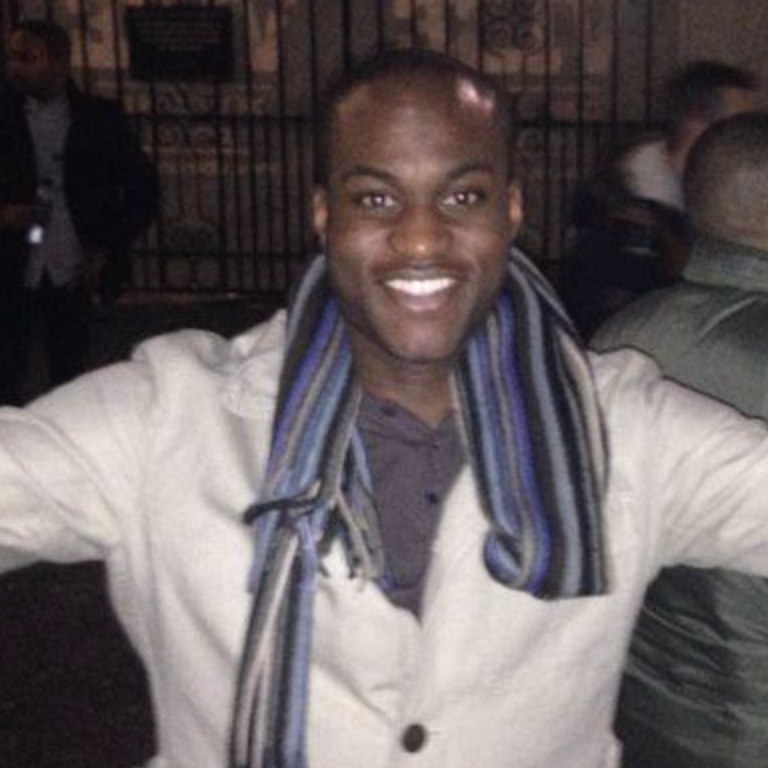 Project Manager, UK Power Networks - Our recent session was extremely productive. I've highlighted the following strengths: (1) Punctuality - I loved the fact that the session began on time. (2) Structure - the format of the session was based upon the key points I listed. I'm thankful you took the time to structure the session around these key themes as it was particular to my current needs. (3) Self development - this was probably the key take away...you've enabled me to realise the key in developing the internal before the external.. (4) Non judgemental approach - this feat I consider to be of high importance as you made me feel comfortable to open up without fear of judgement...you were at times critical/probing but not undermining... To conclude Friday's session was eye opening/ productive and I'm definitely going to action the key points raised throughout the session.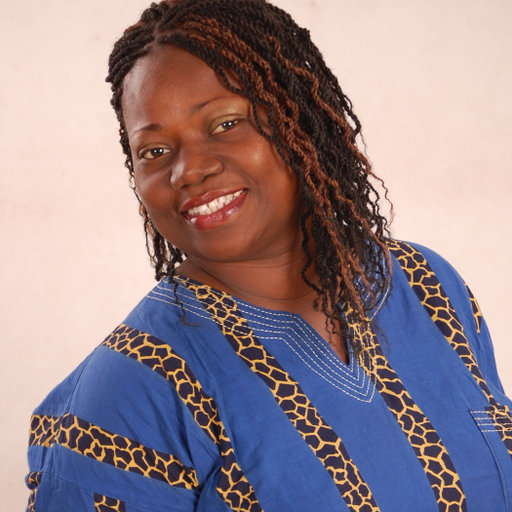 Project Manager, NHS & Author - I had a vague idea of what I wanted but felt overwhelmed as I lacked structure or confidence to progress. First, Michael listened and engaged at my level and skilfully brought me to a place of understanding which included the structure I so needed and his confidence was contagious.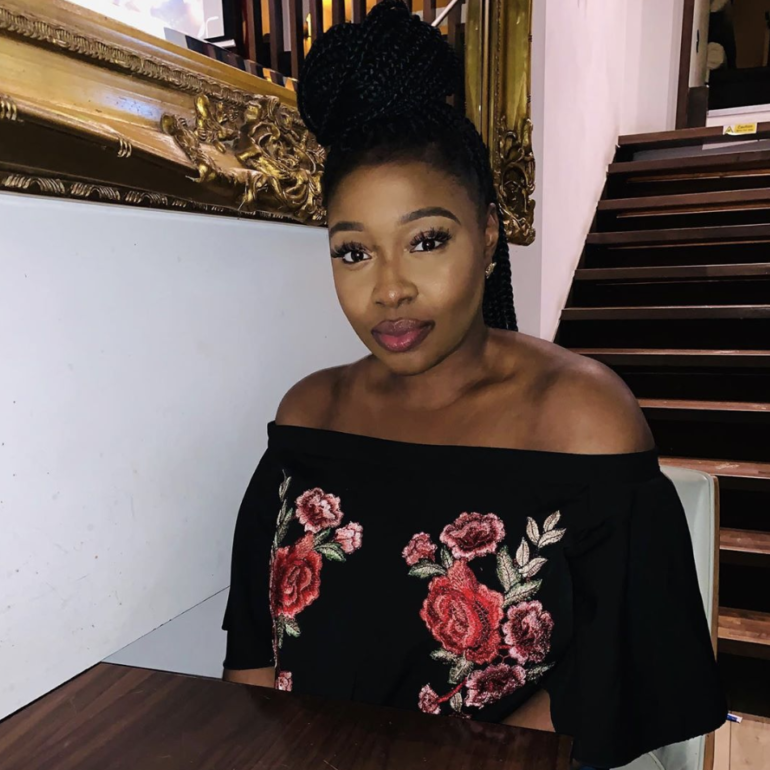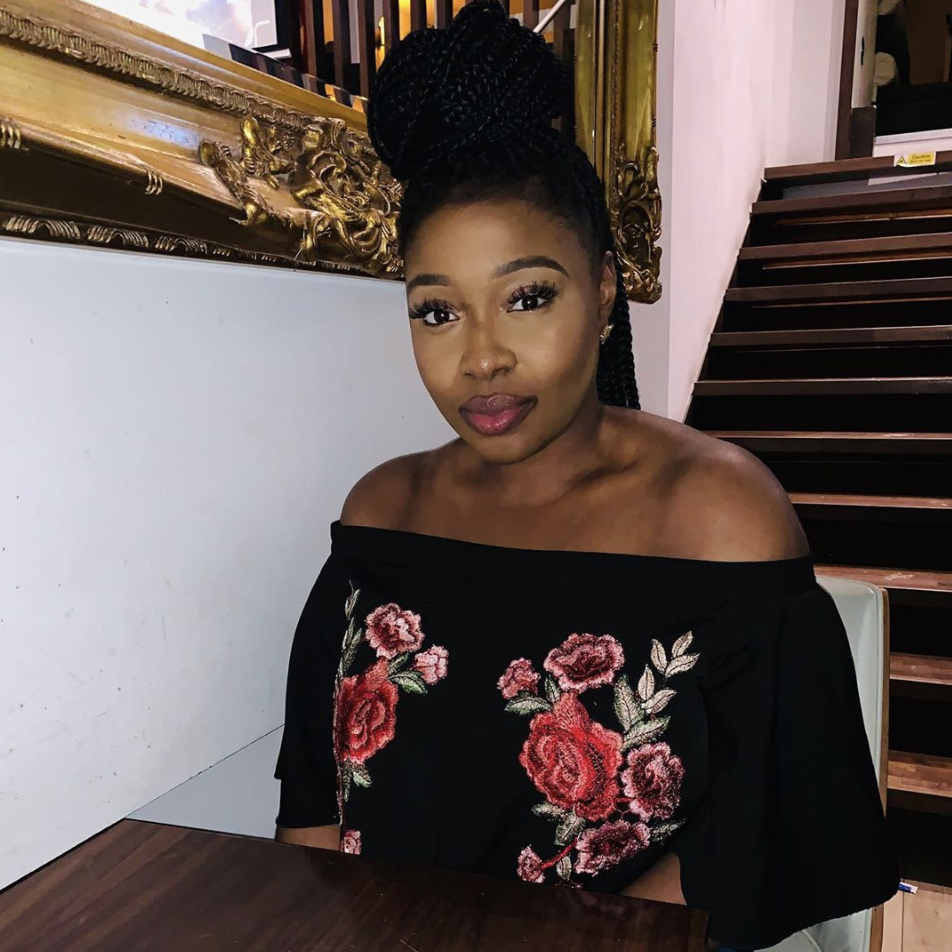 I was struggling to decide if I should put all my businesses together and wanted expert advice, Michael went through each business with me and explained what I needed to do in order to maximise income which was an added bonus. At the end of the phone call he gave me an informed answer about my initial question and told me what I needed to do for the next couple of years. I feel like I have a clear direction and can confidently go forward with my business.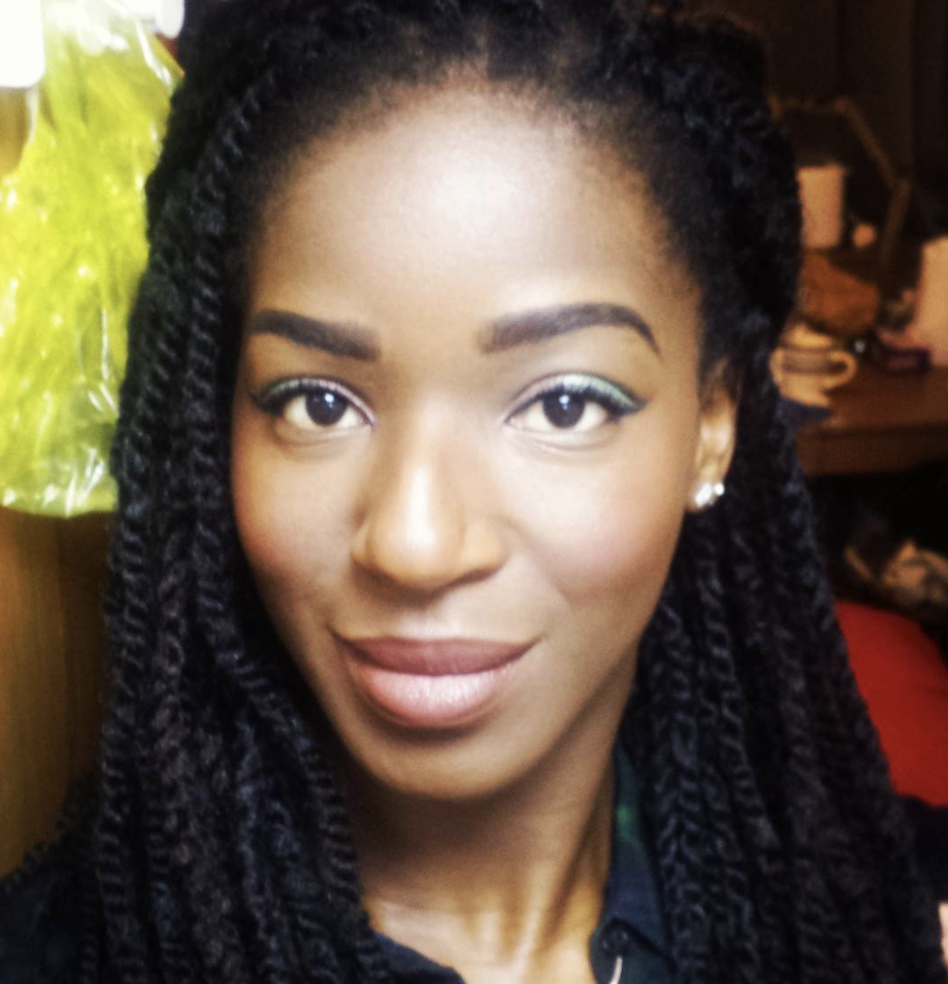 I had an idea and a long term goal, which I have been flirting with for years now and never really properly got started. Michael helped me to:
1. Remember my dream and
2. Actually start to consider the things I need to make it happen.
I felt a real sense of direction and motivation following my consultation, which also boosted my self-esteem in my abilities. Also, talking about it at one of he's events gave me an opportunity to get a feel for whether it was something people would buy into and find some potential clients. This I am very grateful for.