Start Leading your Life with Honest Impact
If you want to live a meaningful life, learn to live by your values! Become dedicated to the art of improving every aspect of your life to maximise performance and obtain the results you want. Real Masters are honest to themselves and practice their craft until it becomes an engrained habit.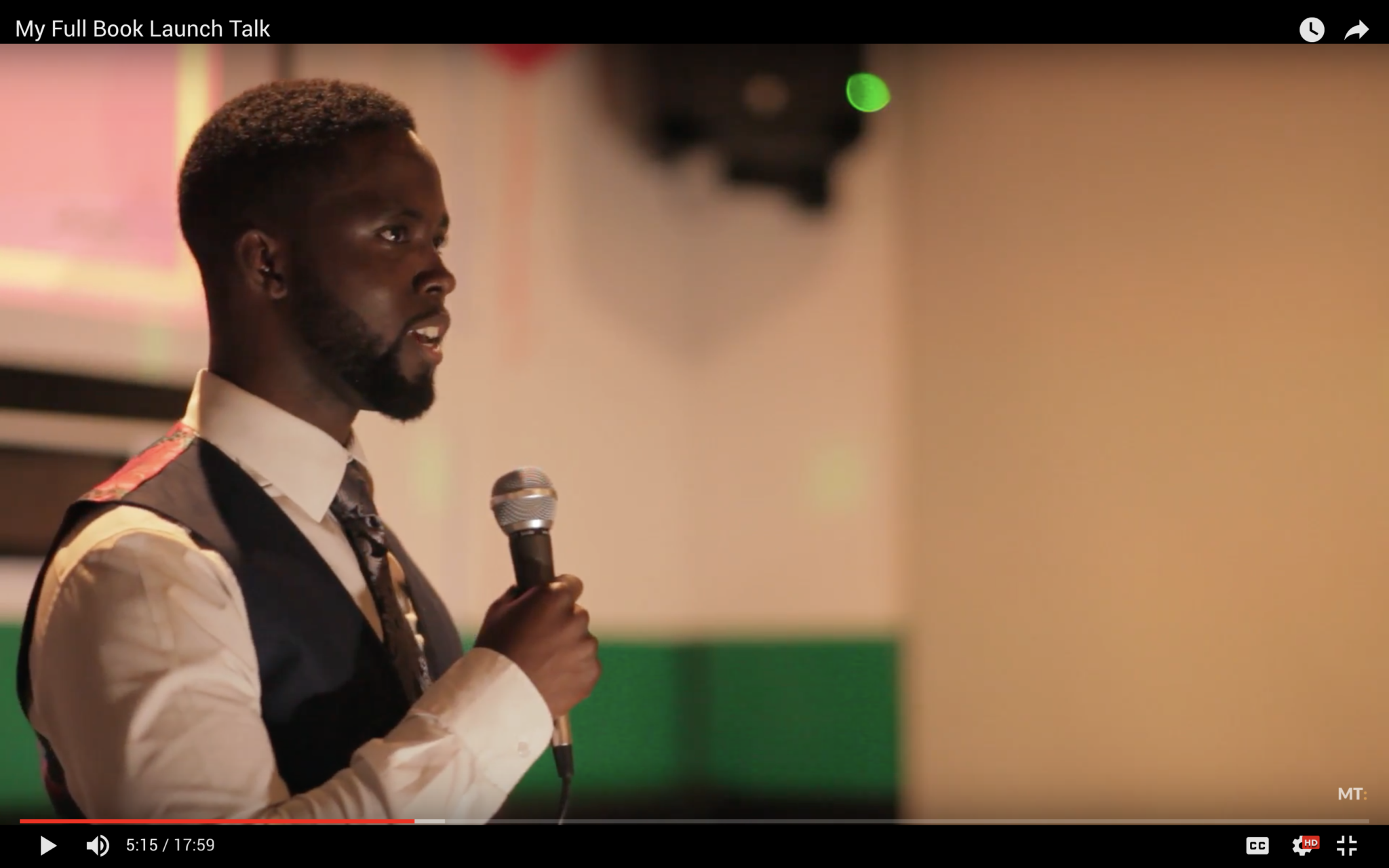 Hi there, my name is Michael Tabirade, and I help leaders and professionals find meaning and purpose, aligning them to their core values. As a result this makes them much more confident, crystal clear about their life goals, and improve their productivity and performance. I do this primarily via coaching, mentorship, group events and content. I am also an author of three personal development books; Understand Reach Expand, Desire and Happyness.
I've worked in the NHS for 9 years, involved in change management, project management, contract management and commissioning. Furthermore I am a registered NHS coach, mentor and 360 Leadership Facilitator. I am a Leadership and Life coach, very interested in areas such as Leadership, Personal Development, Culture and Communication. Find out more about me
here
.
What you will learn through my coaching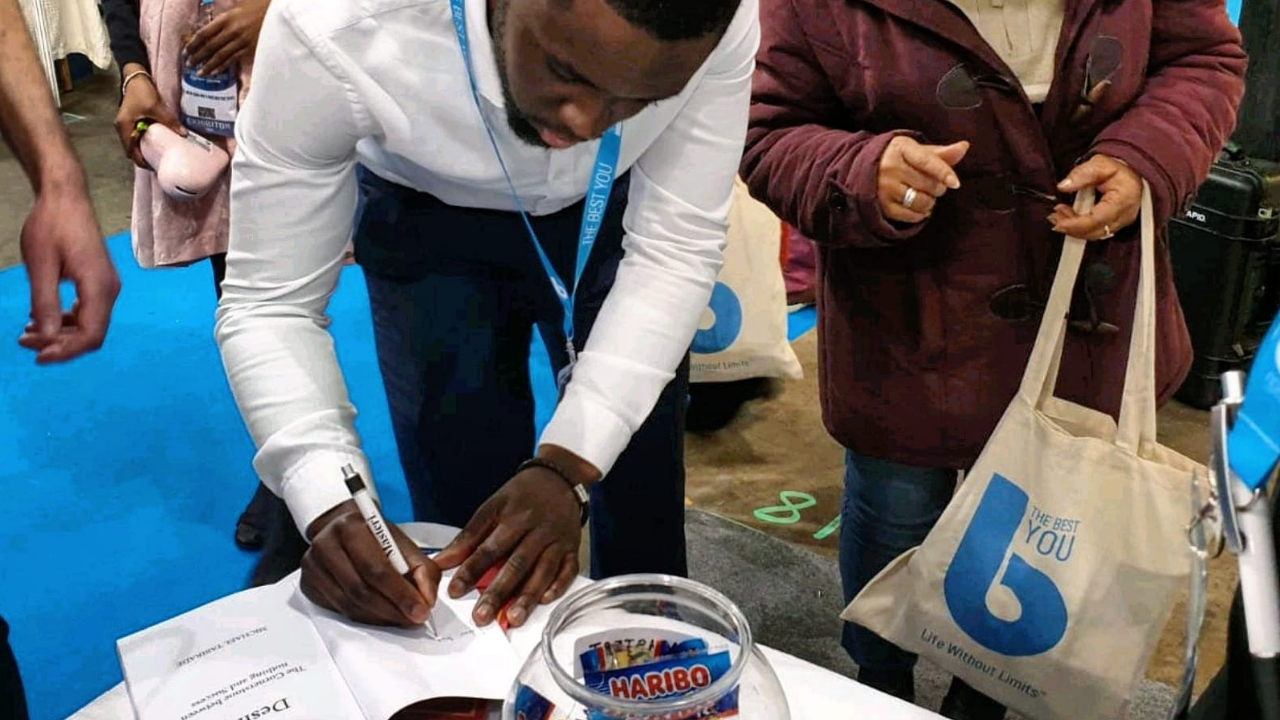 Understand how to simply discover your core beliefs that will direct your higher purpose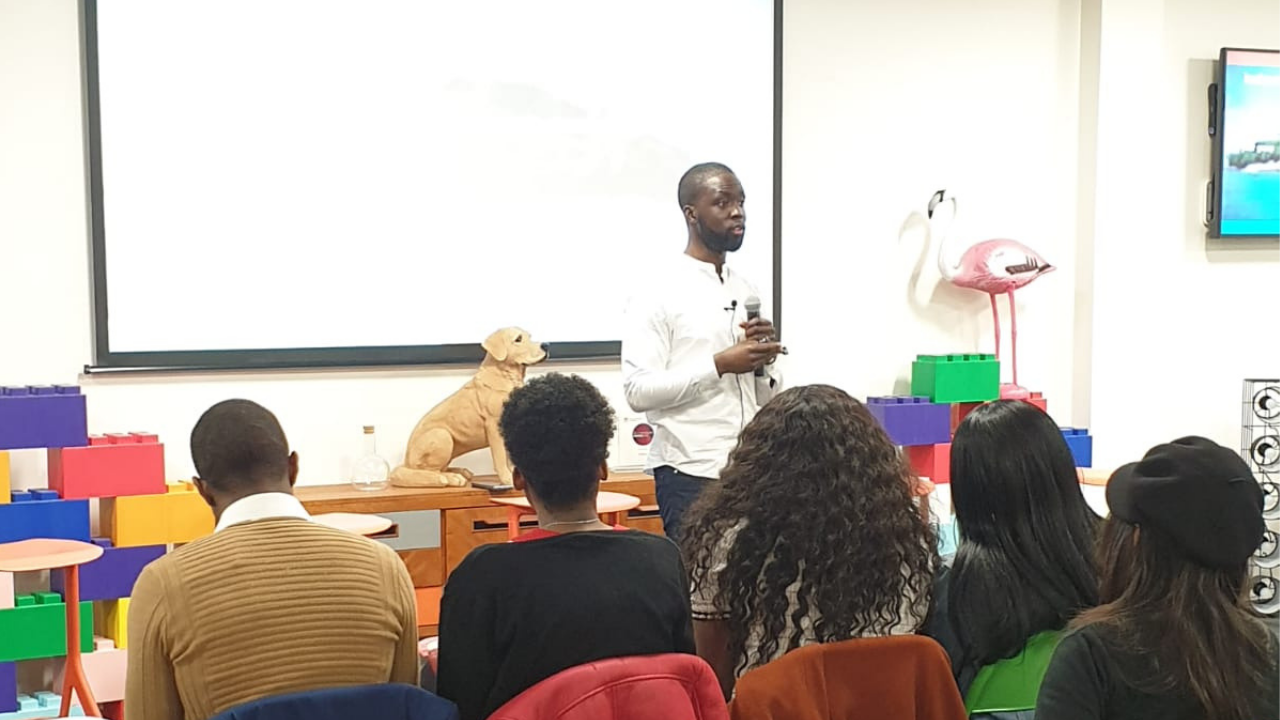 Learn how to improve your confidence and communicate effectively to a wider audience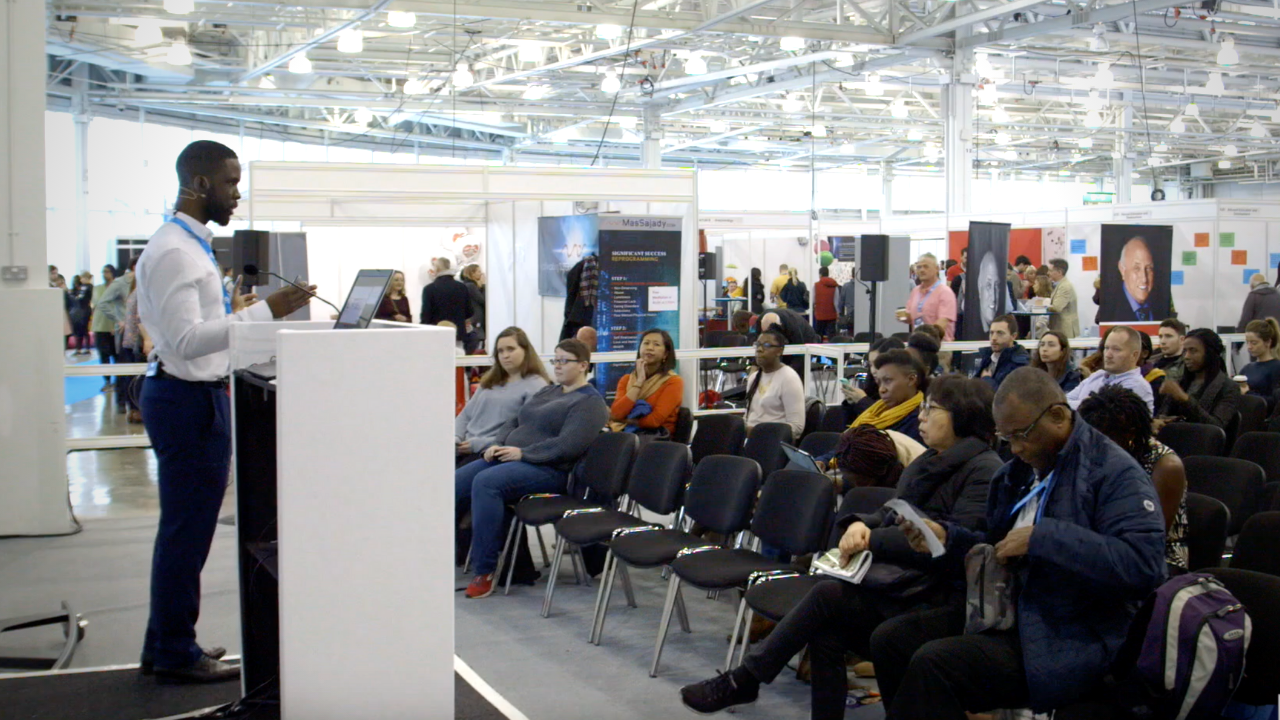 Determine how to implement a values based system that improves your productivity and performance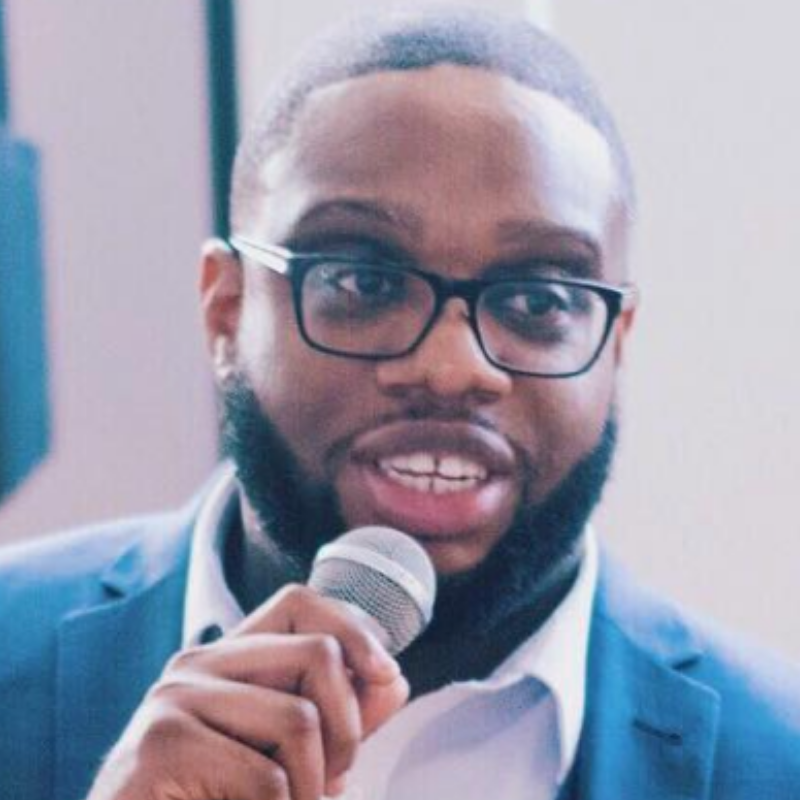 Qualified Financial Advisor & Founder of Noir Excel - Money Mike! I don't think you realise it but everything you say is money! I've run with some of your ideas and it has worked really well for me. You are an inspirational black man and I am privileged to not only call you my friend but also my brother… I appreciate you so much for everything you do and what you're about. I know that you are destined for great things. I know it's only going to be better and bigger!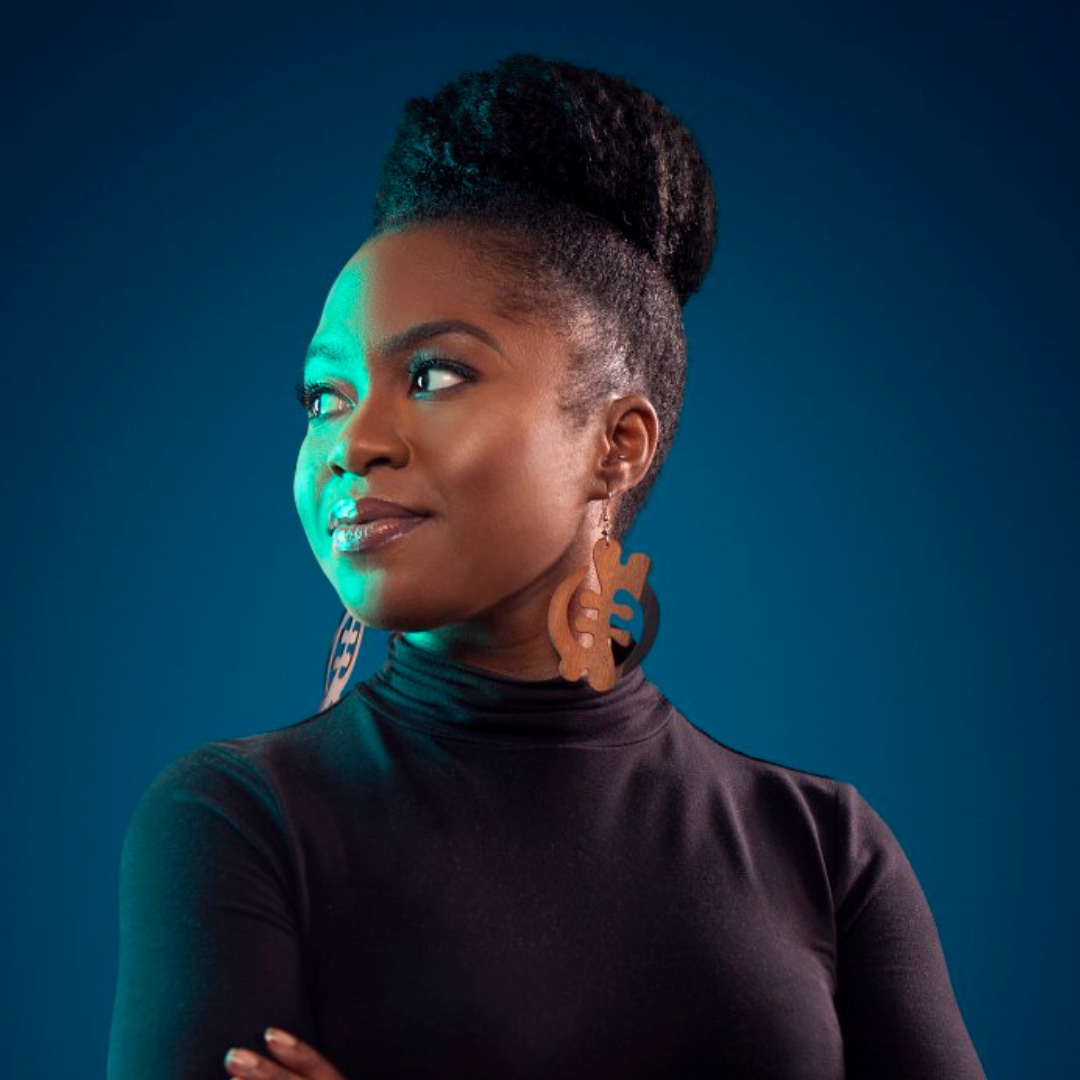 AfN Certified Health Consultant & Founder of Open the Fridge - Michael has been paramount in showing me tips, tricks and strategies required to deliver a robust blueprint for my health coaching business! He has given me the confidence to action my business plan, and as a result find 6 new clients in my first 3 months of launching my business. He has also taught me how to create two attractive, mobile-ready and useful WordPress websites from scratch. I would recommend Michael if you require Business & Personal Branding Strategy, as well as Mindset Coaching.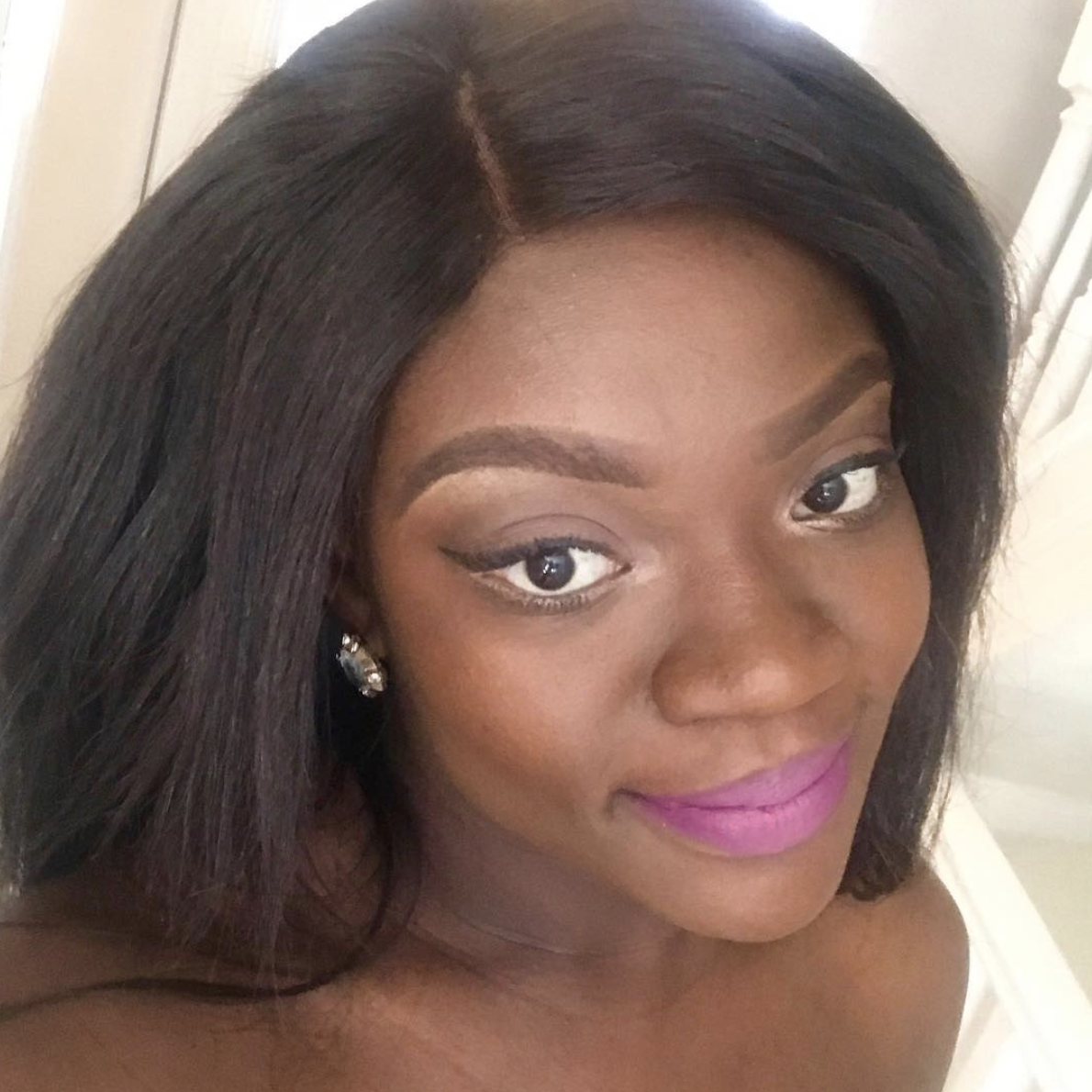 PRINCE 2 Qualified and Public Health Specialist - Before I met Michael I was struggling with executing the vision I thought I had for my business. It was in my head and in my heart, but not realised. With Michael's unique blend of mentoring and coaching, I have been able to commit to building my business, gain clarity about my business model, and have finished my business plan and soon to launch my website. I highly recommend Michael for anyone who has unsuccessfully tried to do it on their own and for anyone who desires to move past their negative self-talk, combat fear of launching their business and most importantly seeking authentic, solid knowledge from a genuinely supportive coach and mentor.