There's something I truly believe and I want to express on this page… Throughout my life, I have always had...
Read More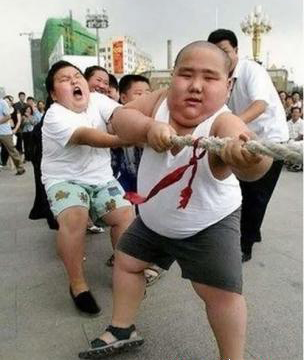 I'm sure you've heard of the law of attraction, but how does it all work. From a young age, I referred...
Read More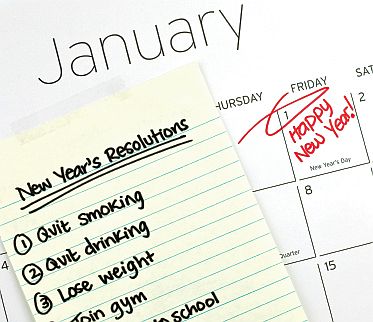 There's something about the 1st January that says, 'Fresh start; New leaf; Clear beginnings'. Everyone at some point has wanted...
Read More
Luck is believed to be a phenomena or an event that occurs out of control of the individual that experiences...
Read More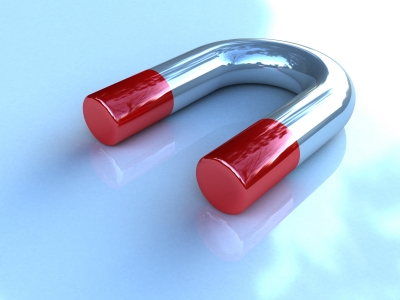 I don't want to be a Bar Magnet but I do want to be positive! And here's why… The basic understanding...
Read More
Breakups are not nice, they never really hold a good feeling in some hearts. They can be expected or unexpected...
Read More
On January 1st it has been announced that there will be a new-moon (super-moon) in the skies. The moon hasn't...
Read More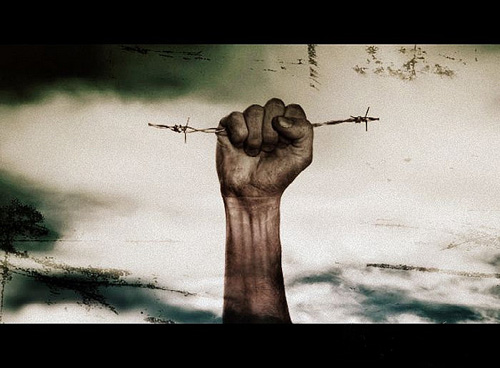 People say they want to be successful and don't necessarily understand what they mean by this statement. Is it that...
Read More
Today marks the day of my birth! Why am I writing this, well to express my ideas behind my thoughts...
Read More