[Facebook Ads] How to Generate leads: Part 1
This article is going to show you how to generate leads with Facebook Ads. But first, you need to learn how to set up the right way before you run Ads. Facebook is a fast way to gain new leads for your business. It's not as difficult as people think, however it does require a patient strategy. Facebook has been very smart and has set up objectives which should relate to your main aims for your Ad. If you want to generate leads, you should create a lead generation ad, or if you want to generate video views, you should set up a video views ad. If you want to succeed with lead generation, you must be willing to see what works and test accordingly.
To set up a Facebook lead generation Ad you must go in your Ads Manager account, create a new lead generation objective and set up your targeting at the Adset level. Once complete you should also create a single Ad, that has copy that complies with Facebook's Ad policy. Once complete you can start your Ad and over a course of a week or two, you can see how well it performs, and decide what you want to do from there.
The Facebook Landscape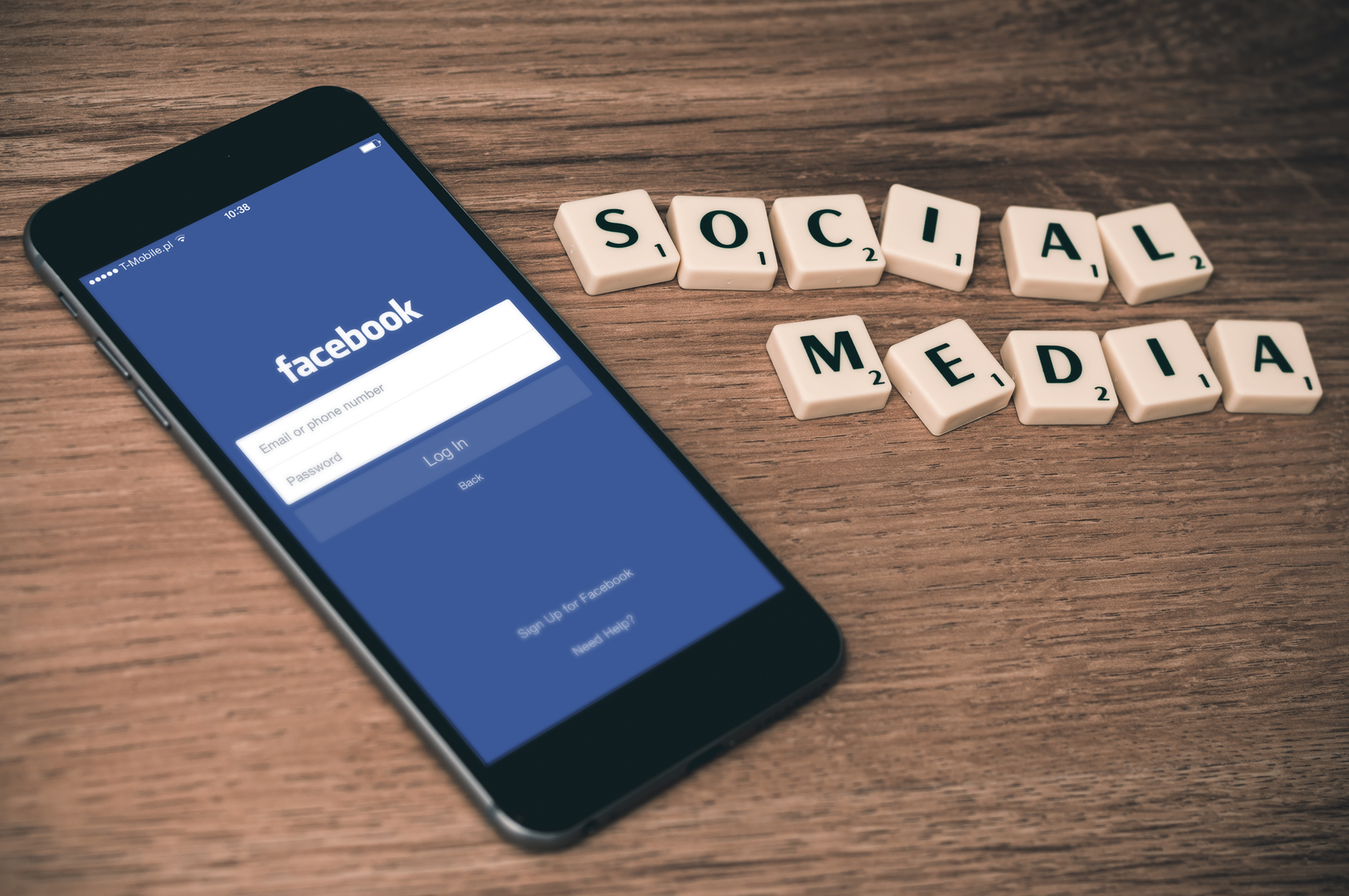 The general millennial public is currently not a huge fan of Facebook's social platform. However, apparently, many of these same people reluctantly (or habitually) sign back into Facebook to check out what's on the feed. In addition, the data sharing scandal that happened in April 2018 has made people more nervous to use the platform. In spite of all of this, stats on Hootsuite and Statista, tell a clear picture of the platform:
The number of Facebook users still increases
Facebook users are older than previous years
More people are watching video on Facebook
More people are spending money on Advertising
Many people on Facebook has some sort of "purpose"
Facebook Advertising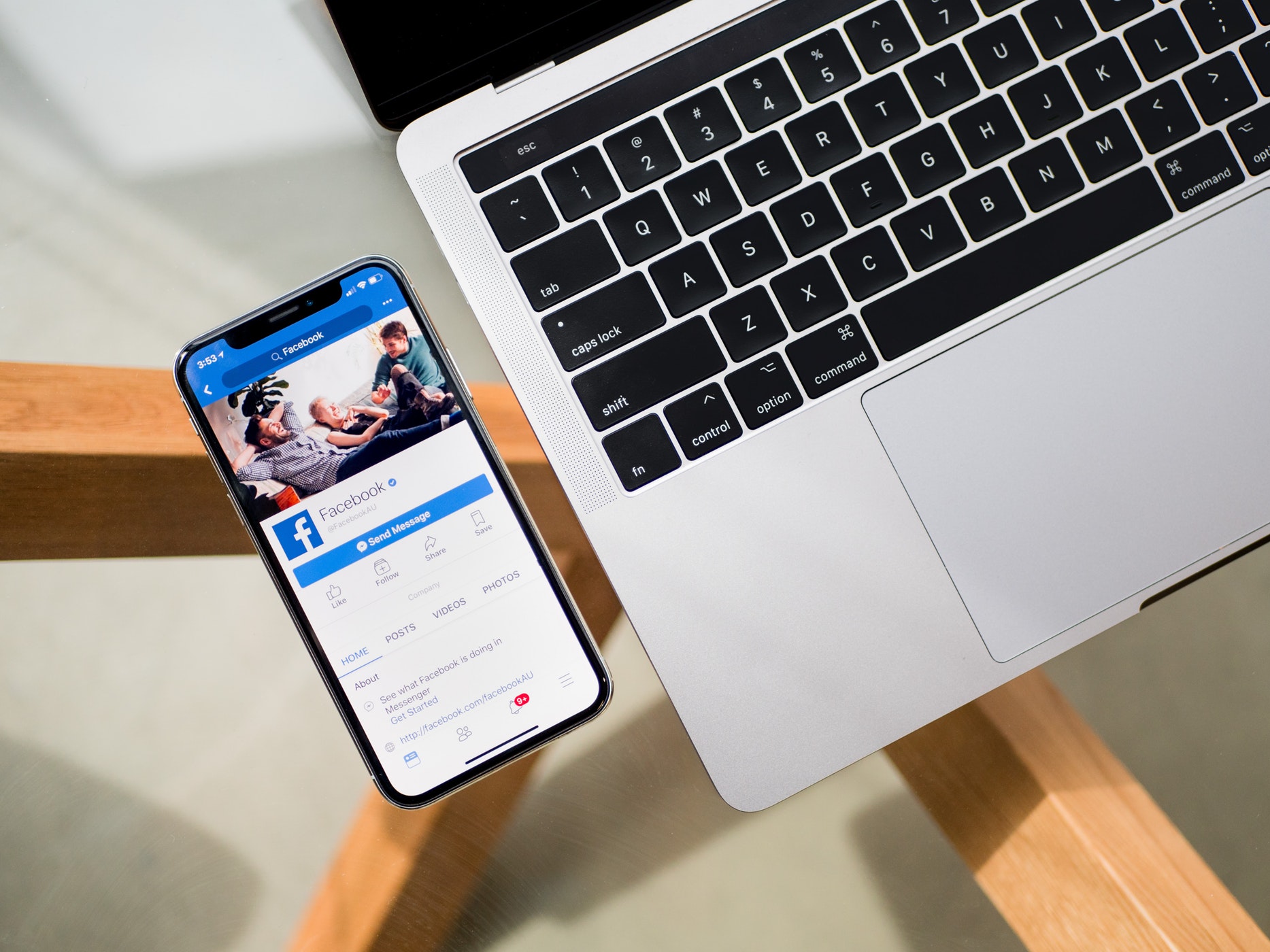 Putting the above in context, Facebook is potentially a great opportunity to find the right people. An older user base means they are more likely to spend. The utility of meaningful groups indicates "fan base" potential. Watching more videos on Facebook indicates the need for empowerment, entertainment or education. I point out all these points to highlight that, regardless of what you think about it, there is still an opportunity. Of course, it is getting more expensive because of many factors including:
Algorithm changes due to lower user-time on the platform
Less time spent on the platform meaning lower impressions
Bigger organisations outbidding smaller businesses
More people using it for advertising
Hootsuite states that the average price per ad increased 17% in Q2 2018. So the clock is ticking unless Facebook comes up with something remarkable.
How to get started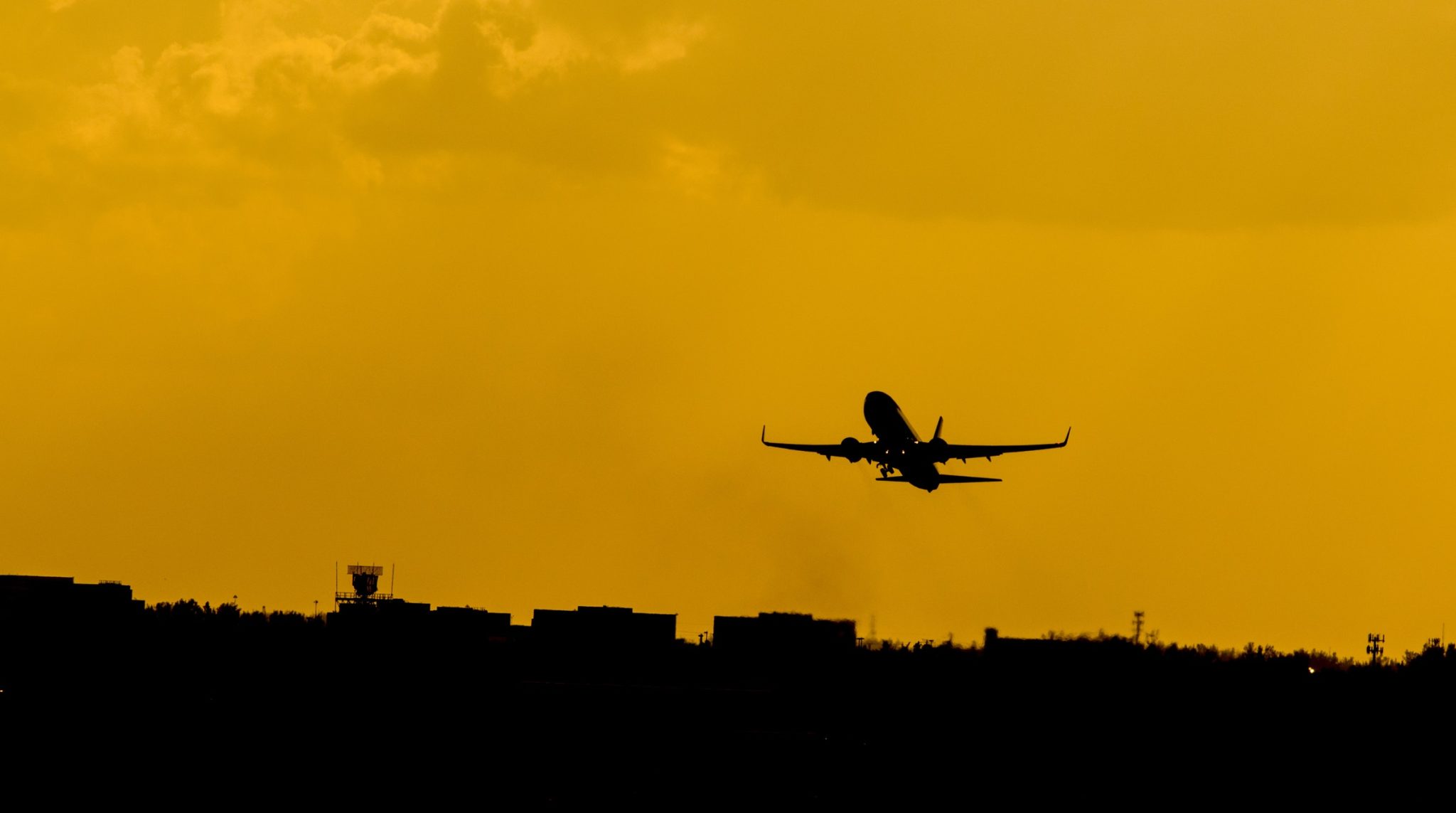 To begin with, you need to know and validate your niche, click here to find how to do this. You also need to be able to understand your ideal customer. To do this think about what core problem they want solved. Research this by checking out Facebook groups, Quora, and surveys to get a deep understanding of what themes pop up. Then you want to rank your themes and highlight the most popular ones. With this information, in a separate two column table, you want to write out as many pains as possible. Furthermore, you also want to understand their demographic, psychographic and consumerist behaviour qualities. To help you, you can check out Facebook's Audience Insights tool.
Audience Insights

To get to Audience Insights, go to Business Manager> The menu button (top right-hand side)> Audience Insights (in the Plan section). Once you get to the next page, choose "Everyone on Facebook" as an audience to start with. You can now check out different information on users on Facebook by:
Location
Age
Gender
Interest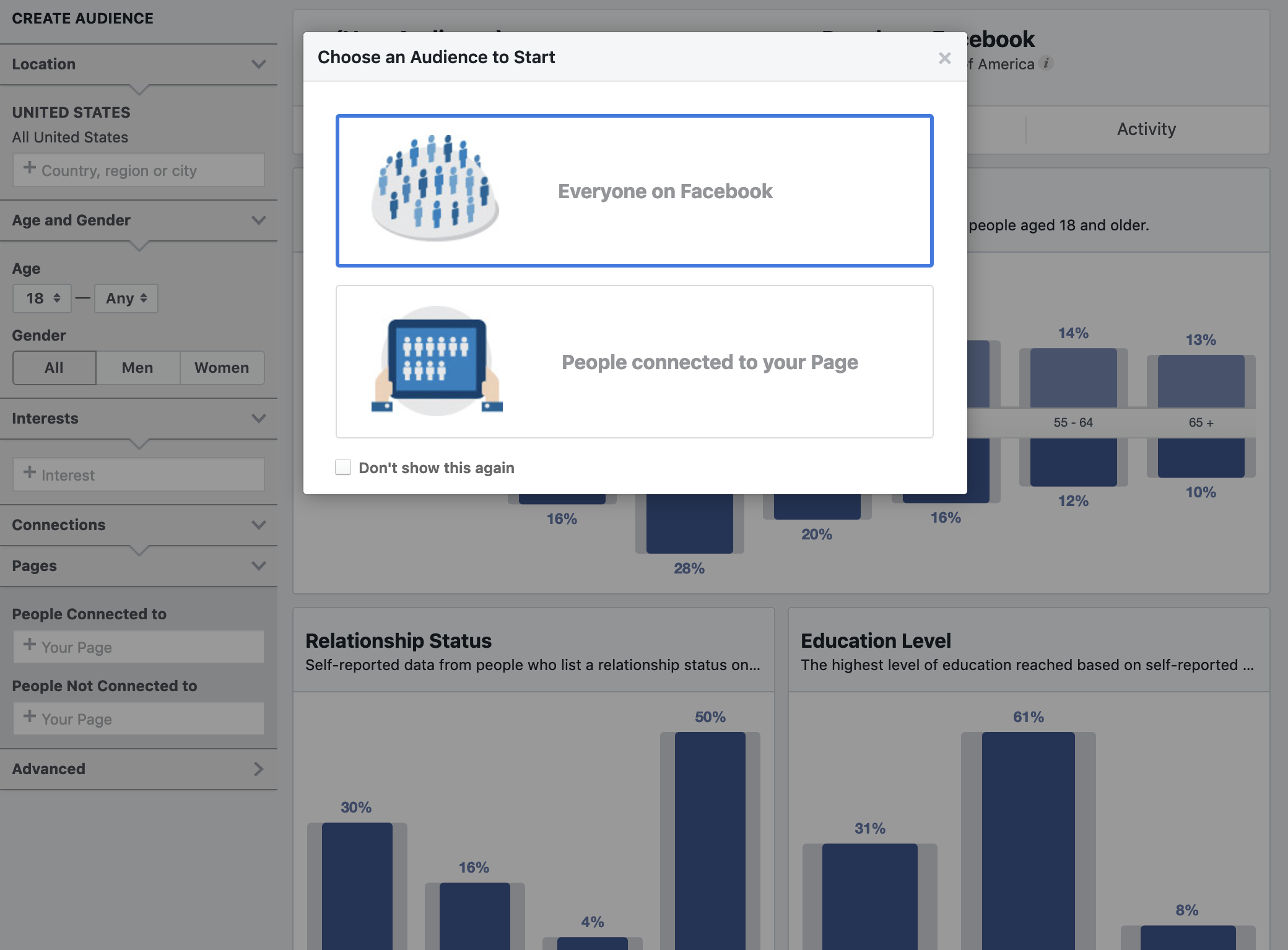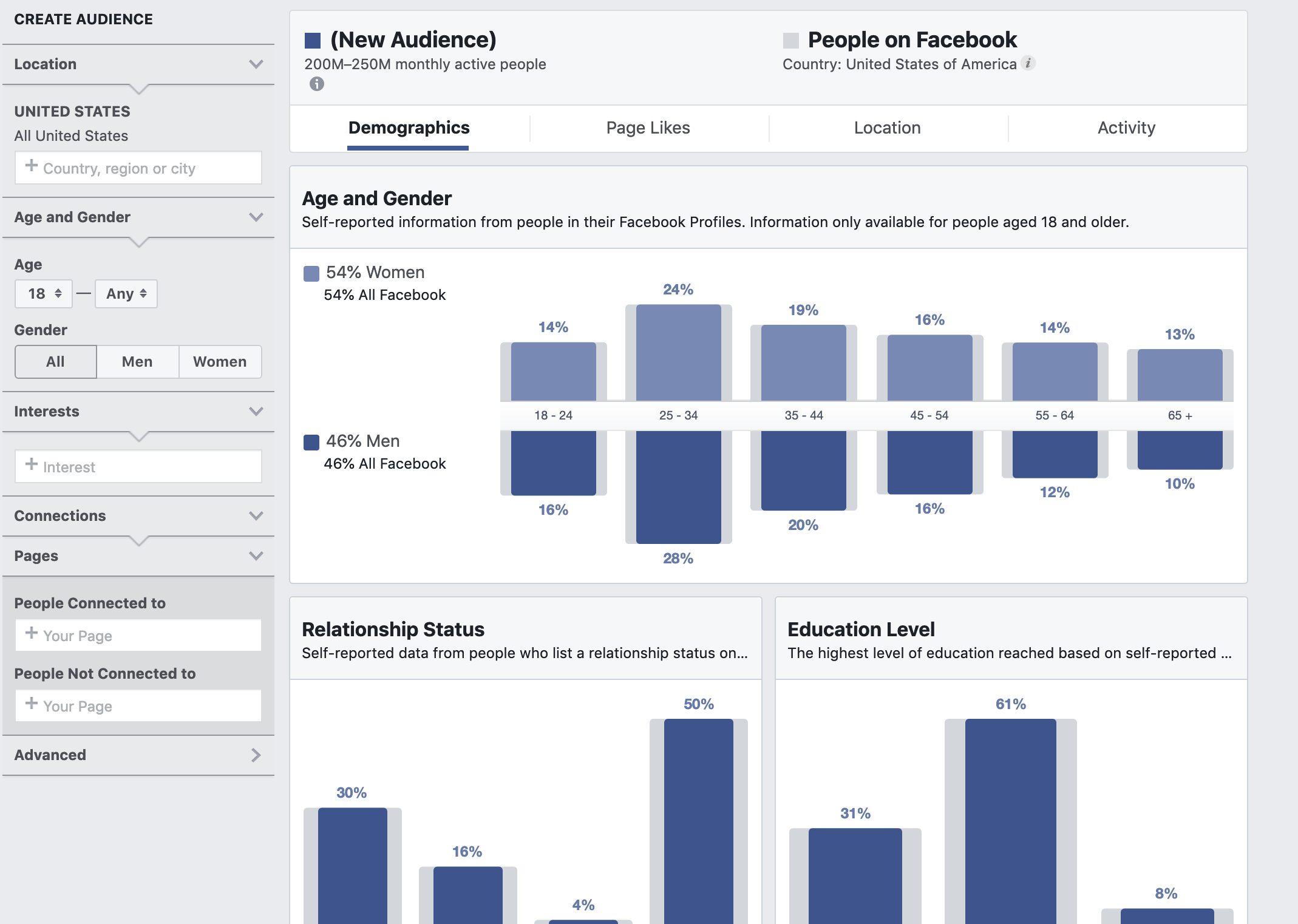 I would change the top 3 options if I really knew my audience, however, if I didn't I would only change the Interest. An Interest is usually a niche topic, or Facebook Page related to your niche, for example, Personal development, or Brian Tracy. This would then give me information about my audience under the
Demographics
Page Likes
Location
and Activity section
Play around with this tool until you get closer to knowing what your ideal customer's traits are.
Your ideal customer's pains
As stated before, you want to know your ideal customer's core pains. For example, a person who wants to lose weight may have these pains:
Find it difficult to stick to a diet plan
Are kind of confused as to what they should eat
They find healthy eating expensive
Are eating healthy but they are not losing weight
They are exercising like crazy and still not losing weight
Information and Ads
Once you have this list you then want to think about what solutions you can offer them. To help you, check out what thought leaders in your industry are doing by going to their Facebook Pages. From there go to their tabs on the left-hand side of their page and click on "Info and Ads." You will see all the Ads that are active for this page. Click on the Ads and checkout to see their landing pages, and what they have on offer. This will give you an idea of what they do. Do this for as many people as possible, and keep your observations in a table. In this table add their name, facebook page link, number of page likes, comments on their Ad, landing page and offer. I ended up doing this for 40+ people and it gave me a strong idea of what I needed to focus on.
Your ideal customer's solutions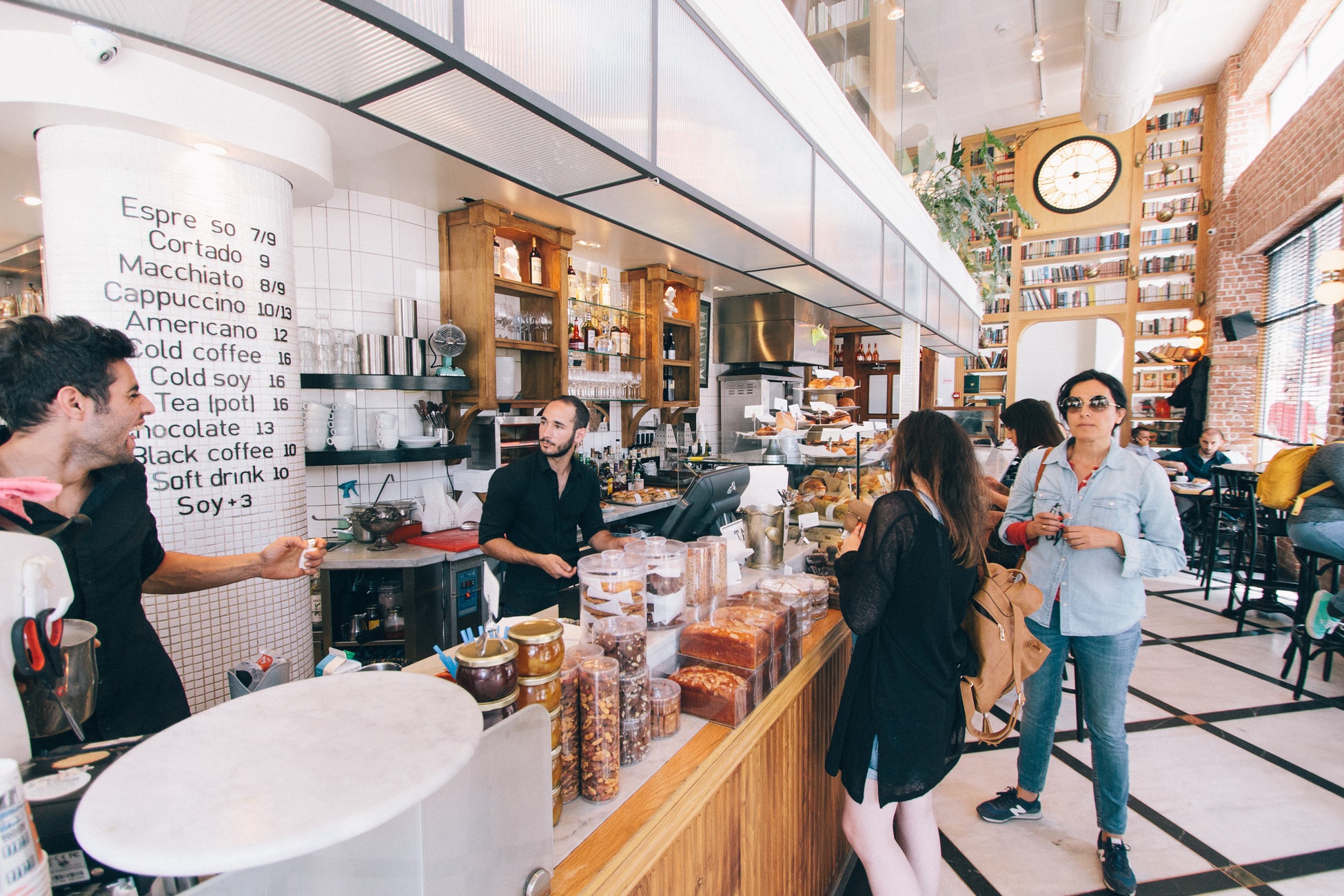 Once you have a strong idea of what is required, go back to your list of pains and in another column write out the solutions. Here's an example:
Find it difficult to stick to a diet plan – create a support group that keeps you accountable
Are kind of confused as to what they should eat – have a personalised diet plan that you can stick to
They find healthy eating expensive – have a healthy eating budget that outlines the expenses for the week and suitable alternatives
Are eating healthy but they are not losing weight – create a personalized meal suitable that is healthy but helps you lose weight
They are exercising like crazy and still not losing weight – have a weight loss exercise programme that accompanies healthy eating
Your ideal customer's desired outcomes
The above helps us understand what we could offer our audience, but the issue is we can't speak to them this way. We need to think about what our audience desires in terms of outcomes. An outcome is a consequence that occurs from an event or action. In this instance, we want desired outcomes and they will be the opposite of your pains. For example:
Find it difficult to stick to a diet plan – It's easy to stick to a meal plan
Are kind of confused as to what they should eat – They are clear about what food goes in their mouth
They find healthy eating expensive – They find healthy eating affordable
Are eating healthy but they are not losing weight – They are eating healthy and losing weight with ease
They are exercising like crazy and still not losing weight – They have a balanced exercise regime that is helping them lose weight
This information will prove to be useful when developing your marketing copy.
Choose your offer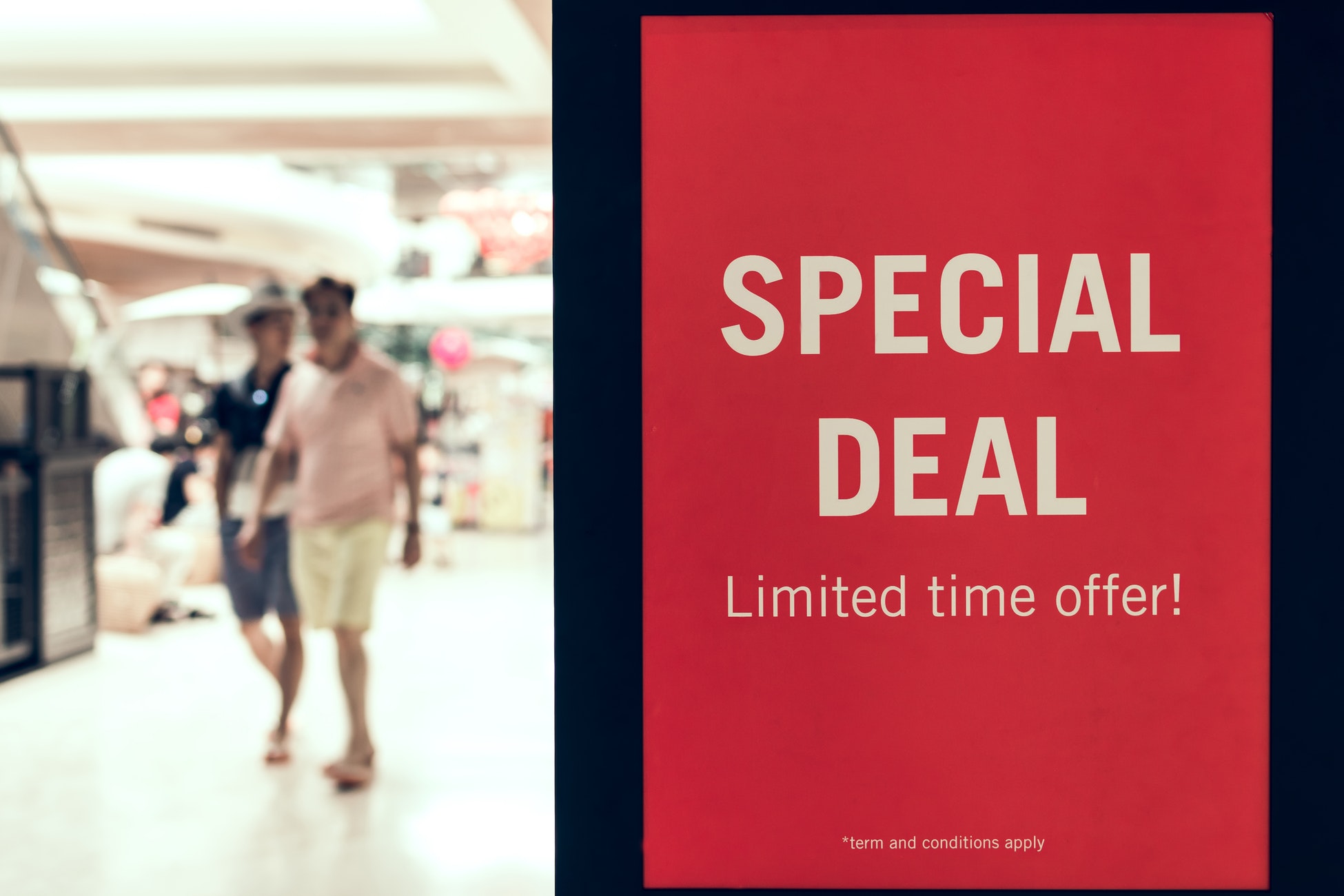 You've gone through all of this work, and now based on your prior research it's time to think about your offer. When you conducted the competitor research on Facebook "Info and Ads", you would have seen what sort of offers where being presented. Do thought leaders in your industry usually do video training, a video series, webinars, a 30-minute free session or PDF guides? Stick to what is common? What have you opted in for? The honest truth is, your offer is most likely going to be some sort of video training (live or pre-filmed) for the majority of you. The lesson here is, "Stick to what your audience knows."
It's time to write your message!
Now, that we have done all this groundwork, it's time to develop a message that resonates with your audience. Your message needs to be clear and stick to the point of what you are offering. It could be done in a number of different ways, which includes the desired outcome, or the pain and the desired outcome. In addition, it is usually a "How to…"
When you go on YouTube and you usually want to learn something new, and you start typing "How to…" With this in mind a "How to…" indicates the need for a pain to be relieved. Here are some examples of "How to" headings for your marketing copy:
"How to create a healthy mouth-watering meal plan that you can easily stick to"
or "How to be 100% sure of what enters your mouth without ever feeling confused"
or "How to find healthy exotic flavours that doesn't break the bank"
You get the picture. Be creative with your use of adjectives, and start with "How to" + [Adjective] + [desired outcome]. To give it a punch you can also suffix the statement with a pain based on examples 2 and 3 above.
Creating your offer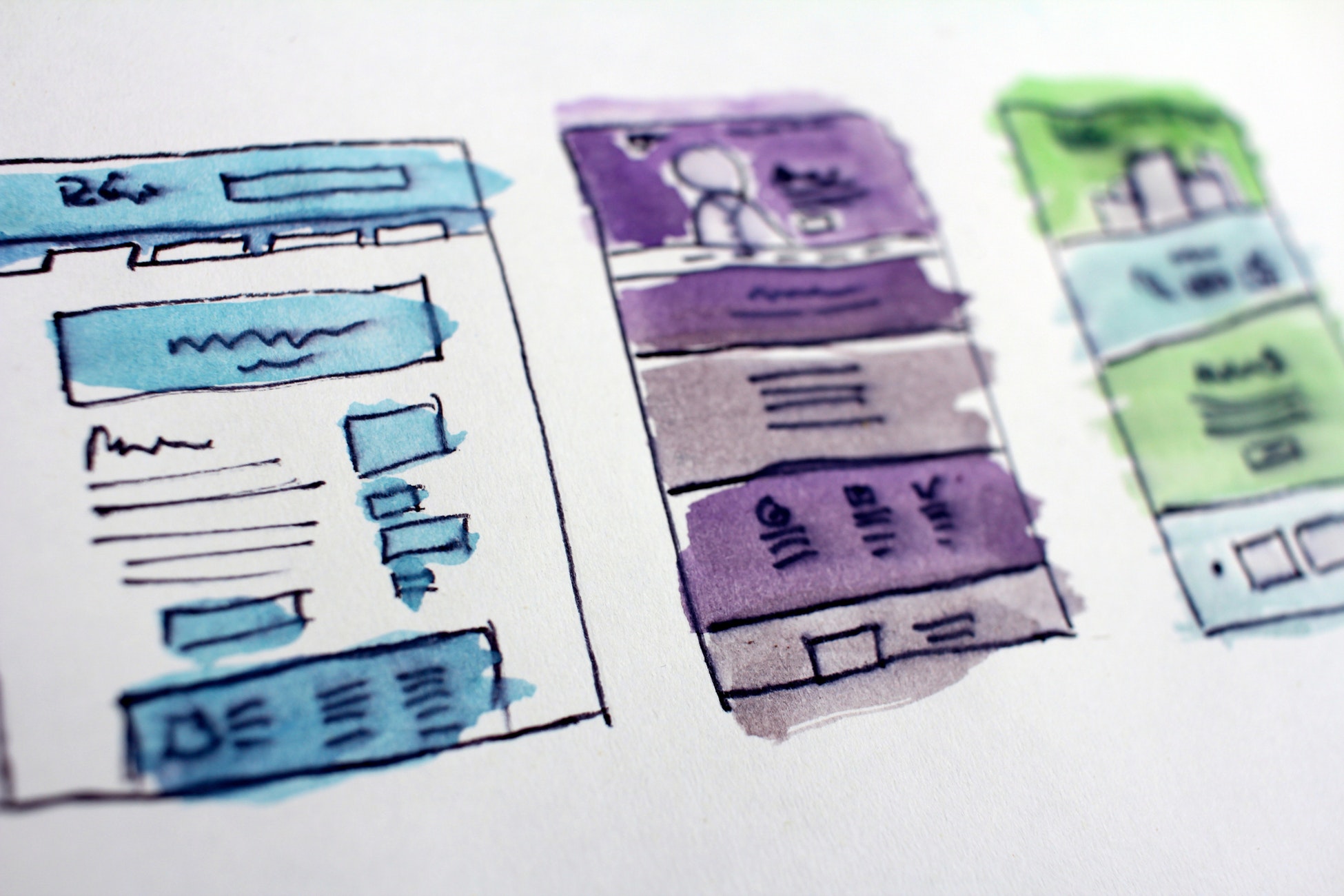 Your offer needs to be created. It requires you to shoot some videos or create a digital product and/or package. If your offer is a free consultation, then you should have a basic script you can follow for the session. For videos follow the advice given here under section 3: develop your videos. If you want to know how to structure your video content, you can check out this link on public speaking; check out the structuring your talk section.
For PDFs you can use applications in Office 365 or Google Drive to create your product. You can use Canva for producing free and beautiful graphics. If you can't be bothered and you want a template, you can go to Google and type in "your niche product" + "PLR". For example weight loss PLR. Google will return to your templates you purchase inexpensively, where you can edit them to your heart's content.
The point being made here is that there should be no excuse not to produce an offer. Offers will be tried and tested throughout your entrepreneurial journey.
Funnel Builders
Landing pages can be created by many different types of CMS (content management systems) including WordPress, Wix, and Squarespace provided the right theme or design is incorporated. There are also funnel builders that can help you create beautiful landing pages, thank you pages and One-time-offer pages. These include:
ClickFunnels – starts at $97 a month
Leadpages -starts at $37 a month
Kyvio – starts at $29 a month
Optimize Press – starts at $97 one-time
Landing Page Structure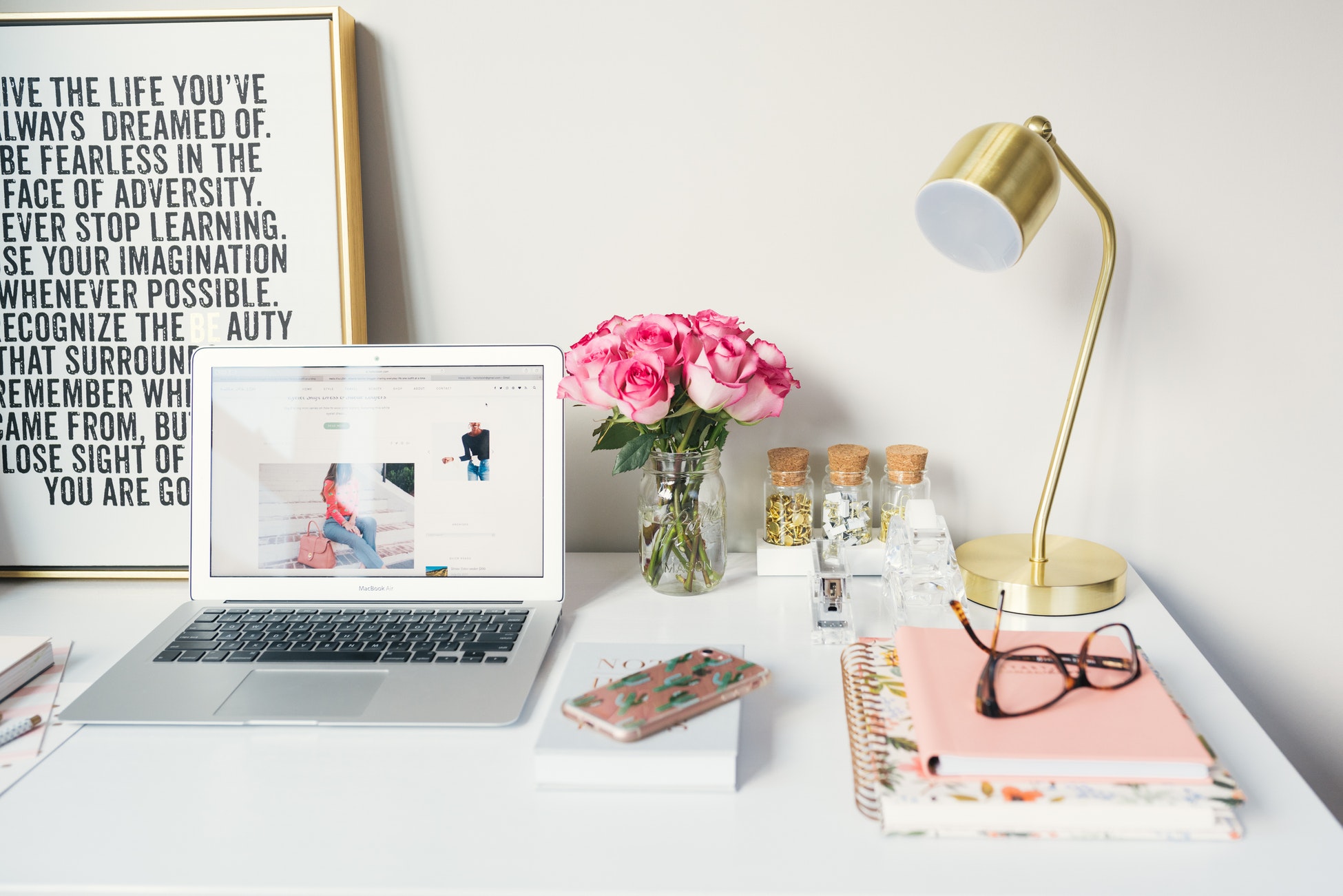 I personally use Kyvio, as I originally got it on an App Sumo deal. It's also the most affordable and practical option and does pretty much what the others do. Here is an example of one of my landing pages. Again, using your competitor research table, check their landing pages and pick up the themes and colours they use, as well as titles and graphics used. Here is a format you could follow:
Headline and subheadline
Video or picture of You
Problem solution
Benefits [and Testimonials]
What they get
Summary
Call-to-action [a button and text]
The free offer you make must be delivered to your audience via email. This means that you need to integrate your autoresponder provider (like MailChimp, Aweber or SendLane), with your funnel builder. Once you have done this, the button you embed on your landing should have an email pop-up once triggered by a click. This pop-up should be integrated with an email list you have set up before on your email autoresponder. Click here for more information on setting up your email.
Summary
You can see how what type of preparation you need to do in order to prepare any sort of Facebook Advert. These tips are general for any sort of marketing campaign you set up online. Do not skip these steps otherwise, you will regret starting any paid Ads. It takes time and dedication to get the right information before you begin on your journey. Check out Part 2 here which focuses on setting up the actual Ad!