Developing a Content Strategy
Developing a content strategy is the difference between creating real value to your audience. Value is important because it is the one thing that allows your audience to continue to read, watch and listen to your stuff. Content is important to have because without it you could argue you have no brand, and with no brand, you have no message to share with anyone. In order to make sure you have the right content strategy here is what you must know first:
1. Establish your Industry
Are you confident about the industry you are in? This is not easy as many things blurr into one line, however, you need to make it easy. The clearer you are, the more niche and impactful you can be amongst your audience. Are in the Tech industry, Coaching, or Business industries? If so what sub-industries are you part of? What you can do is work out what skills and expertise you have, and that will give you a solid idea of what industry fits you and your brand. Don't be afraid to ask people in your circle or the small audience that you have developed over time
2. Determine the problems you are solving
Spend some time to study your audience and actually work out what problems they have, and are trying to solve. As has been said in my previous post: 12 ways to generate Great content ideas you could check out places like Quora, forums and social media to find out what questions people are asking in your industry. Writing down a list of these questions will give you a fantastic idea as to what you must do better answer these questions.
3. Create a Content Calendar
This is life changing! Rather write stuff when you think about it (which is what a lot of people do), why not pre-plan and schedule your content? If you're aiming for 1 post a week, that is 52 articles. This shouldn't be difficult for you to do as you have already read my post on content ideation! I would suggest creating a content calendar using Google Sheets, doing the following:
Post number
The title of the topic
When it will be published
The status of the post i.e. DRAFT, PUBLISHED etc.
Where you will share it
The type of content being published
The link to the post
Tags or topic themes that are being used for the post
Again, you can add as much as possible to this but it needs to make sense and needs to be effective!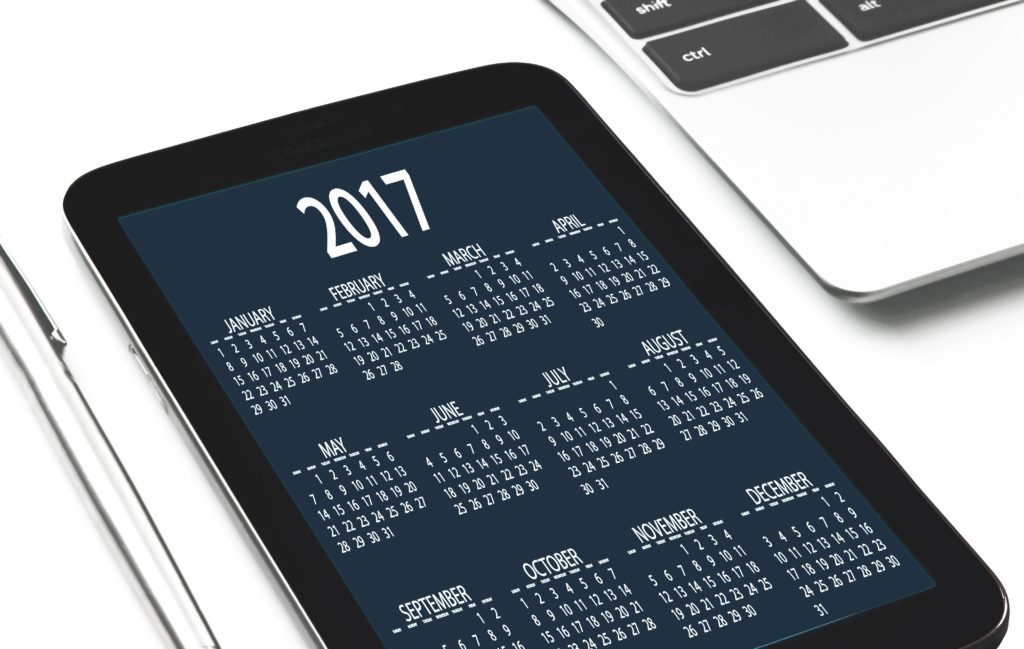 4. Analyze your results
Check to see the effectiveness of your content, and look at the analytics of your distribution channels to see if you get views, likes or engagement for your posts. Things to observe include:
Number of Likes
Number of Views
Number of Comments
Types of Comments
Topics with the most engagement
Types of Media with the most engagement
You can also dive deeper into demographic data to see how you can better target your posts online.
5. Keep Consistency
I agree it's good to experiment, but do not experiment way too much to the point that people get put off. The key here is to be consistent but to make small tweaks where necessary.
6. Get a Team
It's not always easy to just get a team, but if you can designate someone to be your content editor and find contributors to develop articles and posts for your brand. The more content you deliver with high quality, the better you will be recognized for delivering value to your audience.
If you are a content creator it is not always easy, but make sure you keep at it and don't stop. You never know who you are impacting along the way. If you would like further tips or coaching on personal branding or content creation, get in contact with me at info@michaeltabirade.com