When is the best time to do contracting?
Getting into contracting can be a nervous yet exciting time. It is important to have an idea of when to jump in. Today I'm going to be discussing the seasons of contracting. This is based on my observations in the last couple of years.
Like I said, this is important because it allows you to make educated guesses about the market. This of course is not a guarantee and depends on many factors. Yet, it is definitely something to consider.
A lot of people go into contracting blind to this, which can make the process uncomfortable. It would be a shame to have a view on the industry when this knowledge has not been shared. This is an opportunity to have a better strategy when going in. It is also useful for contractors currently in the game.
This is also why it is important to have a generalist role and a specialist role under your belt. I will explain further in this newsletter.
Let's get started!
The market always wins.
You are in a stronger position when you work with the market. Working against its tides is a big no no. With that in mind, here are the subtopics that will be discussed:
Opportunistic times
Threatening times
Generalist vs specialist
Seek out extensions or negotiate
Network with people
Save money for mentally draining times
So with that said, let's get started!
Opportunistic times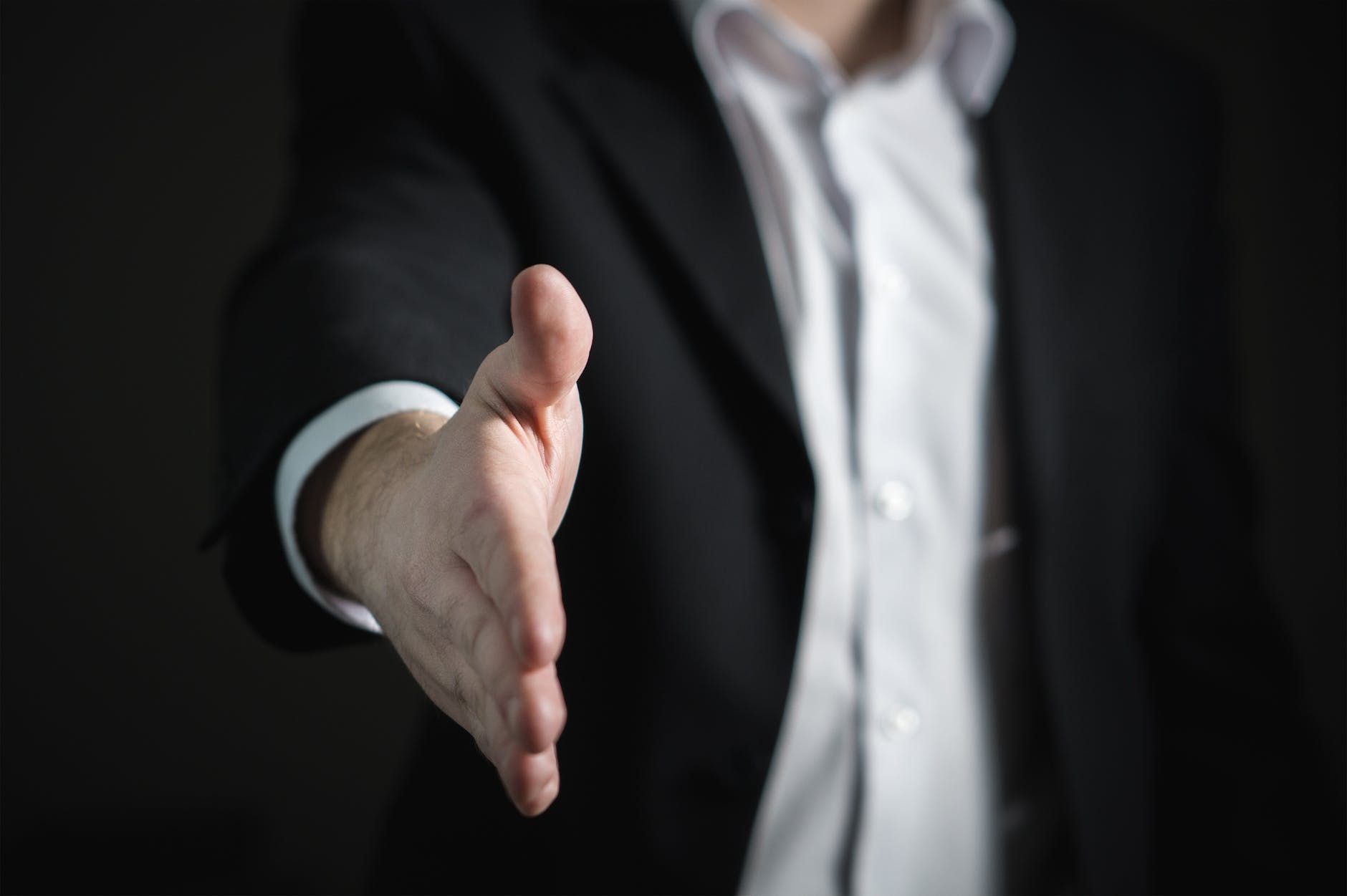 During these times you are likely to see more contracting opportunities. This can only be garnered if you have been applying for roles. This is typically via the general job boards. In addition, the relationships formed with agents will also bring opportunities. Validation of this will come via calls and emails.
This is usually the time when you can comfortably stay firm with your rates. Maybe your minimum rate is £500 per day. Stay true to it, because there is likely a role that fits this.
Of course this is dependent upon many conditions such as the economy, government, and your track record. As you can only control elements of your track record, you need to ensure it portrays more than £500 per day projects.
The best way to know this is through what the market is offering people like this on job boards. Also, agents can give you an idea, as well as your previous experiences. Finally speaking to other contractors is a great shout. I initially found my range through talking to another contractor, supplemented by market rates. Ultimately, the choice is in your hands. Bidding too high may lose you a contract, and bidding too low may short-change you.
I got my first contract in March 2021. Conversations with agents began mid-late January, where I was applying but not ferociously. I had 1 interview, where I was unsuccessful. How did I get my first contract, you ask? They just liked my CV apparently, or at least they were desperate for contractors. I didn't mind which one it was as long as I had a contract.
Warning: watch out for contracts that don't interview you; it may highlight organisational challenges with the end client.
With this experience, and my latest experience in 2022 and 2023, January to April is the most opportunistic time. Organisations are more interested in their resources and finalising budgets. You come in for a short stint of 3 months and get extended, or have a longer term offer.
I have also seen more offers come through mid-September to mid-November. However, it doesn't feel as fruitful as the previous months.
Threatening times
There are also times that aren't so prosperous. I realised this less in 2021, and more so in 2022. As I was applying for roles late spring and summer, I hardly got responses back.
I think there is a mix of things happening here. After the opportunistic months, end clients are in their rhythm. Logically, they are less likely to need contractors. They are focused more on delivery. When it gets to summer, most organisations follow the pattern of schools. Holidays become a thing and structures slip a little. Fewer people are around to think about bringing in new contractors.
Warning: Summer is the time when things could be dry or where burnout increases. This is because there is likely to be less staff.
Most people come back to work in September and start thinking about work again.
There is also the beginning of the winter when people's minds are drawn to festivities. SAD kicks in and people want to do less, or end up quitting. You do get hard-working individuals during this time, as they want to finish off projects due to budget constraints, however this is not everyone.
Based on my experience, the threatening times are, May to early September and mid-November to December.
Imagine that the opportunistic and threatening times, are binomial in nature. This means that it's effects accelerate to a peak, and gradually slow down.
Generalist vs specialist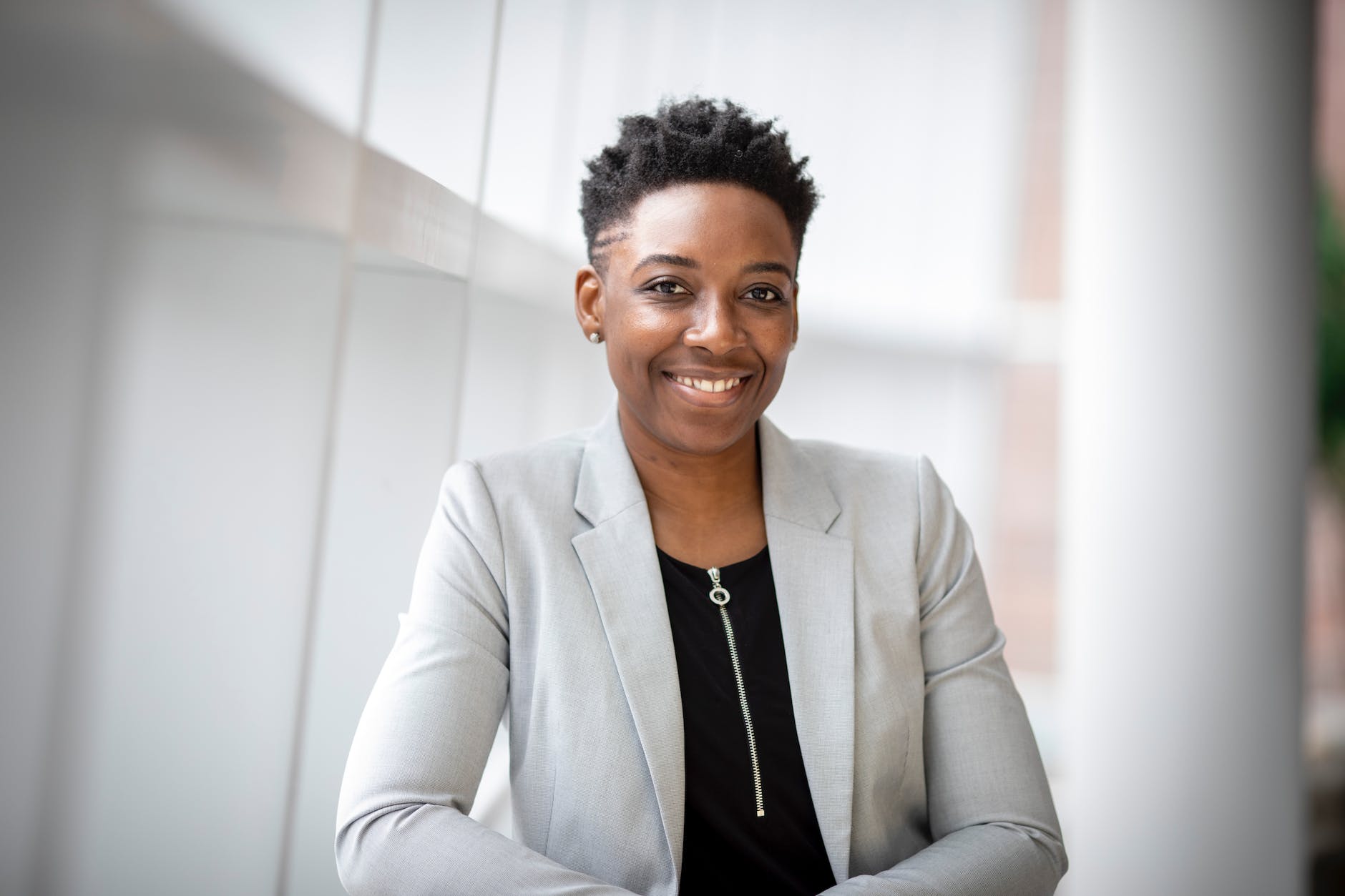 Reading the above, it makes more sense why you need a generalist and specialist stance. The generalist stance covers you when times are difficult. It opens you up for opportunity during threatening times. The specialist stances allow you to be pickier. It aligns more to you and what you want to do. When you do things in your preferred niche, you accelerate.
There is an argument to be made that you can't just seek generalist roles. The answer is yes you can. This depends on the skills, experience and character you have. Let's say you have general project manager experience; this is likely to work. Being a generalist can either make you anxious or enthusiastic. This is because you are entering unknowns a lot of the time. Management Consultants do this all the time, and is partly why they thrive.
The market is dynamic, and responds to the results you have produced (or at least say you have produced). Over time, when you build on skills, your experience compounds, thereby improving your personal brand.
Seek out extensions or negotiate
During threatening times, it's best to think about extending or negotiating your contract. In my first couple of contracts I had been extended or moved in-house 4 times. This meant I spent 18 months in virtually the same organisation. Now this happened based on the value I produced, and also organisational need. If you do deliver, you do have bargaining power.
Personally, my bargaining happens pre-contract, but I have had friends who do this successfully nearing the end of their contract. Logically, this is typically done during the opportunistic times. Extensions (or internal moves) are possible, where contract terms may change. This could be a change to hours, rate or what you do.
Bear it in mind and don't rule it out. Know when to do this, and when you should leave it alone. This will be dependent upon multiple factors.
Network with people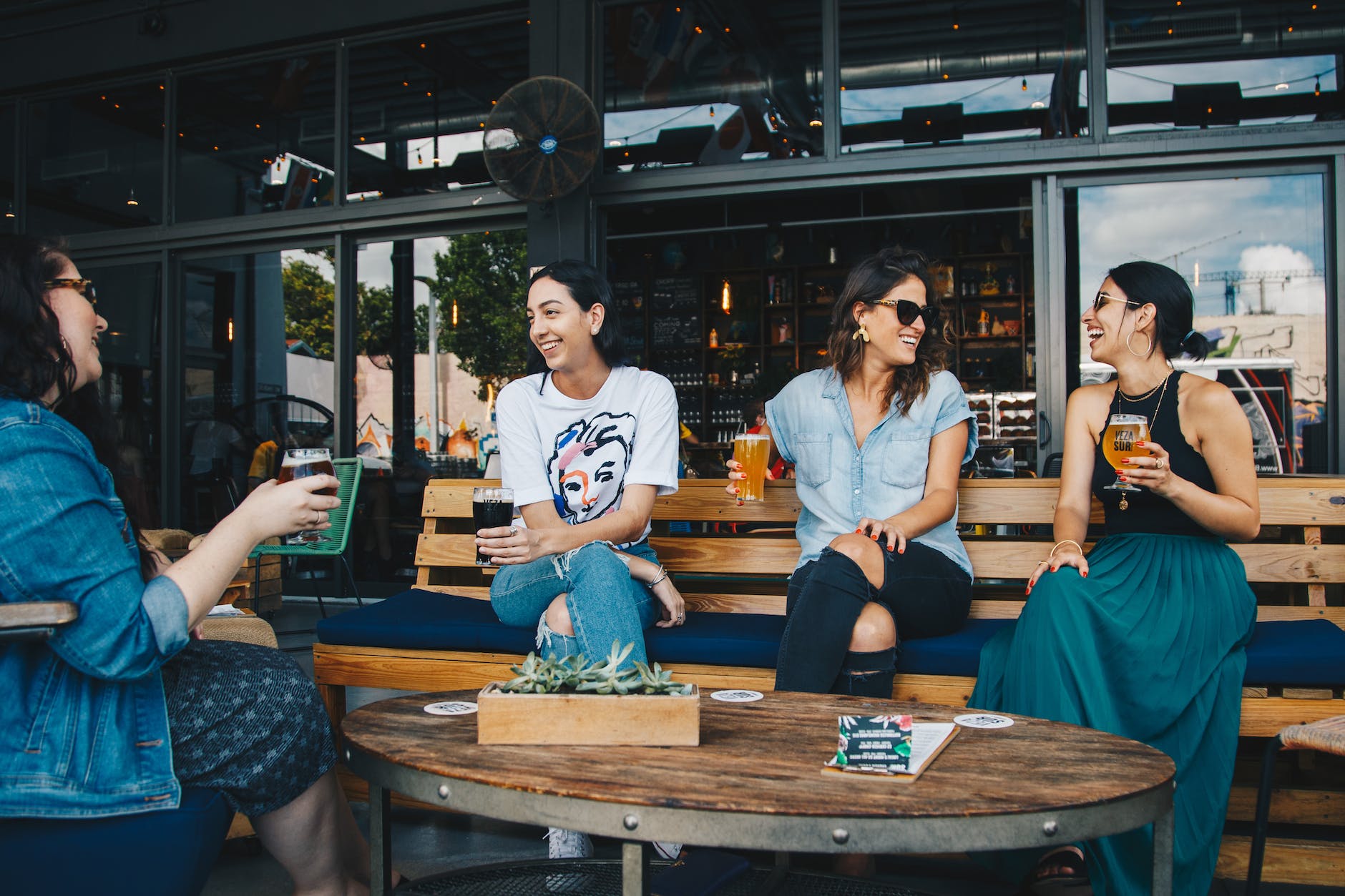 You should never stop networking. What I mean by this is, communicating with people. Find time to ask how people are doing. They are most likely going to:
Talk about themselves, work life and general life
Ask how you are doing
It doesn't really matter what they say, it's the touch points that matter. Being able to have great listening skills, encouragement, counsel and powerful questioning is good. It will undoubtedly come to the question "how's work going for you?" Let them honestly know how it is going, and that you're on the look-out. Don't be afraid to tell them to let you know if they see anything.
This is not a strategy, this is something you should always be doing. This is with friends, networks, new and old colleagues.
You should respond to emails you get during your contract from agents. The moment you start contracting is when they all of a sudden come out of the wood work. Email them saying:
"Dear [Name],
Thank you for your email regarding [role]. I am currently working as a [Your role] on [day rate: say this if the rate they offered is below or give them a range. You can also omit it]. My contract ends [contract end date], and would be happy to be in touch closer to the time.
Kind regards
[Your name]"
If you are really organised, you can keep a log or database of all your contacts, so you can come back to them.
Save money for mentally draining times
Finally, it is crucial you save an emergency fund. This is not negotiable. If your pay has improved, your mindset should also. Being a professional means you account for all situations. What happens if you find yourself out of work during a threatening time?
I had recently experienced this. Smartly, I had personal savings and joint savings, all whilst going through a cost of living crisis. Do not take the money for granted. Never assume you are going to be at one place forever.
Depending on my day rate, I would aim to save double of my necessary expenses each month. Here's a very rough illustration using a random example:
Day rate: £500 (inside IR35)
After tax net weekly income: £1,300 (Rounded down rough figures)
Expenses: £1,000 a month
Savings per week: £500 (£2,000 per month)
Left over per week: £800 (£3,200 to spend)
This is especially useful if you are with a partner. If this seems like too much, aim to save at least your day rate every week in a separate savings account.
Regardless of how you do it, DO IT!
The key takeaways are:
Opportunistic times are where you thrive. Capitalise on the moments and know the seasons.
Threatening times build character. Prepare for them well!
Be both a Generalist and a Specialist. It will help during the opportunistic and threatening times.
Seek out extensions or negotiate. Know when to do this, especially when things are contracted to end.
Network with people all the time. It's about networking, and more about connecting.
Save money for mentally draining times. It helps me manage my mental health and wellbeing.
In summary, there are seasons in this contracting market. The sensible person is aware of these seasons and adapts in accordance to them. They also know that seasons can change based on market conditions. Knowing your generalist and specialist niches can help you survive these seasons. In addition, being your own finance manager will also help you. Hopefully this has given you some insight into the contracting market.
---
Secure the Job: The step-by-step course that unveils systems, strategies and success when it comes to progressing your job and applying for new roles If would allow me too, under my company, the Masteri Group, I can help you in the following 3 ways:
The Independent Consultant UK: A guide to becoming a contractor in the UK. This is a step-by-step walkthrough of my experiences, hosting exclusive information to help you transition into the space of contracting.
Book a call: Let's have a chat to focus on your life areas and where you can the biggest impact. If it makes sense, we can progress towards procuring coaching or mentoring.
Create, build, and grow your portfolio career using systems intelligence & positive psychology.
Join other subscribers who get 1 practical tip every Sunday afternoon.
By entering your name and email address you agree to receive content and promotional offers centred around personal and professional development from Michael Tabirade. You can unsubscribe whenever you want to.