5 Skills required for Contracting
I'm going to highlight some skills that I think are pertinent for contracting. This is based on what I have observed over the last 2 years.
Knowing this information may save you a ton of time, as there is less to work out.
Not knowing this just slows things down. Better to be in the know than not!
Let's dive into the topic!
Skills over talent any day!
Skills are competencies that can be developed by most people. They are developed through experience and practice.
Skills expressed in the right way reveal competence. The aim as a contractor is to display this competence in the right way.
This will reveal your professionalism and level of proficiency. Here are some skills that you should aim to develop.
Emotional Intelligence
Financial Management
Project Management
Problem-Solving
Adaptability
Before we get into it, it is assumed that you have a generalist and specialist skill set.
Having a specialist skill set will make you stand out more in times of plenty!
Now we have that out of the way, let's get started!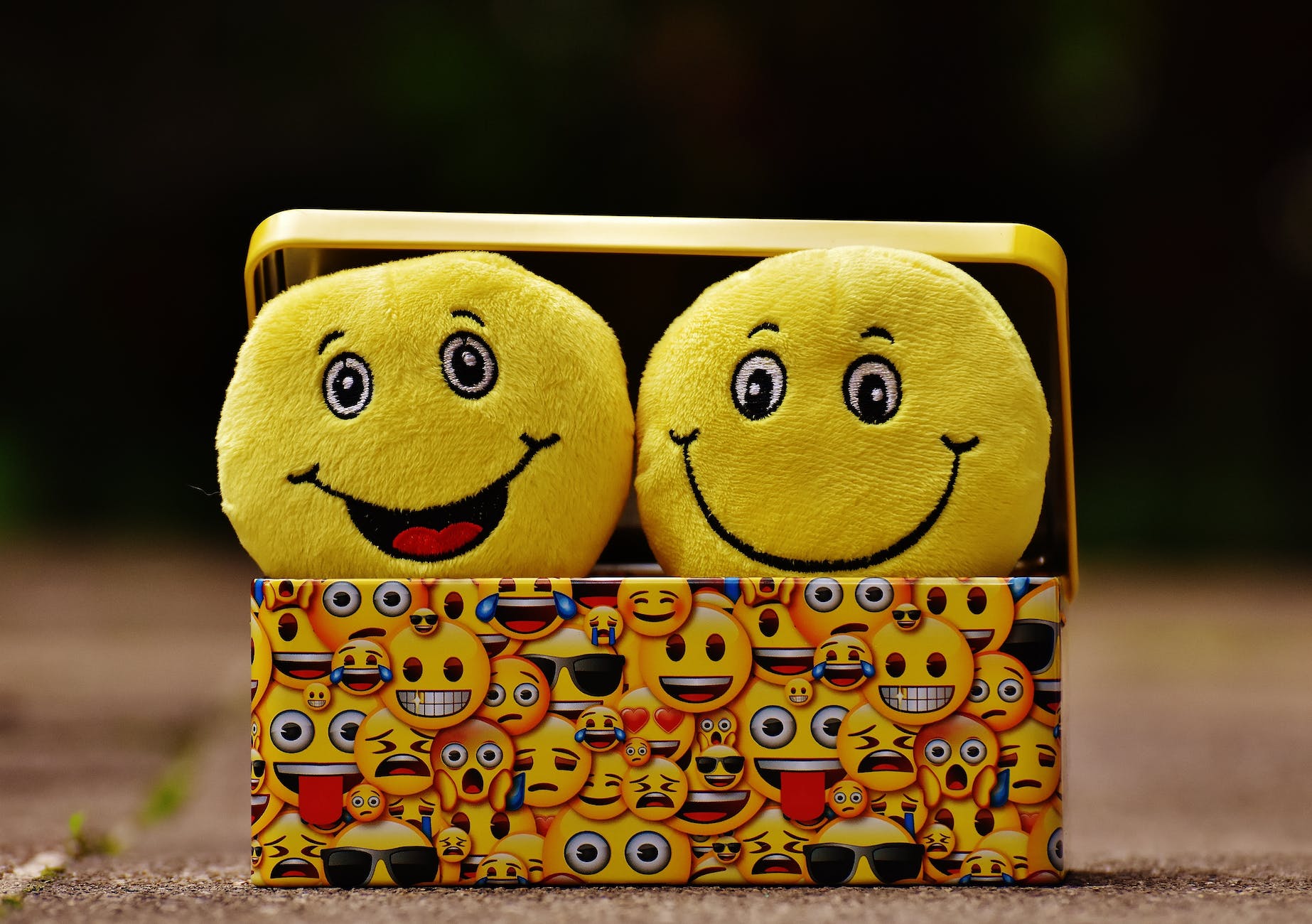 Emotional Intelligence (EQ)
The ability for you to communicate well is key to all aspects of contracting.
Good communication involves
Deep and active listening
Effective and Empowering questions
Feedback
Challenge and support
As a contractor, you need to possess strong self-awareness and self-management.
This is developed fundamentally through reflection, review and feedback from others. This information is then implemented overtime, helping you improve as a person.
As you master yourself, people will recognise this personal power that you have and be drawn to you.
Don't mistake this for being robotic but rather have the right level of discernment.
You will notice how people respond to you and others via social awareness. This is essentially observation of others.
Observing one's behaviours will help you self-monitor and react accordingly.
This looks like:
Great leadership skills
Empathetic, yet clear communication
Relatability
Expressing amiable non-verbal cues
Authenticity
Treating people like humans
There are other things related to this such as conflict management and negotiation.
The way to increase your EQ skills is via learning about psychology and deepening your self awareness.
This can be done via
Reading
Coaching, Mentoring or therapy
Exercise
Journalling
Gratitude exercises
Personality tests
Gaining feedback from others
If there is one thing you could do, it's to improve your emotional intelligence.
Financial Management
This is obvious, however people do not obviously do it.
Financial management gives you a sense of confidence, stability and security.
Life can throw you lemons, and you cannot always make lemonade. Sometimes you just feel the burn.
In order to minimise this you need to be pretty sensible with your finances.
Now as a contractor you are making 1.25 – 2.5 times your income depending on your tax status. This also assumes you were doing a similar role as your last permanent role pro rata.
Here are some things to consider when it comes to the money side.
Get an accountant
Getting an accountant is one of the smartest things I have ever done.
They will save you money, make you money and educate you.
Invest in one. Their monthly fees come out usually when you have made money and are small in comparison to your weekly rate.
Savings
If you can save 3+ months of your expenses. We've heard this so many times before, yet many of us haven't actually had to apply it.
One way to save quickly is to save your day rate every week or month depending on your aggressiveness.
Make it a standing order indefinitely (or until the end of your contract).
The reason why saving is important is that you may:
Be released from your contract early
You may decide to prematurely leave your contract
This can be due to various different reasons, but it is better to prepare than avoid it.
Insurance
Don't be a fool. Get insurance.
This is usually a annual or monthly payment that is necessary, especially if you are working outside IR35.
You can look into getting insurance from Kingsbridge and get 10% when you order via this link.
Budgeting
This is more behavioural than anything else. Be clear about what goes in your account and comes out.
Be clear of your professional and personal financial goals.
Most spending financial decisions should be based on this.
Of course, go wild from time to time, but let humility remind you you may not get a contract.
Although you get paid well due to potential irregularities of payments, you should act like you don't.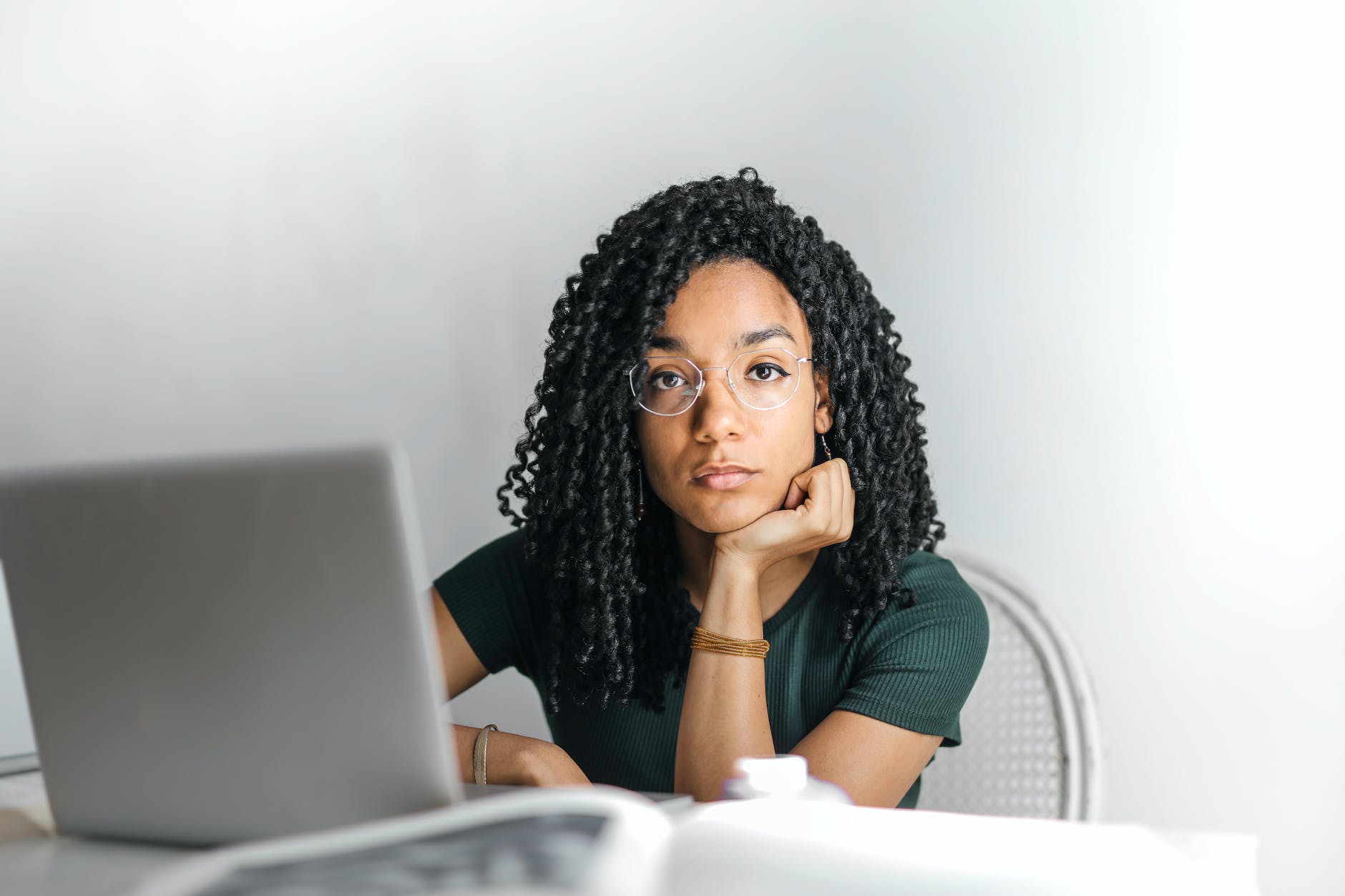 Project Management
Not everyone is a project manager, but it pays to be a great project manager.
This is essentially being super organised and being great at higher level admin.
Being familiar with the basic frameworks such as:
Project Management (Prince2)
Programme & PMO Management (MSP)
Business Analysis
Change Management
Agile
Lean methodology or Service Improvement
Commissioning or Procurement
As you can see there are many, and any of these would be amazing to have. They are general enough to know, but specialised enough to create value.
You'll realise very quickly that as a contractor you have come in as cover, the brains or to clean up a mess.
It would also serve for you to be extremely good with the microsoft suite, especially Excel.
With these skills you will quickly be seen as a commodity.
Problem-Solving
This skill is underrated.
It requires some of the following qualities:
Inquisitive
Leadership
Creative thinking
Critical thinking
Decision-making skills
My old manager used to call me a "Solution finder." I'm not sure whether it was true or whether it was a way to get me to get the work done. Either way it worked.
Having an outcome-based approach is fundamental, especially as your time and value is paying for coin.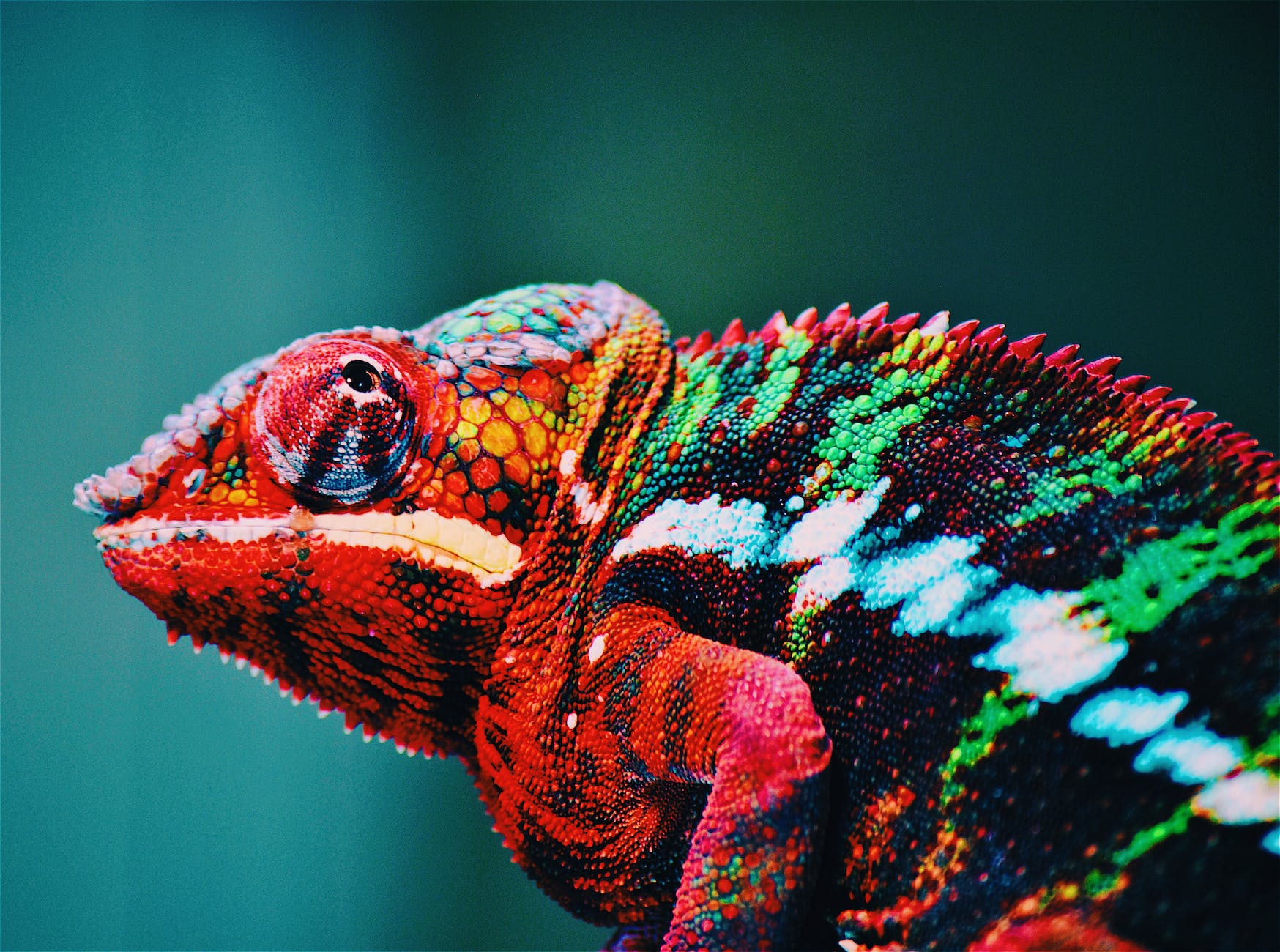 Adaptability
Contracting is an ever-changing environment. It is not predictable and dependent upon many factors.
This means you need to adopt a certain type of resilience. Essentially, you need to lean into your authenticity.
This is dependent upon your values and what you deem important. Thereby helps you make decisions in challenging times.
Times can be very complex, which makes assignments feel overwhelming at times.
However, you eat an elephant one bite at a time. This requires lateral and vertical management.
This requires speaking to people and utilising all the skills aforementioned.
There are also times when projects are ambiguous. This is usually due to a lack of leadership, strategy, policy, governance, structure or planning.
In these situations, you need to fill the void and focus on what you can control. This is known as the locus of control.
If you can fill or develop at least one of these elements, you are creating value.
Furthermore, it is important to understand contractor market trends. This will help you know when is likely to be the best time to apply for contracts.
This is where you lean into your specialist and generalist role and create that level of adaptability.
(Bonus) Networking
Finally, as a bonus an extremely important skill to have is networking.
I remember speaking to a family friend and when I said I networked she was like "I knew it, that's not for me."
I challenged her and made her look at it from another angle.
I don't even like the word networking, I prefer the word connecting.
When you show a vested interest in someone else and simply catch up, it doesn't feel heavy.
In fact, it should never feel heavy.
If the relationship is purely transactional as opposed to transformational, then even more reason to feel less pressure.
Essentially, there is no relationship.
Agents will be introduced you 1 of 3 ways:
Agents reaching out via LinkedIn
Via your online applications that lead to emails and phone calls
As way on introduction from referrals
As they are reaching out to you usually, the relationship developed is easier to deal with.
This is mainly because they want to help you help them help you.
Ways to connect with people are through
LinkedIn Connections: Add relevant people and direct message them. Also do the same with your current network and connect with them 1:1
Events: Walk about to people with a warming smile and get to know them and what they do. Humbly, yet confidently share your situation and exchange LinkedIn connections with them.
Contractor friends: Call or meet up with contractor friends and learn from them. Understand their journey through their successes and challenges.
Permanent employee friends: Although they are not in the field, they may be in the know of what is available.
Hopefully you can see how powerful having a strong network is.
The key takeaways are:
Emotional Intelligence is key to professional presence, relatability and strong communication.
Financial Management breeds confidence. Develop sensible money habits and save for emergencies.
Project Management is a science. Learn it and apply it well, and you automatically provide value
Problem-solving is an underrated skill. Sharpen this skill to get an edge as a contractor.
Adaptability means sticking to your core values. This is in times of complexity and ambiguity.
Networking is your lifeblood. Focus on connecting with people, and it creates less pressure.
If you get good at all these skills, you will be an awesome contractor. You will stand out from the rest because some do not take it seriously enough.
This career is life changing for many, especially if you adopt these skills.
If you want I can help you in the following 3 ways:
Secure the Job: The step-by-step course that unveils systems, strategies and success when it comes to progressing your job and applying for new roles
The Independent Consultant UK: A guide to becoming a contractor in the UK. This is a step-by-step walkthrough of my experiences, hosting exclusive information to help you transition into the space of contracting.
Book a call: Let's have a chat to focus on your life areas and where you can have the biggest impact. If it makes sense, we can progress towards procuring coaching or mentoring.