How to start your own coaching business
There are so many people with so many different skills they can utilise in order to help others achieve their goals. These goals could be business, life or even relationship goals. In this post I aim to educate people about how to start their own coaching business.
Here is the answer in short: you need to make sure that you first coaching clients are free, where you can use their success stories as testimonials. This will help you understand your coaching system and how you should go about developing and setting up your coaching business i.e. templates, agreements and coaching style. Then put the testimonials on a landing page or website and invite people to do business with you via telephone, webinar or online media. You must make sure that you price your coaching services like a product, focusing on pricing it like a product package as opposed to a rate per hour. Additionally, you may want to add other products and services to help cater to different learning styles, or satisfy the demand for your services.
Deciding on your niche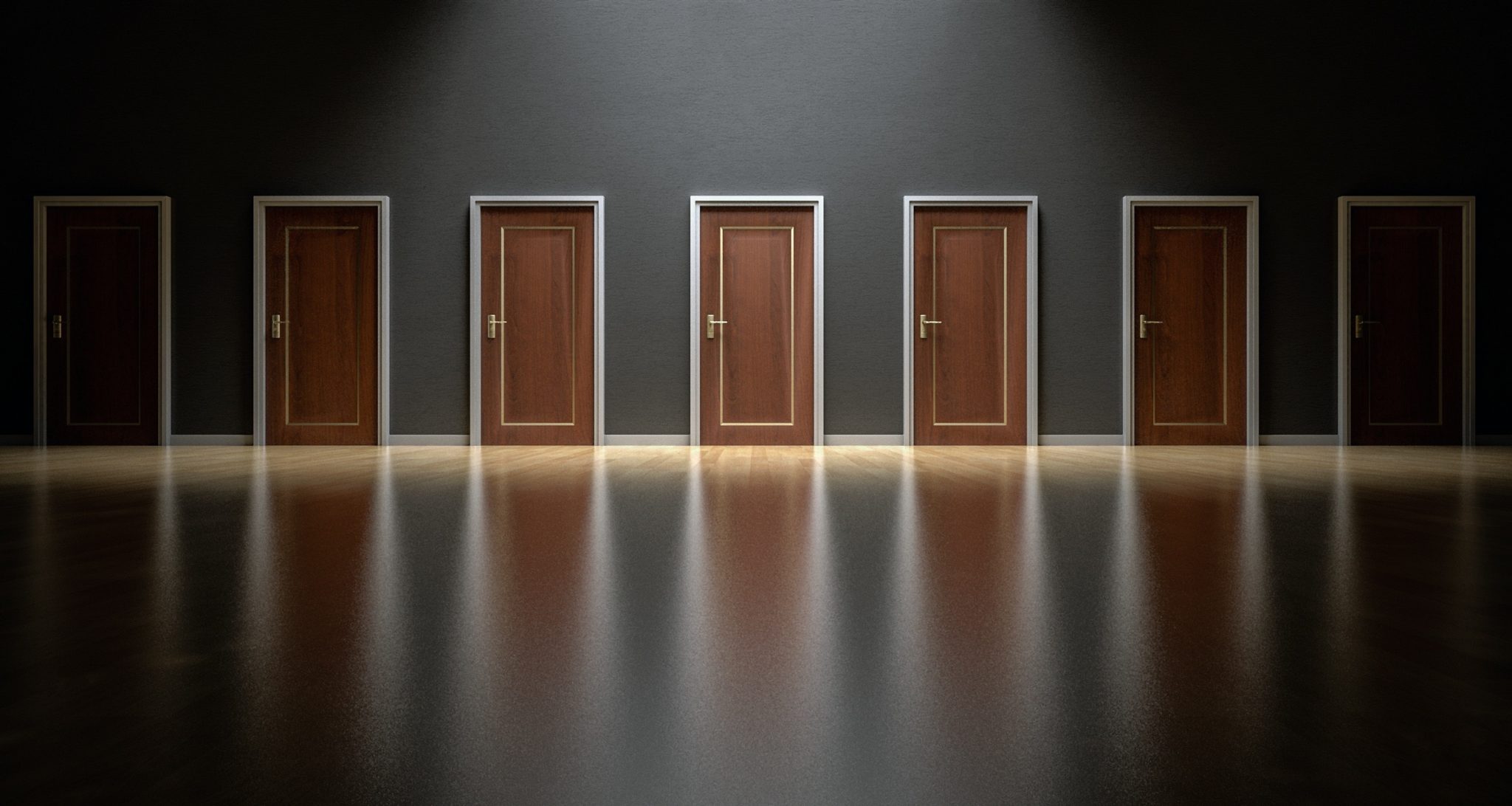 There are thousands if not millions of coaches across the globe, so you need to make sure that you stand out. In order to do this well, you need to make sure that you know who your ideal customer is. But before that you need to determine the market that you're focusing on.
The first thing that you need to do is to make a list of skills and expertise that make you stand out as a coach, this could include project management skills, expertise on relationship advice, or even how to manage your weight effectively. Once you have done this, look for other thought leaders in your industry and see how they promote their services. This will give you a good idea of the sort of things that you will offer in your coaching program. Gathering all this information will help you itemise and categorise the topics in your coaching program, for example:
Determining your calorie intake
Creating your meal plan for the week
Crafting your exercise regime and routine
Organising your meal prep
Keeping track of your results
Maintaining your new weight lifestyle
This is an example of what a weight management coach may employ in their coaching program for their clients. The idle client maybe somebody who's been trying to lose weight for years but hasn't had the time or the energy or the know-how to lose weight effectively. You may even want to check websites like Quora to see what the most common questions are with regards to weight loss of this type of client.
Finding clients to do for free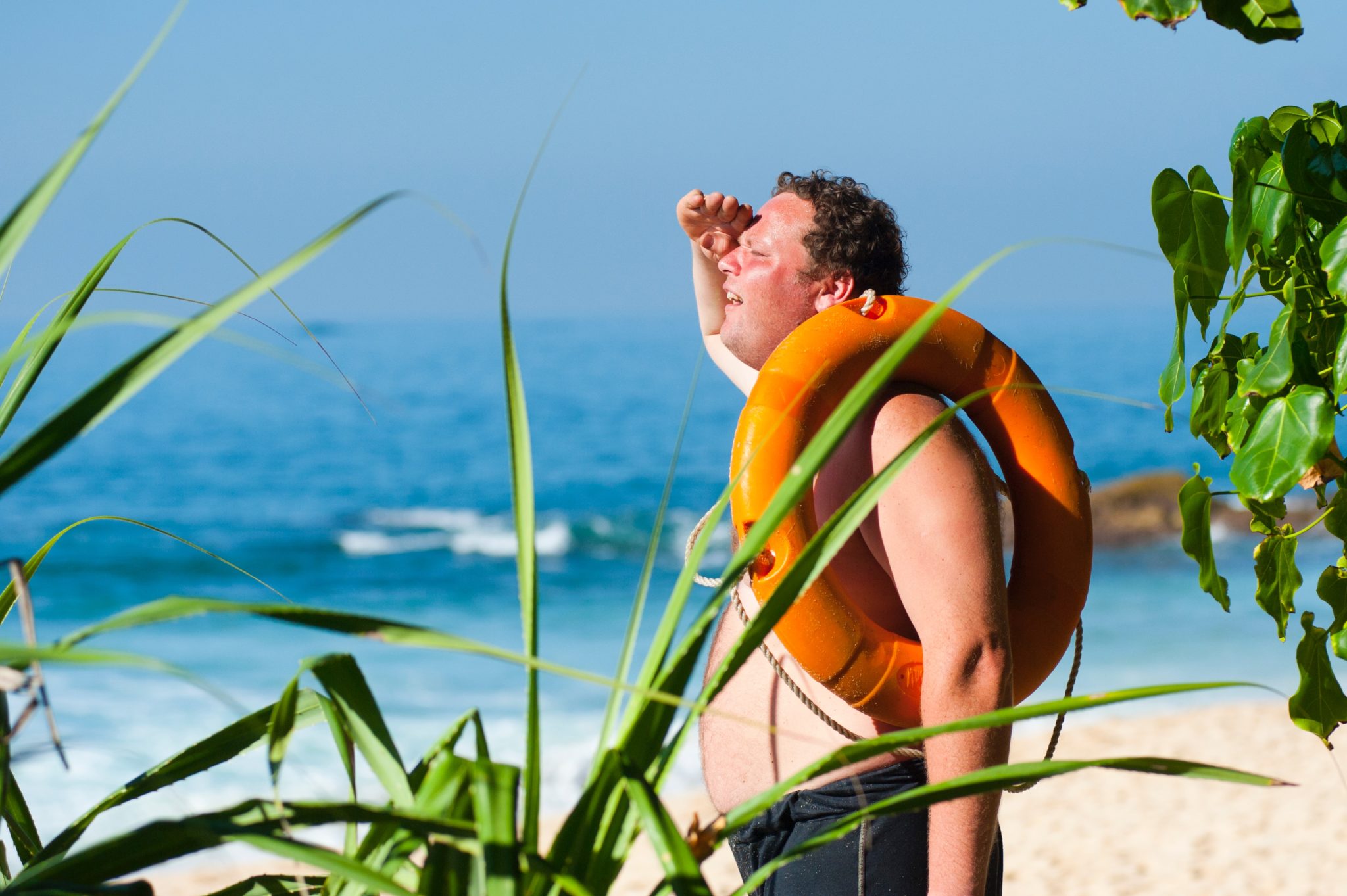 Once you know your ideal customer, it's important to find people to help for free to see how this coaching thing works. These people may already be in your circle such as your friends or family, or they may be part of your growing community on social media. All you need to do is ask a question to this group and say "Hey Giles I remember you asking me questions about weight management I was wondering whether you were interested in free coaching to help you lose weight?" Now obviously this needs to be a true statement because if you randomly say this to somebody who never asks any questions about weight management, then it will appear very odd. It's important to ask people that you have a relationship with already or can confidently ask questions to as a relationship has been built. This could be an online or off-line relationship. Aim it get 3 to 5 solid customers, and record your system the helping them get results. This whole process does two things:
It helps you understand how to deliver the best coaching Service possible
It also allows you to get testimonials from these clients once the results are achieved for those who want to take things further. You can get testimonials in the form of text, video, voice note, or social media comment; regardless of how you get the testimonials, it's important to make sure that you get them.
Developing your business tools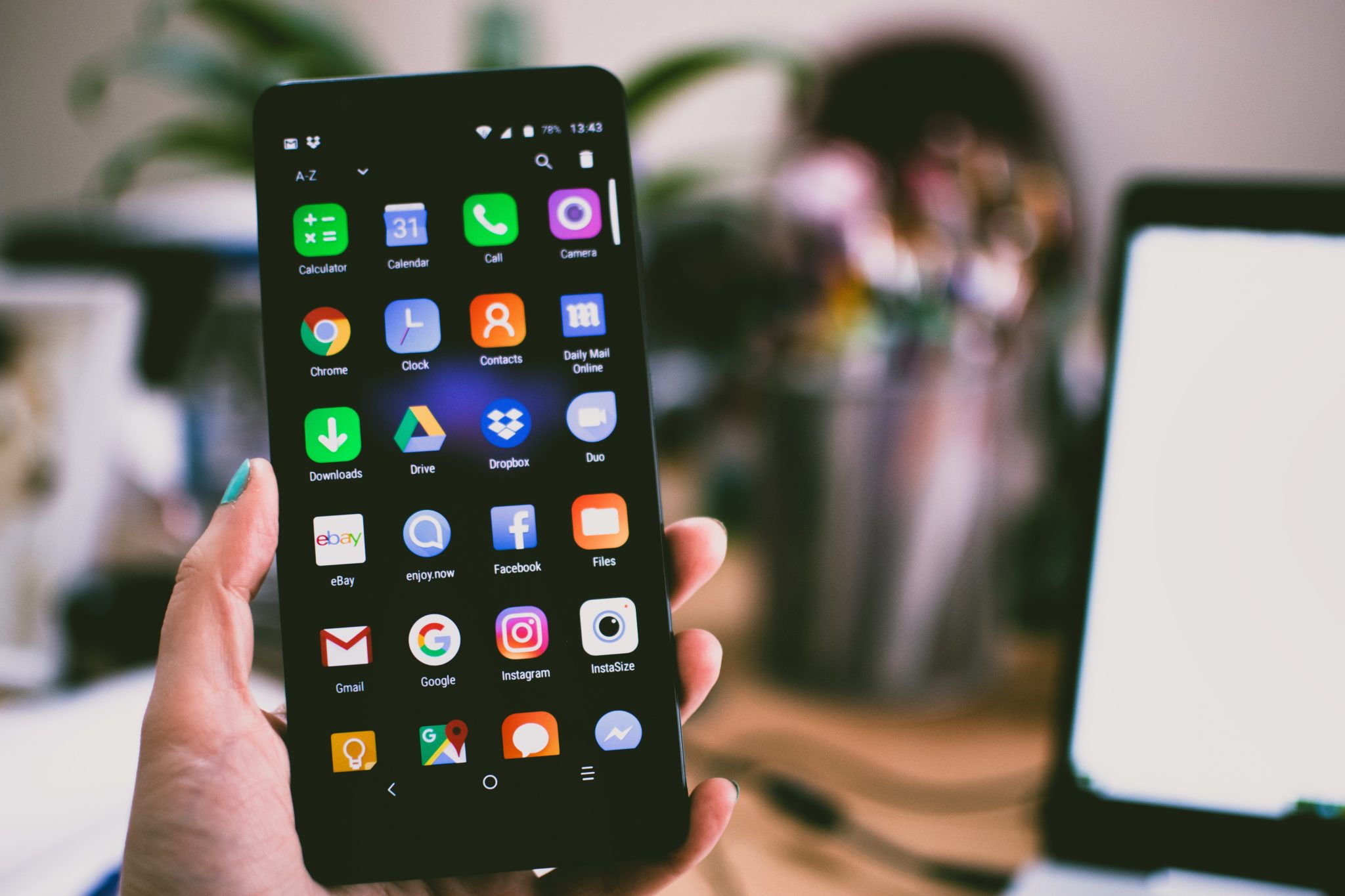 As you are getting clients for free via the survey, it's important to make sure that you tell them to refer your services onto other people. This helps to spread the word but isn't the only way you market your services. When creating your coaching system you'll realise that's there are certain things you need to do in order to help you become an effective coach, here are some of examples:
You need a coaching agreement: it's important to make sure that you have a coaching agreement between yourself and your clients to make sure that you both understand the terms and conditions required for the future coaching sessions
You need a payment system: you must have a way to make payments on time you may decide to make sure that payments are done before sessions or after sessions. You may even want a cancellation clause that makes it clear that any cancellations must be made 48 hours before a session. Payments can be made via a PayPal business account or Stripe
You need an email: it appears more professional to have a registered email address as the post having a Gmail or yahoo address. If you don't have a professional email address the important thing is to make sure that you have one nonetheless. You can get one from NameCheap
You need a laptop or tablet: depending on how old you conduct your coaching sessions you may choose to do it face-to-face or via webinar. Regardless a laptop or tablet is paramount. These devices help you structure and organise your coaching sessions with ease
You need a PowerPoint presentation: it's important to make sure that you have at least one PowerPoint presentation to help you explain different concepts so that your clients understand exactly what is required to help them achieve their goals.
You need a coaching and/or mentoring style: now as a coach or trainer or mentor, you need to decide what style is appropriate for your clients and your industry. If you're having difficulty with this observe what your competitors do and model their success
You need a website: a website is the bare minimum you need in order to make sure people can see what you're about. Your clients will learn about your company and brand, your products and services, and any additional information may be found in the form of articles and videos. This is where you will also have your contact information if they require it. For tech-savvy coaches and trainers, you may even find ways to capture emails for those who are interested in your work.
Hopefully, this gives you the ground-work or basics behind what is required to start your coaching business. Coaching is a very easy business to get into so don't feel overwhelmed by it. You may ask do you need a coaching qualification in order to get started? Although it may help in terms of attracting clients, it is definitely not vital for your success in your business. What is important is that you understand your niche very well, and you're your expertise. At the bare minimum, you just need to be one step ahead of your ideal clients. Confidence is bred via knowledge, understanding and practice, so if you feel you are not confident enough you need to improve in one of these three areas.
Creating a Landing Page for Business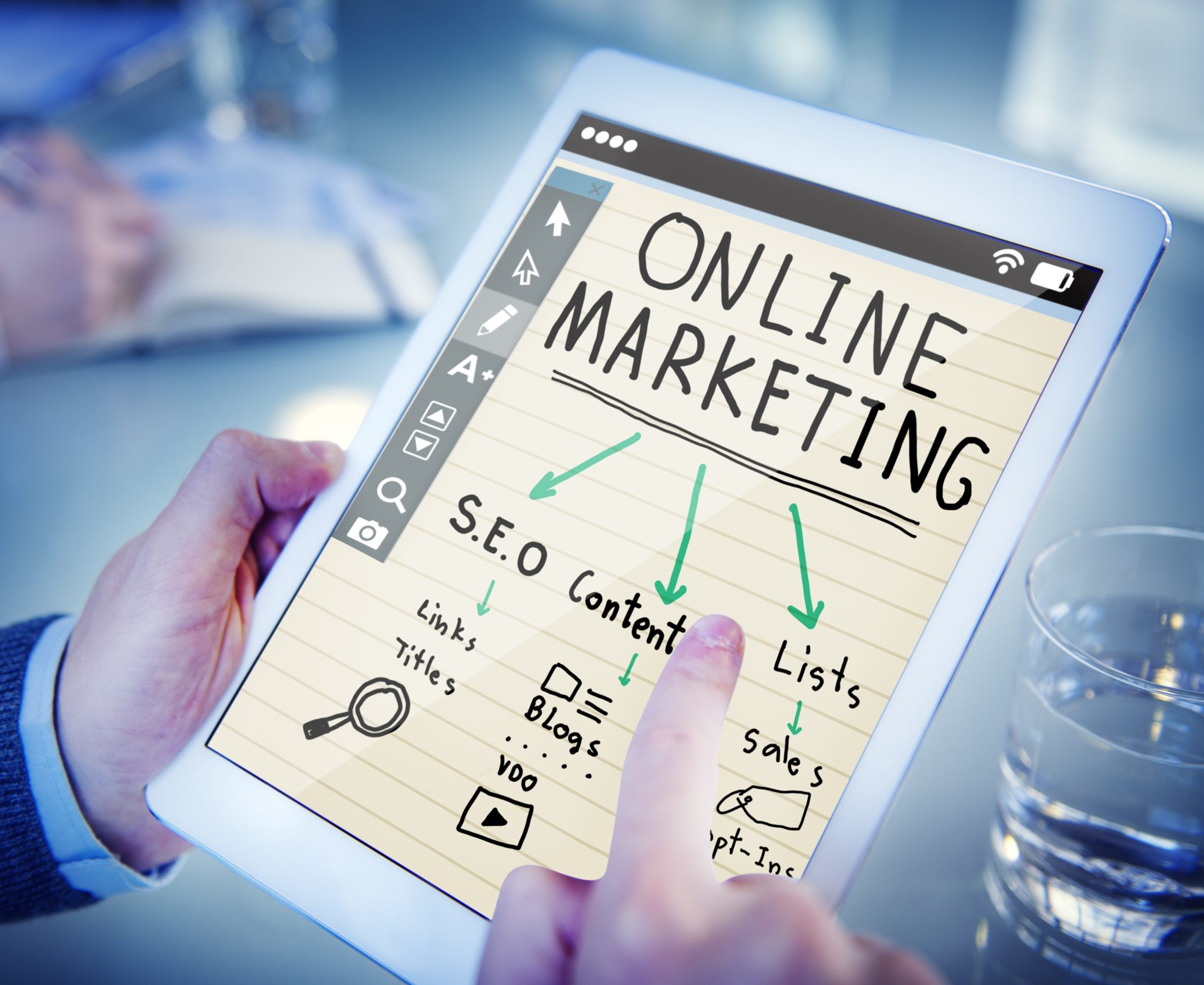 There are so many ways to attract clients, and the best ways to attract clients are via events. These events are usually in the form of off-line or online events. An off-line event is ticketed and potential prospects or clients would come to your event aiming to solve their immediate problems. An online event is very similar and this is done in the form of webinar. In order for people to register to your webinar, you need to peak their interest online and invite them to listen in on the webinar in exchange for their email information. You don't have to do webinar, you can off are a lead magnets such as a PDF download explaining how they can solve our part of the problem, you could offer them a free audio or video that helps them so popular problem, you could even send them an e-book or interview transcript in order to help them get closer to solving the problem. I highlighted webinar because it is the most converting online lead magnet there is right now. When thinking about creating your landing page, the best thing to do is to model success. Whether you're deciding to use Google ads, Twitter ads or Facebook ads, taking your prospect to a landing page requires the same criteria (you can also use social media to market this landing page for free, but that requires more time, effort and high-quality content). Here's what you need to remember:
You need to have a clear bold headline that addresses the problem and highlights the desire, as an example: "how to lose 2 kg in one week without stressing over a ridiculous gym workout"
You need a subheading that edifies the desire the prospect looking for
You need a picture or video explaining the benefits of the magnet that you're offering
You need a space for your prospects entering their information i.e. their first name and most used email address see you can send them this information
You also need leaks to privacy policies, terms of service, and any other legal information protecting you and the prospect.
There are many ways that you can create a magnet, and you can do this by using applications such as Canva, PowerPoint, Microsoft Word. You can also use online platforms such as Click Funnels or Kyvio to create your landing page. Don't feel that you are restricted to only using these resources, there are many ways to create good landing pages.
Pricing your coaching program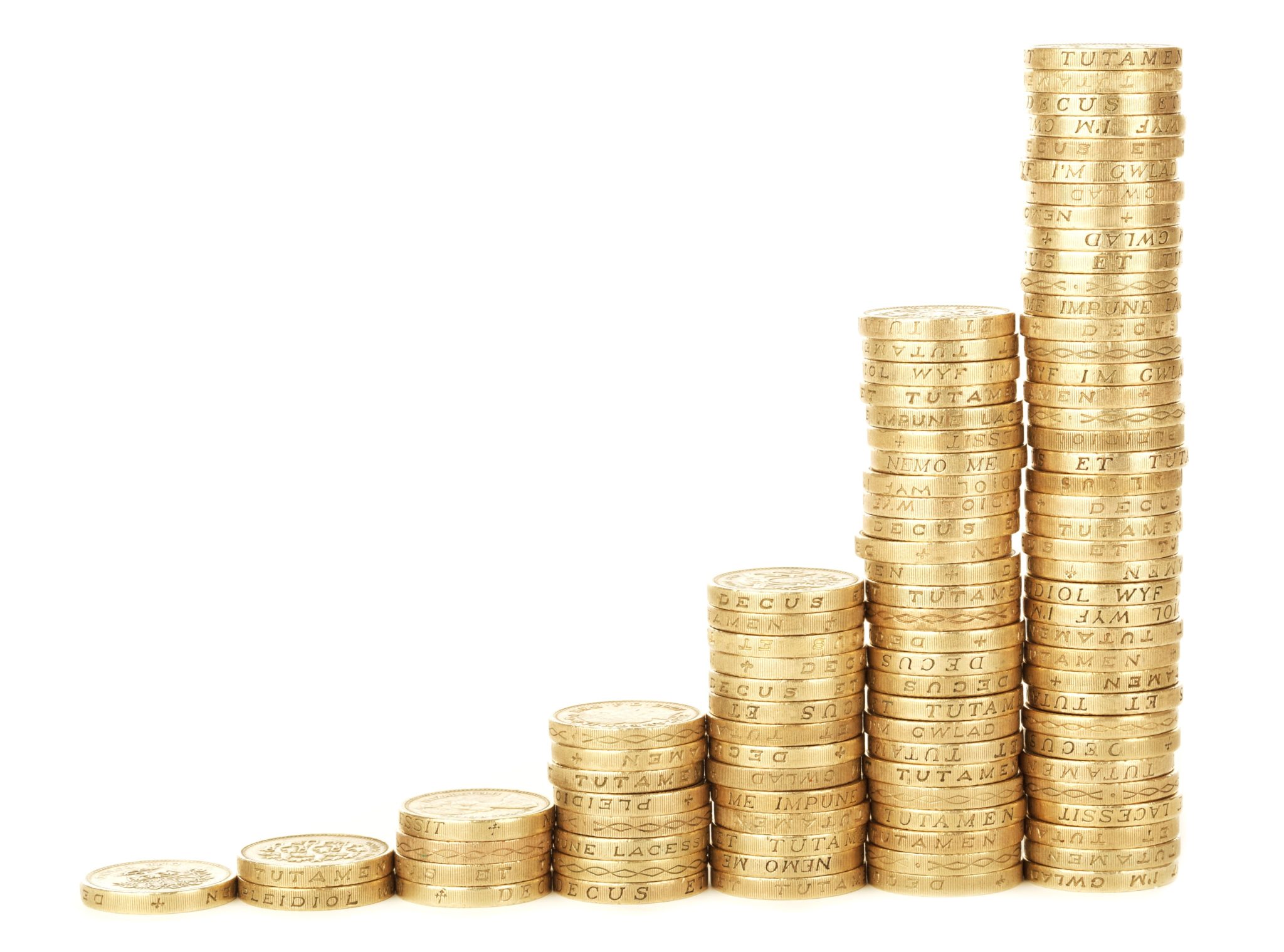 People worry about pricing because they think they need to set their prices against a rate. I'm here to tell you that that's not true. There are no rules when it comes to setting price, however, you can model success. Modeling gives you an idea of what you feel is right for your business at this current stage. I'm sure you've heard about high ticket selling? The rationale for selling coaching programs at £3000 or £5000 is because these coaches are:
Taking into consideration the time and effort required to deliver this program
Attract serious and dedicated clients
Aiming to make a profit for all the hardwork they have put in
Position themselves as an expert
And cover different expenses such as any marketing costs.
Most coaches in the industry charge over £2000 for their coaching services that run anywhere between 6 to 12 weeks. Again it may vary dependent on the industry and business, but you need to decide how much you want to charge per client. You also need to think about how many clients you're going to have per season so it is manageable and practical from a financial and time-management point of view. Think about how much money you would like to make per month, or per year or per quarter, and use this as a basis to calculate how much you will charge for your coaching prices. Compare this to any industry leaders to get a feel and make a decision. You may charge lower at the beginning, but you can always raise the prices as you get more confident and experienced.
Promoting your services online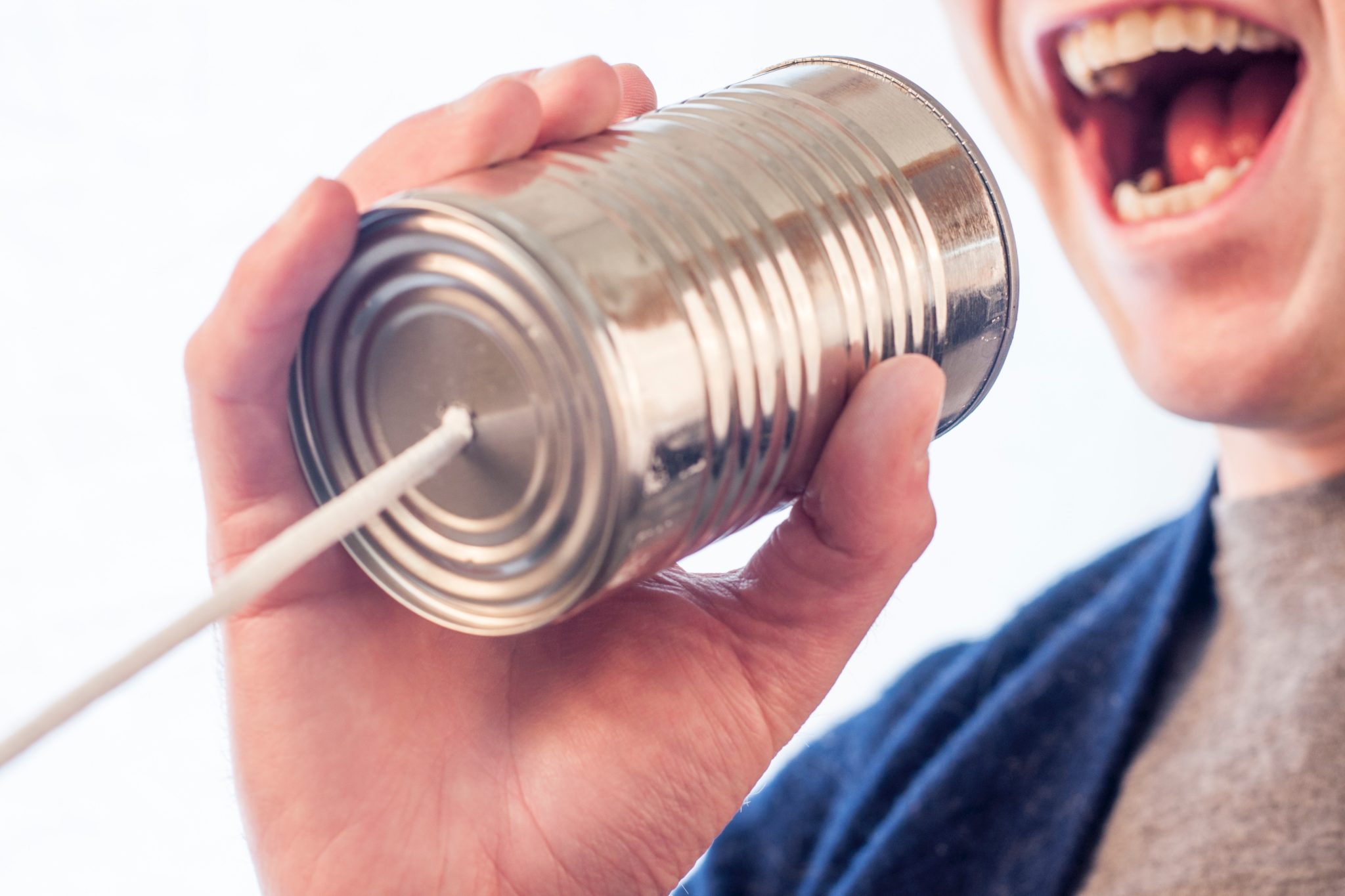 When it comes to promoting your services or products online you need to choose a platform that makes sense for your audience. The most common free platforms that online marketers use is either Google ads, Facebook ads or YouTube ads. I have used all of them, however, I am in favour of Facebook advertising. As my experience is drawn to Facebook advertising, I'll be using Facebook as an example to advertise your services. There are many different ways you can advertise on Facebook. Before I get started if you would like to learn how to do Facebook Marketing in more detail, here is a web-class from people who taught me how to get started.
The first thing is making sure that you set up a business page account, in order for you to run your ads effectively. A business page protects your ads and your account, in case it gets shut down based on not following Facebook's Ad policies; I would read their policies it's not that long. From there you can connect your credit or debit card details in order for payments to be made for these different ads. When developing an ad you need to make sure that you test the copy of the ad, and test different media for the ad. "Copy" is the word used for the text you will use for your content, and there is usually an attractive style that people adopt in the form of storytelling. You should test variations of short, medium and long copy. Before you set up your ad, you need to think about the objective of the ad and whether you're aiming for engagement, conversion, or traffic. Most digital marketers create an objective that is optimised for landing page views as a conversion ad. However, if you're not sure then you can test different and objectives, and see which one is most effective for you.
Because you'll be advertising on Facebook you don't want to send your prospects straight to your offer, you want to send them to free lead magnet where there able to learn more about what it is that you do and/or solve a small niche problem quickly. This can be done in form of a download or webinar. In addition, when starting out it is important to know the interests that your prospects like on Facebook so you can target those specific people. Before creating any ad you need to make sure that you have the right tracking setup on the websites you will direct your prospects to. This tracking code is known as a Facebook pixel and it is vital that you set up on every page that customer could potentially land on.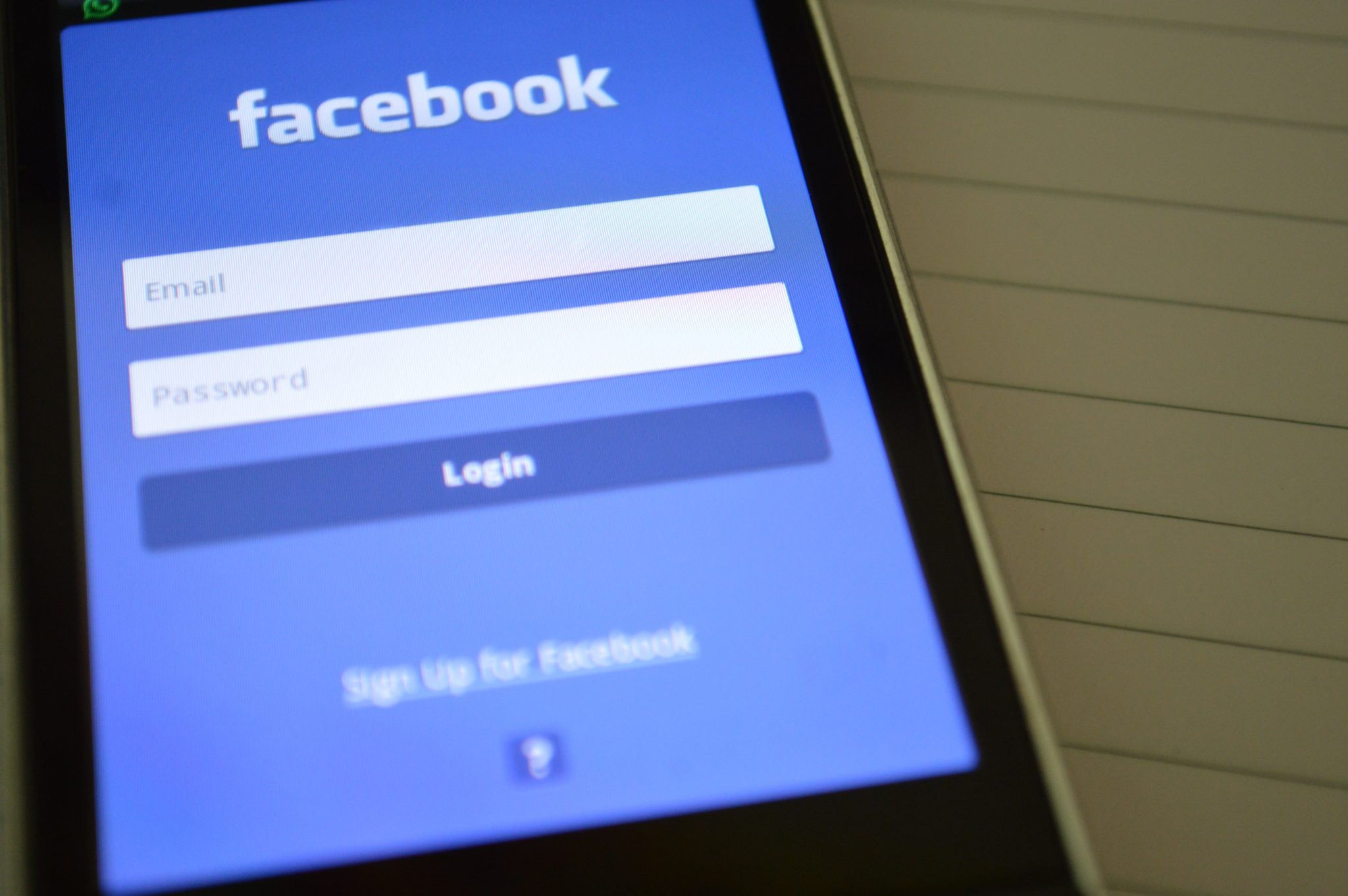 The aim of the game when it comes the Facebook advertising, is split testing both copy, interests, demographics, audiences and media, and finding the winning ads where you can pump money incrementally into them, in order to draw more people to your lead magnet and eventually to your products and services. The aim is to build a targeted and engaged email list, so you in the future you can send out communications that will promote valuable free content, as well as specific products and services.
Savvy digital marketers and brands are able to retarget ads to their audiences from previous campaigns in order to increase conversions. They can even retarget ads to people who didn't opt-in in their offer, but left their landing page. People are also able to create lookalike audiences that mimic the qualities characteristics of group that have interacted with one of your online pages in some way. Once you have mastered how to develop your marketing rhythm specific to your prospects and ideal customers, you'll be able to scale and grow your business like clockwork.
There are also other ways to promote your business, and this is primarily by the use of social media, and content generation on your website. The aim is to make sure that you entertain and educate your customers so that they can develop and grow a relationship with you. What is important here is that you develop engaging content where they can exchange communication with you. You want to make sure that you are consistent and regular up with your content, so there are continuous touch points with them. Furthermore, regular events are a great way to get contact with your customers so they are able to experience you in the flesh.
In conclusion
In summary, it is important to make sure that you really understand the market that you're entering and the needs of the target customers. From there you can build your marketing material and content in order to cater directly to your ideal customer. Customers are drawn to you for unpaid advertising, such as via Facebook advertising, or other forms such as social media and events. The aim is to make sure at your brand can be found online, in order for you to create as much value as possible. It's also important to make sure that you develop your networks, and up and establish strong relationships with your ideal customer. Hanging around with the right key people of influence is also a way for you to gain referrals to your business. Stick to these suggestions and I'm sure you'll be able to expand your coaching business. Come back to this article if you get confused by it all, or alternatively download a PDF that consolidates all of this for you in a bit more detail. As mentioned before you can always attend the free web-class hosted by people got me started here.
Stay strong and Good Luck!