8 Types of Digital Marketing You Should Know About
The biggest problem that personal brands have when starting a business, is promoting their products and service effectively. They hear works like digital marketing but don't know how to implement the right strategies. In this article, I'm going to attempt to explain what digital marketing is and the eighth different types of digital marketing you should know about. Auto digital marketing is one of the best ways to promote your products and services on the planet, It is not the only effective way. I say this so you don't get bogged down by the idea that digital marketing is the only way to promote your brand.
What is digital marketing?: Digital marketing is the promotion of content, products and services using digital media and platforms to reach consumers.
There are many different types of digital marketing platforms you should know about, however, I'm going to talk about eight but I think our key to building your personal brand. Here is a list of the eight:
Content Marketing
SEO marketing
Affiliate Marketing
PPC Marketing
Influencer Marketing
Social Media Marketing
Email Marketing
Podcast Marketing
Content Marketing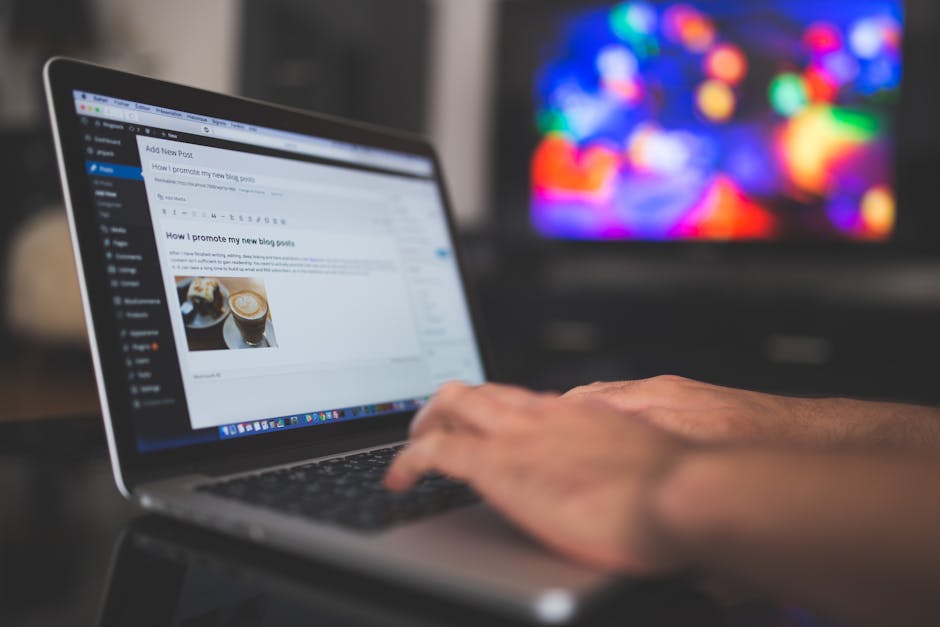 Content marketing is the production of valuable content Specific to a target audience And publishing it on a platform Where it can be consumed. It's important to note that a person success on a specific platform is very much dependent upon the quality of the content produced, The frequency of production and publication, As well as how that personal brand complies to the platforms algorithm and policies. This is key to understand because if you know how that platform operates, then you're more likely going to be successful with your content marketing. For example, Facebook is really big in making sure that you provide a positive user experience for the audience.
They've also made a very clear that engagement is a key factor for your success on the platform. So if you can create content that has these two key things, then you more likely to win. The struggle with content marketing is that people find it long, Andy can't be bothered to produce content on a daily basis. Although you don't have to produce content on a daily basis, Almost platforms you probably have to keep up weekly appearance.
Content marketing can be done on platforms such as WordPress, Facebook, Instagram, LinkedIn, Interest and YouTube. It's important that if you Wanna make sure that you get the best out of the platform, Produce native content for that platform I.e. don't you share a link. The great thing about content marketing is that you can start out for free. Get into a rhythm that allows you to post valuable content for a niche audience. There is a lot that goes into making sure that you produce the right sort of content, and that will be covered in the next section.
SEO (Search Engine Optimisation) Marketing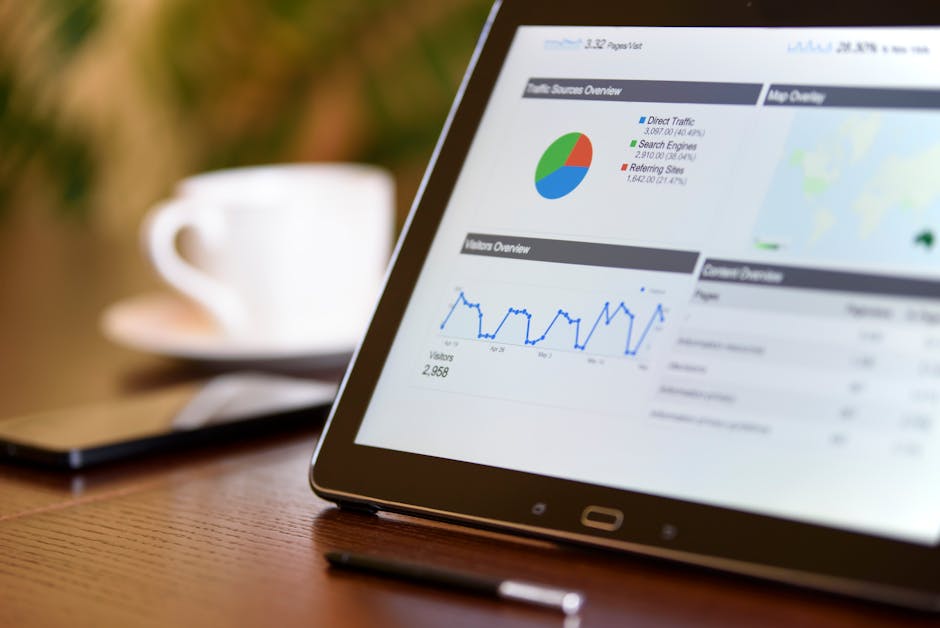 SEO is the attempt to improve the searchability of your content on a specific online platform. This is the stuff that people can't be bothered to do but is really important in making sure that you get found online. Everyone online platform has their own rules for SEO. There are two main ways to increase your website traffic, and they include:
Free traffic or organic traffic
Paid traffic
Although you would use SEO tactics for paid traffic, SEO is extremely important for organic traffic. In order to do this properly, you need to conduct the right sort of keyword research, that enables you to target a specific audience. This requires you to understand your audiences key problems so that you can sensibly find the right keyword phrases. For example, if your financial advisor, one keyword phrases  or search query could be "How can I pay off my debts?" You clearly know that you need to provide content that helps this person know how to pay off the debts. The advice here is to make sure you do the following:
Find your customer's key problems for your specific niche
Brainstorm a list of keywords and phrases associated with these key problems
Use this list to find other suggested keywords on Google, using auto-suggested search queries and And Google AdWords keyword planner
Aim to look for keywords that have high traffic I low competition
Check other websites to see how they have written and structured their content
Once confident generate a list of keywords that have search intent and create compelling titles for the article you will write i.e. "How tos," "The top 10___," "Review of___" etc.
Affiliate marketing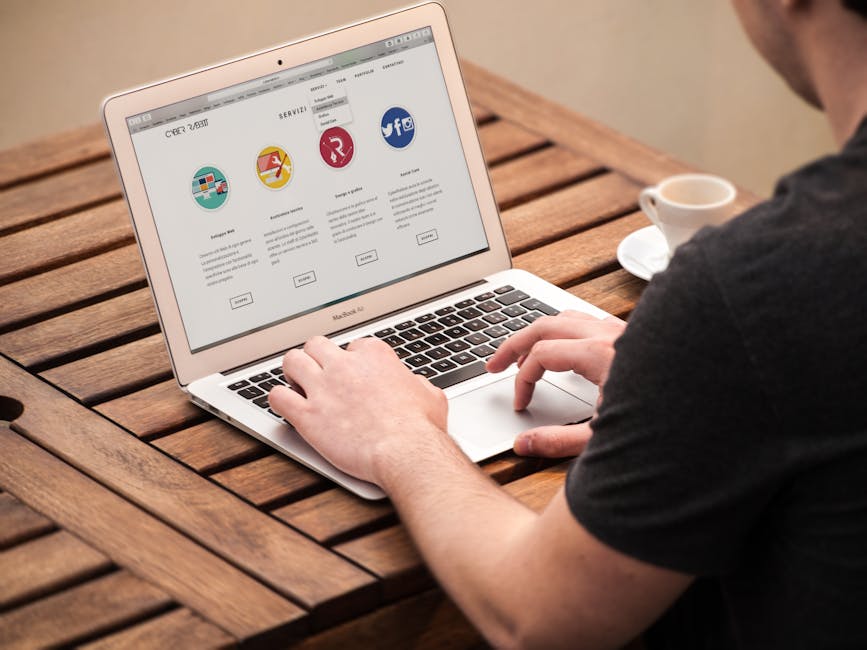 Affiliate marketing is the promotion of products on behalf of a company. Marketers signup to promote these products, making commission upon transactions. If you don't have your own product, this is a great way to get started in the online world. This particularly works well for individual's who has strong knowledge of a specific niche. To start check out websites such as Clickbank, Offer Vault, Commission Junction, and Amazon Associates and register. Next, find offers you would like to promote that makes sense to your niche. To be successful as an affiliate marketer, you need to have access to a list that is positively responsive to your content. This suggests that you need to grow a list before starting out on any affiliate marketing journey. One common way to do this is by offering free high-quality content using paid advertising in exchange for email addresses (with consent). Once you have captured their email you send them a series of email campaigns where eventually promote your affiliate link(s).
PPC (Pay Per Click) Marketing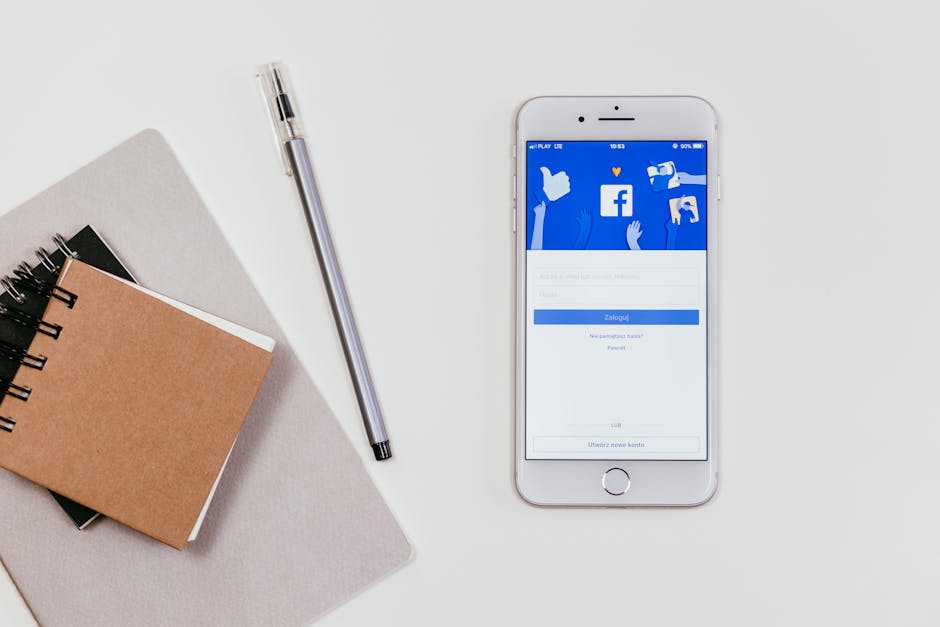 PPC Marketing is when an advertiser promotes their products and services on an online platform and gets charged everytime a prospect clicks on their advert. This is one way search engines and social media websites get paid. This strategy is a useful alternative to organic marketing, as it is usually faster and potentially more targeted. Over the years, PPC has become more expensive as bigger organisations use these methods. PPC is like renting out space on the internet, as more people buy space, it gets more competitive. This encourages search engines and social media websites to increase the price for advertising. However, PPC is great for increasing your email list or validating your offer to your audience.
Facebook Advertising is a great way to promote your brand, products and services. Yet, like any other platform, it is getting more expensive to use. This doesn't mean you shouldn't use it. The aim is to make sure you use reliable information to target an audience, and well as craft compelling copy to encourage engagement. In addition, the media and type of objective used needs to be appropriate for your goal. With PPC it's important to understand your metrics like click-through rate (CTR), impressions, clicks, and conversions to determine your baseline and if you are reaching your specific goals.
Influencer Marketing
Influencer marketing is leveraging the power of an influential brand over their community to promote products and services. This is relatively new on a macro scale, and is quite common on Instagram. As personal branding awareness has increased, people have become more attuned to boosting their "online credentials." Dependant upon the perceived scale of influence, usually verified by your following count ratio, brands may approach influencers to promote their assets in exchange for money. Influencers with followings over 50,000+ (on Instagram), could typically charge anywhere between £100 – £10,000+. It's an unregulated and unpredictable market, but has been very useful to some.
Social Media Marketing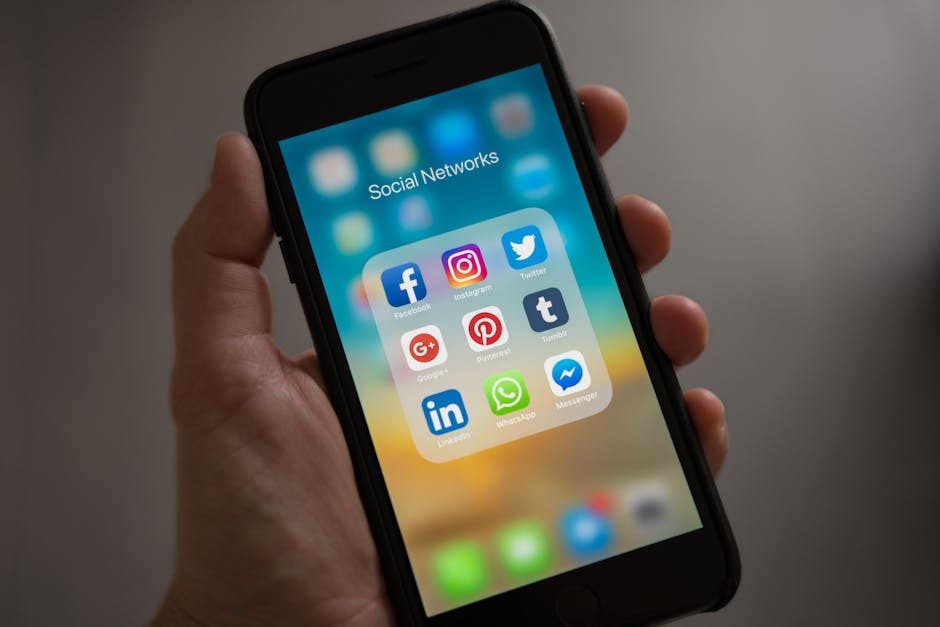 Most people are familiar with this form of marketing. It is simply where you publish content on social media with a marketing strategy in mind. Most brands develop content that aims to provide value for their audience. This value comes in the form of empowerment, entertainment or education. More and more people are posting online causing the internet to get crowded. Make sure when using this strategy you are as authentic and as visually-pleasing as possible. The aim of all social media platforms is to keep users on their platform. In order to do that you must create engaging and exciting content that draws attention. See it as you are partnering with the social media platforms to help drive traffic and increase retention rate on their platforms.
People ask what is the best social media platform to use, but honestly, there is no right answer. Some people use all to their advantage, making sure they tailor their content to that platform, others just stick to the social platform they are comfortable with and know their audience is on. Do what makes sense for you. Analyse engagement and traffic statistic before making an informed decision making with social media marketing.
Email Marketing
I'm sure you've heard marketers say "The money is in the list!" The money is in a positively engaged list… This suggests that you need to be able to attract quality leads using a super targeted lead magnet. This is a term used to describe free content that has a high-perceived value and is acquired in exchange for a prospects details (usually first name and email address). Build an email list that you engage with regularly is really important when it comes to marketing your products and services. You're in a position where you can communicate with your prospect on a one-to-one basis as often as you want. Maintaining an email list is also a responsibility, making sure that you comply with GDPR law, and other direct marketing regulations.
You also need to be familiar with emailing your list using the right type of copy i.e. the messaging style used in your emails. An engaged list is emailed 1 – 5 times a week using a combination of automated emails and mail blasts. Emails consist of a conversational style format either empowering, educating and entertaining the audience, using a combination of hard and soft sales in each email. Many marketers use a method called the "Soap & Seinfield Email Sequence" which is something to look into if you're looking to improve your email marketing. It's not about how many people are on your list, it's about how engaged your list is. Most email marketers get anywhere between 20 – 40% email open rates.
It's paramount to check your open rates, and clicks to see if your email marketing strategies are working or not. This method is great for digital and affiliate marketers.
Video and Podcast Marketing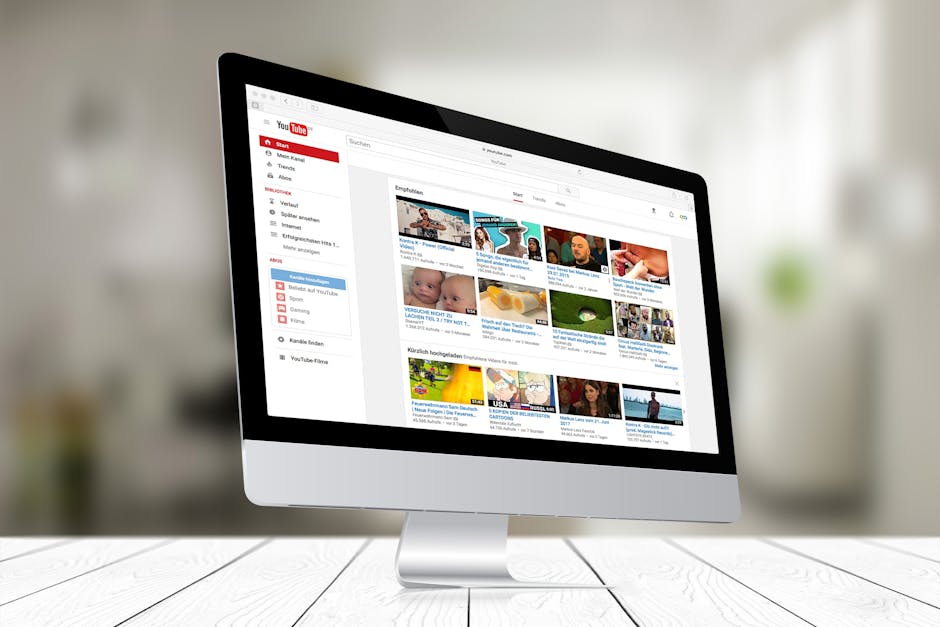 A finally we reach podcasting. This is a great way to communicate fantastic messages to your audience. It's exciting because you are the star of the show, and positioned as the expert. This is an opportunity to talk about your opinions, educate them on key topics, and interview thought leaders in your field. This is a more human interaction and a great chance for your audience to really get to you know. Most people feel like this area is saturated but it really isn't. There is still a chance for you to start your own video and/or audio podcast. You can use platforms like YouTube, Facebook, iTunes, SoundCloud, Stitcher and Anchor to produce this content.
The world is geared towards video and audio as people are finding different ways to consume engaging content. The same strategies keyword strategies apply when thinking about publishing your video or podcast online. It's important to note that these mediums should be accompanied by written text that is either a manuscript or a summary of the video or audio content.
And that's it, 8 marketing strategies you need to know as a personal brand. It would not be remiss to say that trying all these strategies may be a good or bad thing. It's very much dependent upon your approach, your capacity, and your resources. Aim to master one at least, and then test your efforts on the other strategies when your getting a hang of it and is sensible to.