I thought I would put together this part of the website to really help you guys get started with some of your blogs, passion projects, and online businesses you are trying to setup, in addition to any other useful materials that may enhance your life in some way, shape or form.
For many years I have experimented and explored a multitude of different courses, books, and businesses that have sharpened my toolbox and improved my business acumen. This has allowed me to be self-sufficient, in control of my digital assets and also coach those who are in need of setting up their own online platforms.
Some of these links contain affiliates so if you purchase these recommended products I will receive a commission (at no cost or detriment to you). Thank you for the support and I genuinely only have things I absolutely would recommend to you on your journey of business and self-discovery.
P.s. If you want to see a list of books I have read and would recommend, you can check them out here.
My Website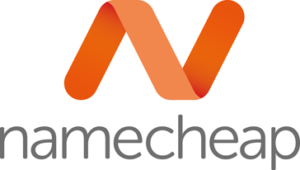 Namecheap Hosting and domain – People tell me about other hosts and web domain services and I simply stick to my own because Namecheap has an exceptional track record for customer service! In my view anyway. There have been countless times where I have felt stuck or not known how to resolve an issue, and the customer service team were able to resolve my issue with politeness and courtesy via a chat service. Seriously if you want a good, fast, yet reliable service, I would recommend this credible company, Namecheap.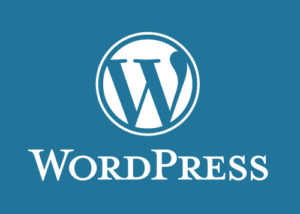 WordPress – This is the most popular online blogging platform for three reasons, it's Search Engine Optimisation (SEO) friendly, it's easy to use, and it's FREE! I would recommend using WordPress for all of these reasons, however there are now easier ways to compile a website. WordPress does allow you to mimic these easy ways of compiling a website by using plugins such as WP Bakery Page Builder. I do not know how SEO friendly these other Content Management Systems (CMS) are, but I can only advise you on what I have used comfortably. The free version of WordPress has limited functionality, however, when you have a host you can download WordPress as your CMS.
Amory Theme – I was looking for a sleek and professionally looking theme that didn't remind users that I was operating a blog but a clean website. It is super easy to use and fully compatible with many social media platforms. It also has a fully responsive theme which means it is mobile-friendly.
Outsourcing

Fiverr – This website helps you find low costing yet reliable freelancers who can help you with any tech, graphical, marketing need, and many others to this. It has helped me overcome many problems!
Equipment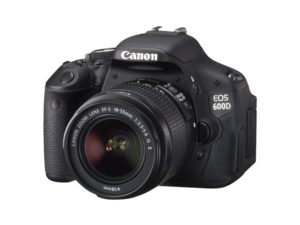 Camera 600d – I've been using this camera since 2012 and it has done the job. When it comes to cameras the lens is more important, however, in this developing age, there are better options than fit high-quality and affordable lenses for your videos.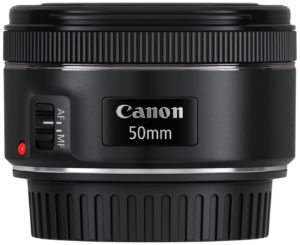 Canon EF 50mm 1.8 STM Lens – This lens is known as the "nifty fifty" because it is a very affordable piece of kit but produces such a quality camera. Around the YouTube community, it has been able to produce beautiful quality videos that capture "picture-perfect-moments".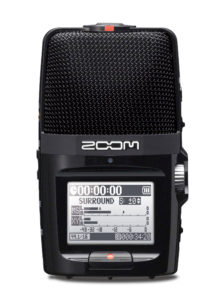 Zoom H2n recorder – This completely changed the game for me when it came to voice quality. If you want to get rid of the hissing sound that you get from the recorder from your camera, capture it using this recorder. Zoom is well known for their recorders, and newer versions than this one, however, they all record at extremely similar qualities and the battery life on this one outcompetes newer versions.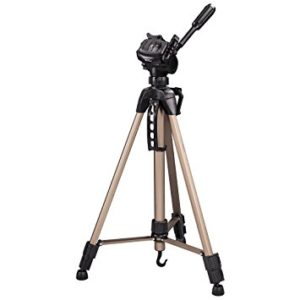 Hama Star 62 Tripod with Carry Case – This has been a nifty tool for many video shoots I have done. I have been often asked where I got my tripod from and it was from Amazon. There are many other models, but this has worked for me pretty well.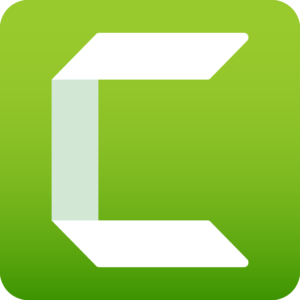 Camtasia 3 (9 on windows) – Great video capturing and editing tool used to edit my videos. This is a growing software used by small businesses and Fortune 500 companies (according to their promo vid!).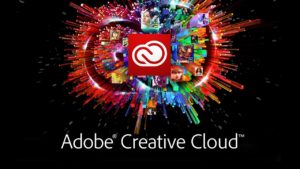 Adobe Packages – I currently use the Adobe CS5 packages, and predominantly use Premiere Pro and Photoshop, however, there are more up to date versions of this software as can be seen via the link. Adobe suites are the de facto industry standard, and once you can catch onto how to use one programme, the others will follow suit.
Courses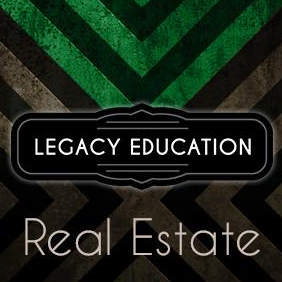 Legacy Education, formally known as Tigrent UK Ltd have partnered with Robert Kiyosaki to deliver a multitude of work-class property courses for budding property investors. I invested in this program and it has taught me so much about the property world, not just investing but also for preparations for buying my own property. What I will say is the network has been the most useful thing ever, I've been part of such a big network across the UK that fully understands what it means to want to succeed and achieve. If you are seriously interested in becoming a well-taught property investor, that is part of an exclusive family and has the potential to be mentored by people who are making thousands and millions are year, then click on this link to find out more information.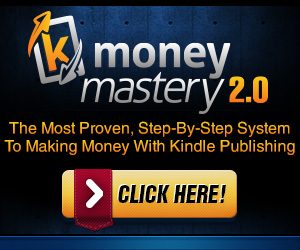 K Money Mastery – I have great respect and admiration for what Stefan James has done over the past couple of years with his business 'Project Life Mastery'. He is an informal and distant mentor of mine that I learn from, and even though I have not taken his course, I have opted to go for one of his successful student's course from Tom Corson-Knowles who developed a kindle publishing video course on Udemy. A lot of what he has learnt and implemented has come from the great and hard work that this 7-figure earner, Stefan James has incorporated into his life and 100s of other people's lives. Click on the link to find out more information
Personal Development Books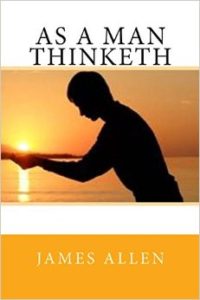 As a Man Thinketh, by James Allen – I treasure this book greatly because it primes my thinking throughout the day. I read this book every day for months, as it is a short read (and listen), and every time I read it, it said something new to me. It talks about how we are the prime controller's of our fates, and what we think determines our reality. Metaphysical or not it is explained logically in beautiful language – Check out the audible version via this link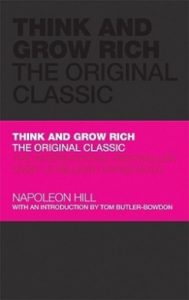 Think and Grow Rich, by Napoleon Hill – Every guru or thought leader recommends this book and it cannot be denied that it is a fantastic book. Napoleon Hill talks about 12 principles for success that should be applied to any field you are pursuing. In the early 1900s, he shadowed, interviewed, and observed over 200 successful men and women in his day. I suggest when reading this book you write solid notes and actually apply the principles! – Check out the audible version via this link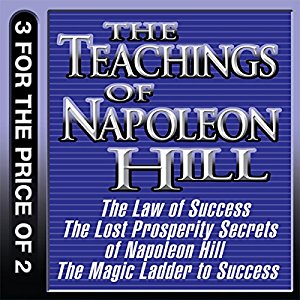 The Teachings of Napoleon Hill: The Laws of Success, The Lost Prosperity Secrets, by Napoleon Hill – This book is not a joke, and as an audio is 34h 59m long!! I've read this book completely once, and am reading it again as a "course". It is everything Napoleon Hill has put into what he thinks based on scientific observation of success, success entails of. Are these principles still valid today, yes, principles never die! I highly recommend this book for the patient and serious students out there. Please note I have only listened to the audiobook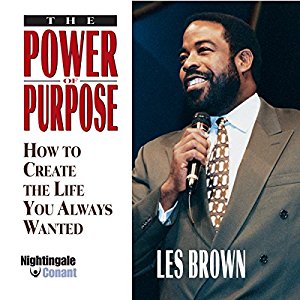 The Power of Purpose: How to create a life you always wanted, by Les Brown – This Motivational and Achievement speaker is a charismatic and dynamic one! He can lift your spirits and get you in the mood with his extremely relatable and humorous talks. If you really want to get in the mood, listen to this audiobook. I haven't recommended it enough. You'll end up smiling to work, smiling to the gym, and smiling every, yet still feeling like "It's possible" to succeed and achieve your goals!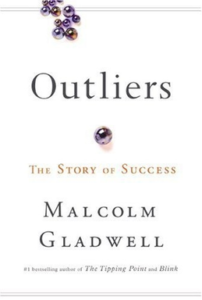 Outliers: The story of Success, by Malcolm Gladwell – I fell in love with book because for the first time I felt like there was a book that described the patternicity of success highlighting that there is a right place, time, opportunity, and continuously matched effort that allows people to be super achievers, or in other words 'Outliers'. Malcolm Gladwell has some great examples that will grab you right at the beginning of the book – Check out the audible version via this link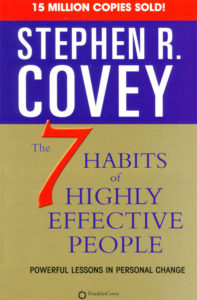 The 7 habits of highly Effective people, by Stephen Covey – This book has been said to have been the modern day version of "How to win friends and influence people". It talks about three main ideas in terms of how we recognise our value, how we use it others, and we obtain success throughout our lives using these principles. This book is very relatable and uses simple examples to make you go "That is so true". If you want to understand how to be more effective, I would read this book – Check out the audible version via this link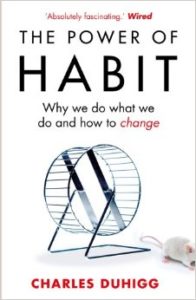 The Power of Habit, by Charles Duhigg – Anything that breaks down behaviour or patterns I am completely in love with; this book does just that!! It explains using science and research how habits are formulated, and how we can identify habits in order to change them for the better. Again if you want to understand how to change your lifestyle, this is definitely the book for you – Check out the audible version via this link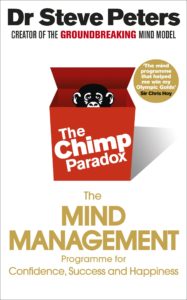 The Chimp Paradox, by Steven Peters – If you want to learn how we think and why we behave the way we doing using scientific research, as well as a great analogy of a chimp, human and computer, then enter the wonderful world of the chimp paradox. You do not have to be neurophysiologist to understand what Steven Peters is saying, as he illustrates his point in such a beautiful way. I would read this book a couple of times to really grasp the teachings behind our we think and what we can do to think the way we need to – Check out the audible version via this link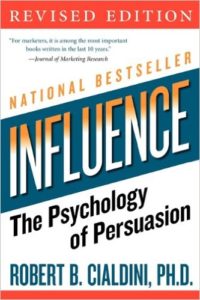 Influence, by Robert – Knowing the power of Influence is key when trying to achieve a chief aim in life. If you want to get sound researched examples from people in sales, working environments and industry, you're in the right space to know that with this book. A timeless book with timeless teachings. This has helped me in everyday life to become more of an effective leader – Please note I have only listened to the audiobook
48 Laws of Power, by Robert Greene – I feel like this book described my mental strategies all over! It is seriously a book that reveals the nature of human power and what tactics and failings have been employed in human history. Study this book, observe the patterns, and apply accordingly! – Check out the audible version via this link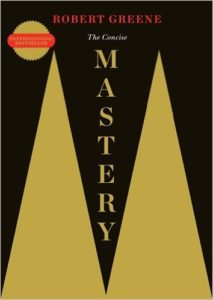 Mastery, Robert Greene – If 48 Laws of Power wasn't enough your need this book, no word of a lie, I just felt so POWERFUL reading it. Again in Robert Greene style, there are countless examples in history where individuals have gone from novice to master using the principles mentioned in this book. This is not motivation as such, but more of an illustration of how one can become a master in anything if they have the right attitudes and success habits – Check the audible version via this link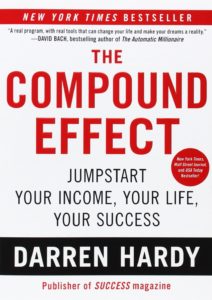 The Compound Effect, Darren Hardy – "We are what we doing repeatedly" – Aristotle. This book effectively explains this concept, and how our habits shape the outcomes of our lives. Darren Hardy uses common examples that resonate with our "box-life", and how doing small incremental things can seriously make huge changes down the line. If you want a simple truth to be explained to you using very relatable examples, this book is for you. It's a wake-up call! – Check out the audible version via this link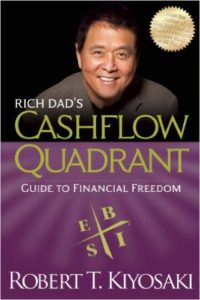 Cashflow Quadrant, Robert Kiyosaki – If you haven't done so already please read the book "Rich Dad Poor Dad", it is an obvious concept but something that is overlooked. Please do not mistake Robert Kiyosaki for saying that you need to get into property investing, that is an example he is using that he is most familiar with. Cashflow Quadrant takes it to the next level and really reveals some practical steps and advice you can use to improve your financial IQ and situation – Check the audible version via this link
Games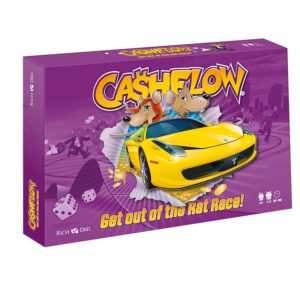 Cashflow: Rich Dad Investing Board Game, Robert Kiyosaki – The Rich Dad company has taken it a step further by creating a board game. If you think Monopoly is a serious finance game, think again. This will make you think about your life on so many different levels. It will highlight your spending habits, saving habits, and your bad habits, and well as what financial IQ you have. You can play this game by yourself or preferably in a group. This game could be completed under an hour or take hours! It is dependant upon how you play it and the types of financial IQs around the board. This is a great one for Christmas and big meetups