Masteri Mentorship is OPEN until 6pm 21st of December 2019
Want to be held accountable for 2019? Join this growing community of like-minded entrepreneurs? Take action on things that actually make a difference!
Not sure what all the fuss is about? Check out the major benefits below when starting out with this mentorship:
✅ Business coaching giving YOU the help you need for improving your business
✅ An Accountability tracker, making sure YOU stay accountable to your specific goals
✅ Monthly Masterclasses to help YOU to enhance your Business and Leadership development
✅ 2 Coaching Calls a month that clearly outlines the results YOU need to perform well in your business
✅ A complete review of your Marketing strategy and how it can be improved!
The investment is £97 per month including VAT with a minimum 3-month commitment. If £97 "costs" too much for you right now or you're not able to find the money, then the masteri mentorship programme is not for you... However, if you would like to "invest" your money into getting a complete business strategy, having a tailored and structured plan, as well as being held ACCOUNTABLE and COACHED by Michael Tabirade, and learn what it takes to be profitable, then
you can join now.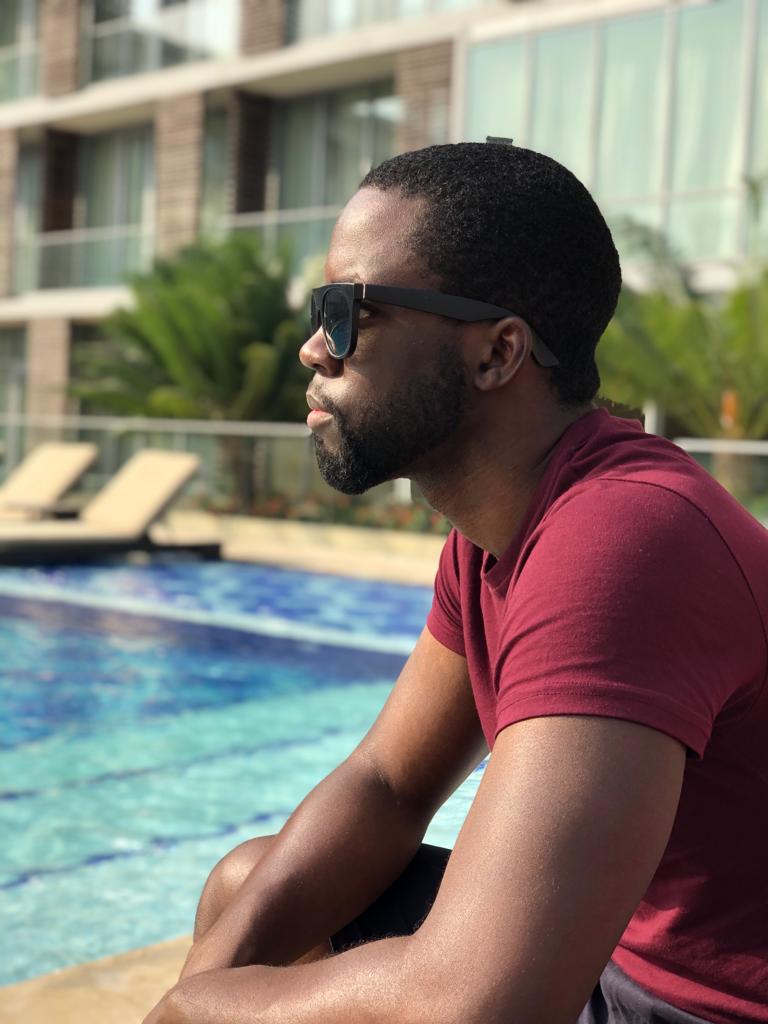 What Mentees have to say...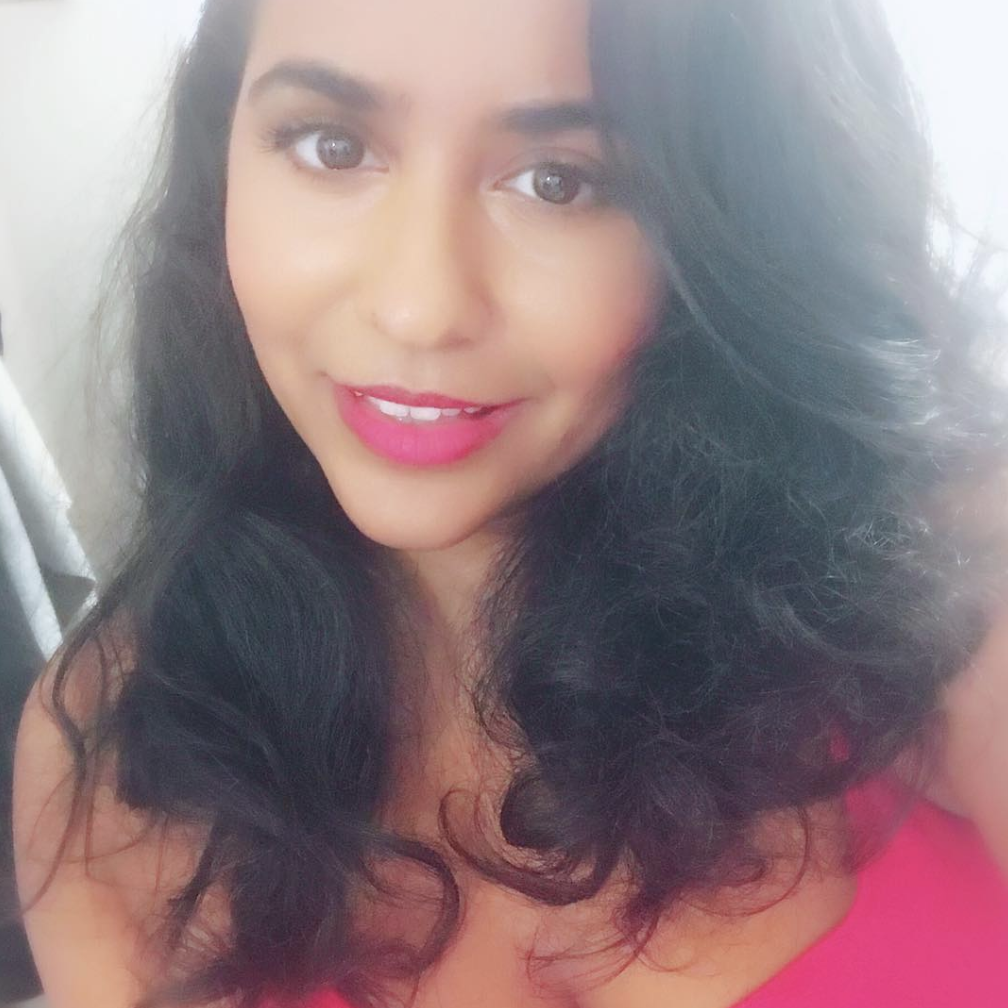 Farida Daswani

Mobile Nails Technician




The Clarity and Structure was definitely what I needed!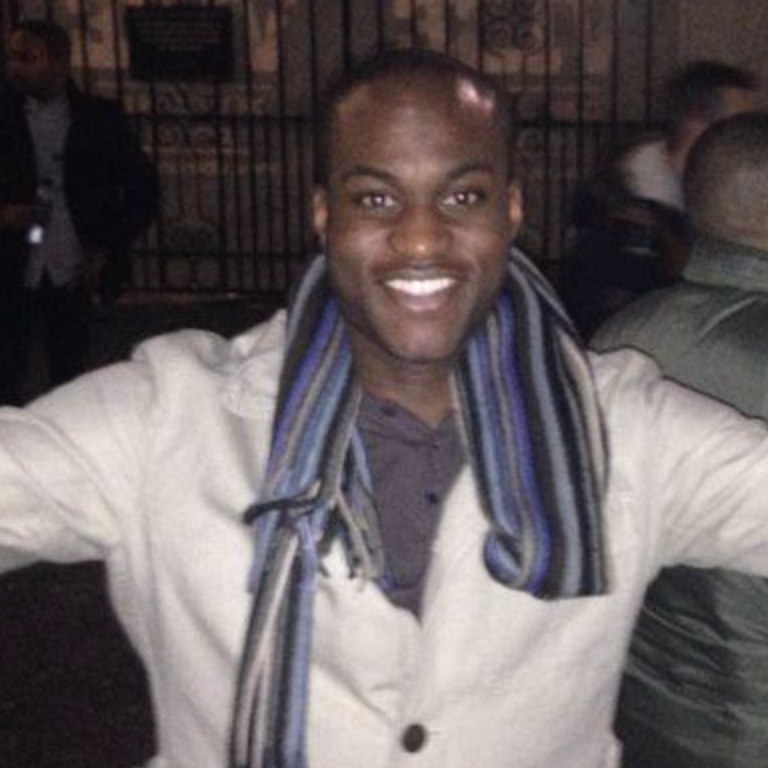 Craig Ashley

eCommerce Business Owner




You've enabled me to realise the keys in developing the internal before the external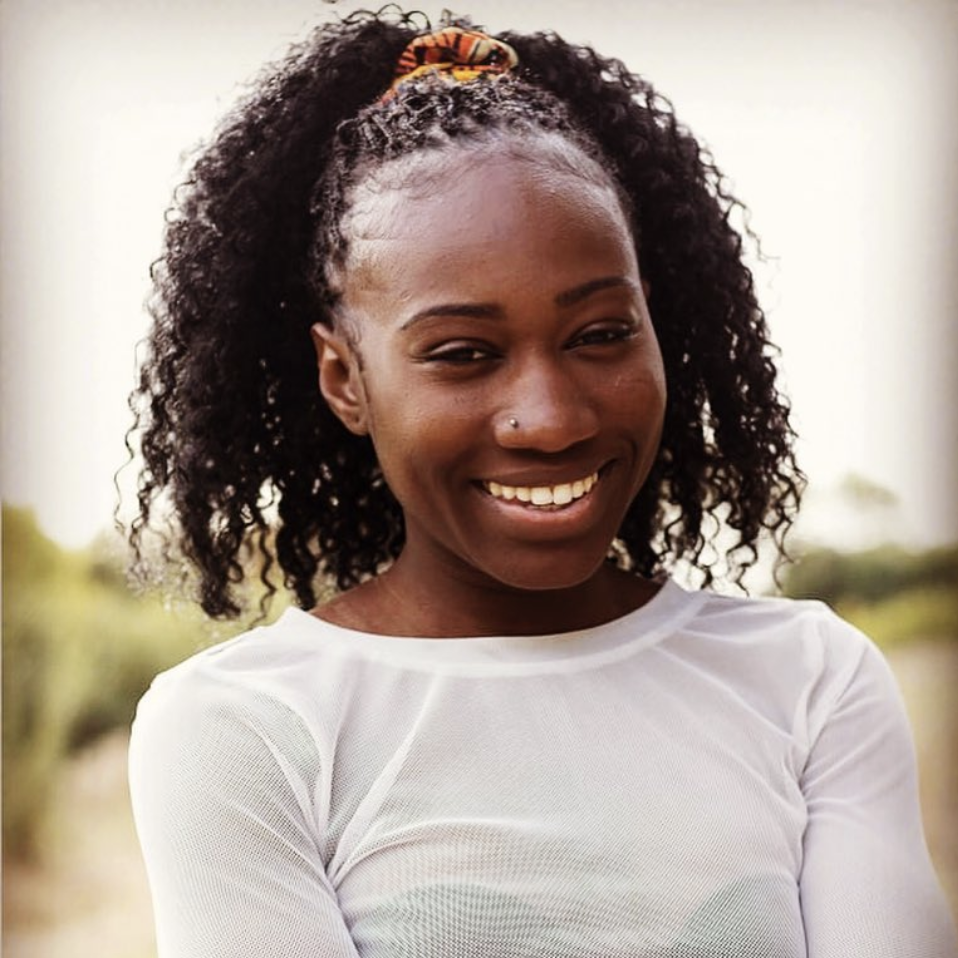 Wise Santos

Author & Creative Entrepreneur




Your coaching allows me to step outside my comfort zone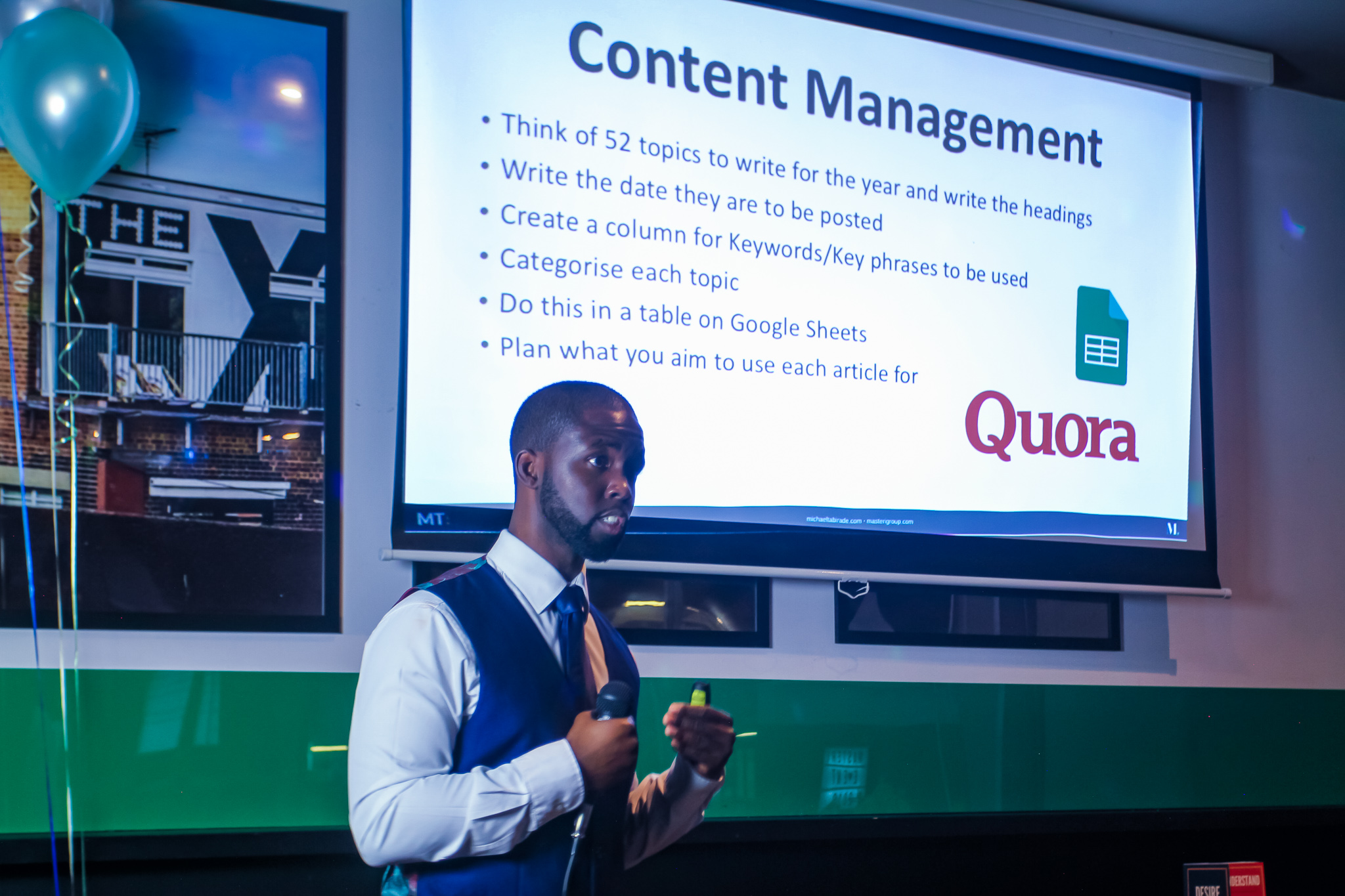 Mentorship is the fastest way to start your business
The rise is in free information has made entrepreneurs lazy, making them dependent upon the information they get from YouTube, Google or Social Media. Having a mentor creates a real sense of clarity, structure and a sounding board if you are confused.
If you want someone who can give you the honest truth, hold you accountable give you strategies that are proven to work, then don't waste anymore time and sign up for mentorship today.
It's crazy was action can do when you're actually serious about starting a real business, and not a passion project.